'Trout' among top nicknames in Tasmania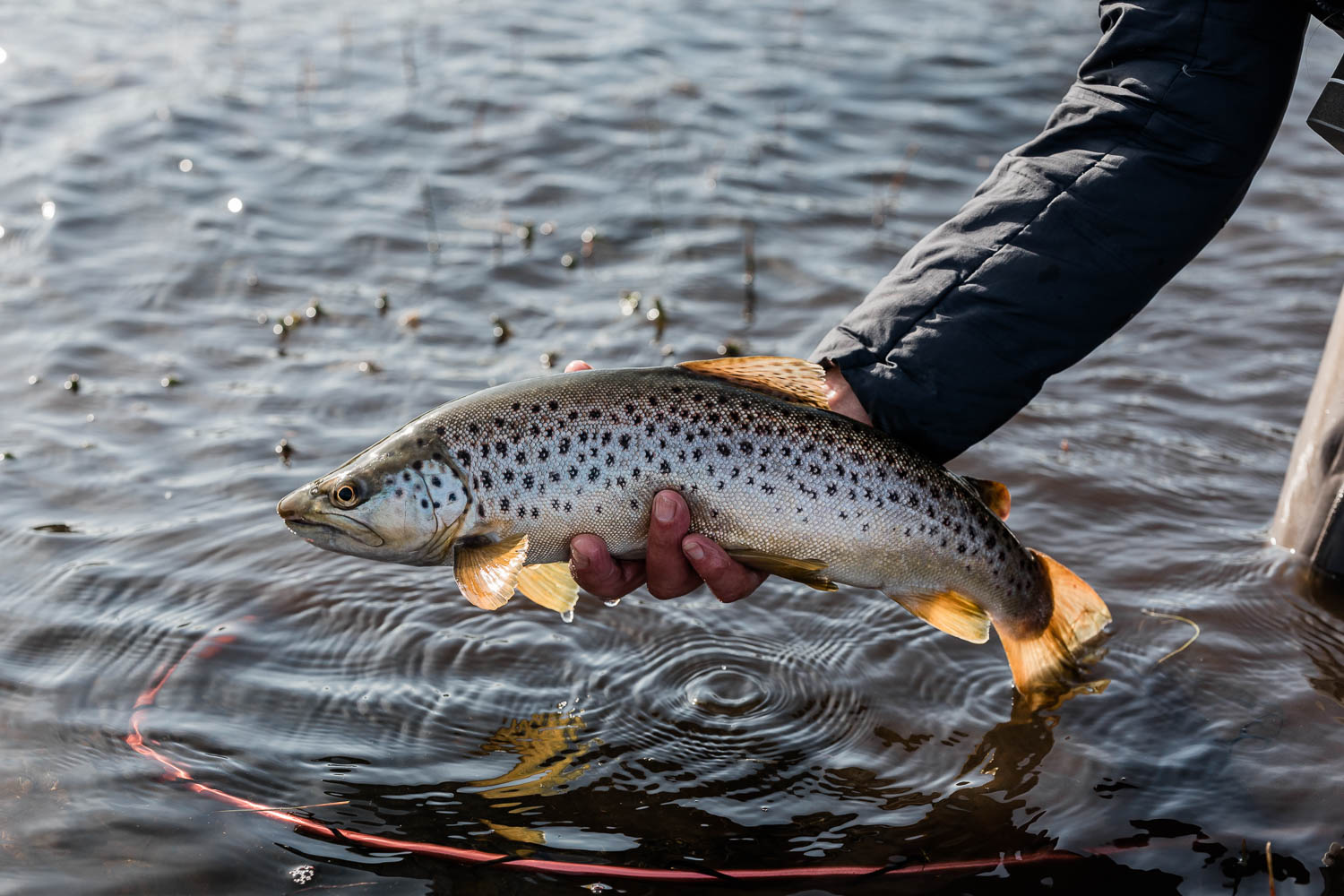 A new study by the company behind Snapchat has revealed 'Trout' is one of the most common nicknames in Tasmania.
'Johnno' took the crown for Tassie's favourite nickname.
The research shows 67% of Tasmanians enjoy their nicknames – which is the lowest percentage amongst all states in Australia.
5% of Tasmanians have given themselves a nickname but it hasn't stuck, while 7% of Tasmanians have a rude nickname.
Some of Tasmania's top and weirdest nicknames, according to Snapchat:
Johnno
Bdo
Trout
Benji
Ham
Reub
Aido
Em