Teenagers armed with knife and hammer get prison warning after Sandy Bay robbery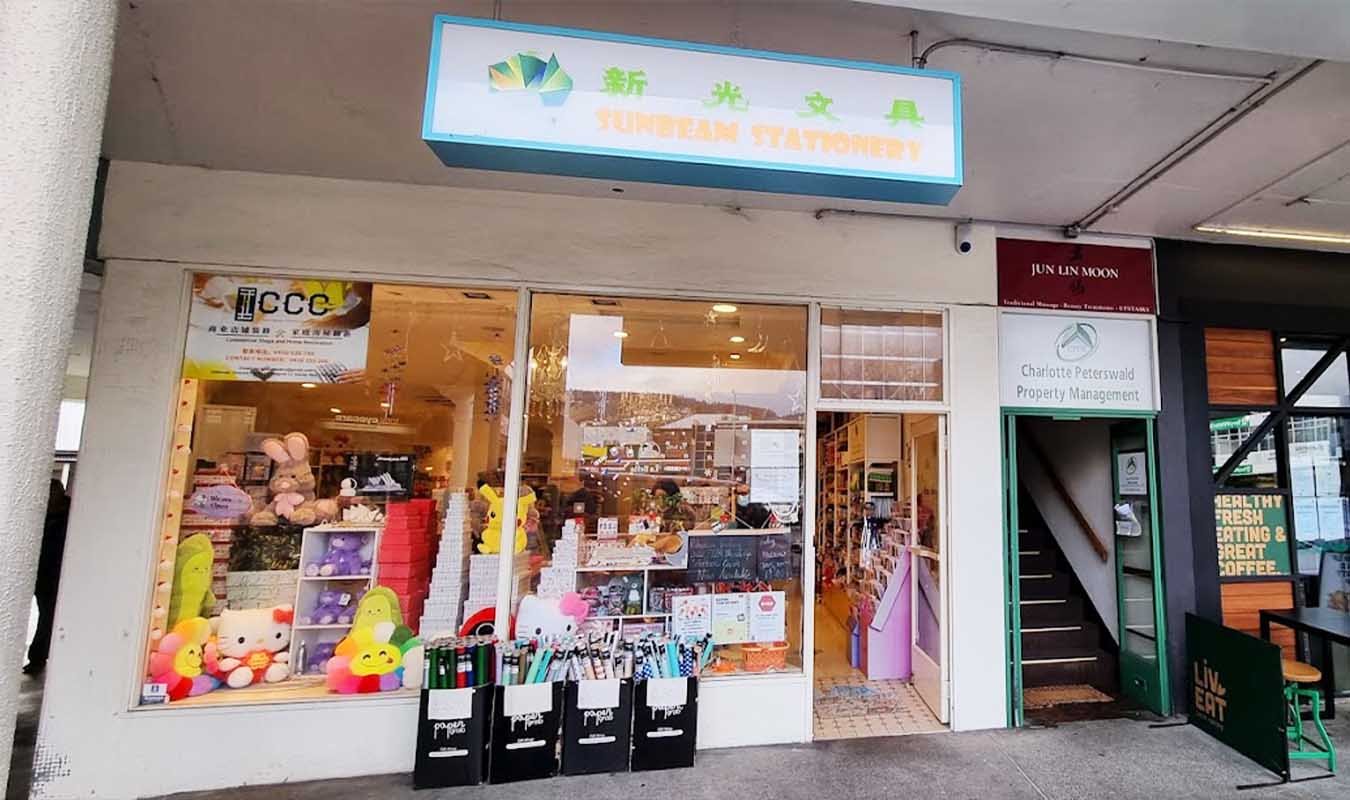 Two teenagers who robbed a Sandy Bay shop while armed with a Stanley knife and a hammer have both "been in trouble for stealing many times" but now "need to try to stay out of trouble" or risk prison, a Supreme Court Judge has warned.
The teenage girls, aged 15 and 17 at the time, carried out the "planned robbery" at Sunbeam Stationery in Magnet Court in July 2022, having previously visited three different stores to steal scissors, a knife and a hammer.
Chief Justice Alan Blow, in his recent comments on the sentence, said that they used these stolen items during the $180 robbery, which could have potentially caused "terrible problems" for the victim.
"The woman that you held up was not injured, but you robbed her when she was on her own. There were two of you, but there was only one of her," Justice Blow said.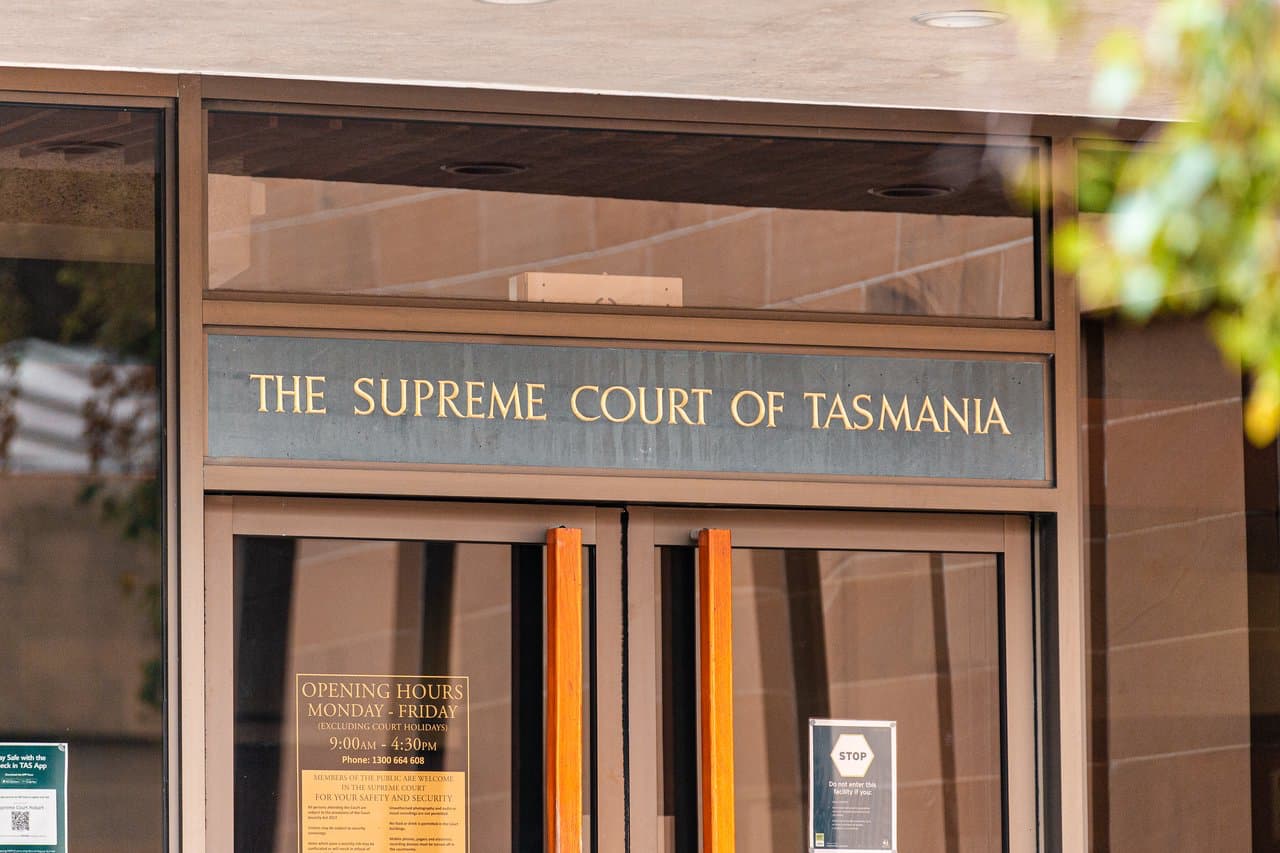 "She must have been scared of getting hurt. Sometimes people who get robbed have nightmares or other psychological problems for years and years afterwards."
Justice Blow acknowledged that the teenagers have "both been doing pretty well this year staying out of trouble", but he also warned that they could find themselves "going to [jail] over and over again" if they continue to engage in criminal activities.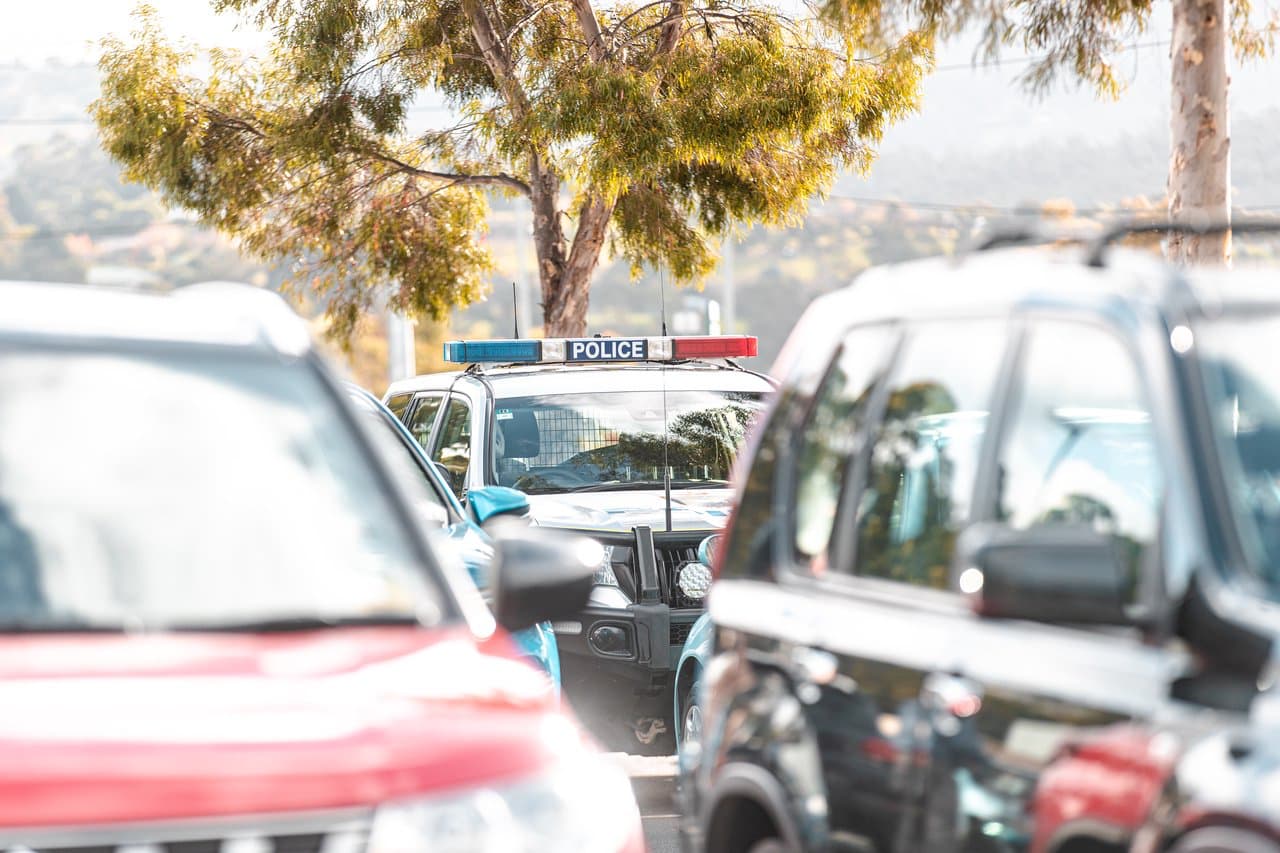 "You need to be careful, think ahead, and try to stop yourselves from doing stupid things," he said.
The teenagers were convicted of aggravated armed robbery and three theft charges, sentenced to community service and will attend various educational and personal health programs.
Both will need to pay $95 in compensation to Sunbeam Stationery, while $85 held by Tasmania Police will also be returned to the store.
The stolen weapons, valued at about $50, were confiscated by the state.