Teenager charged after allegedly running down man with car on residential street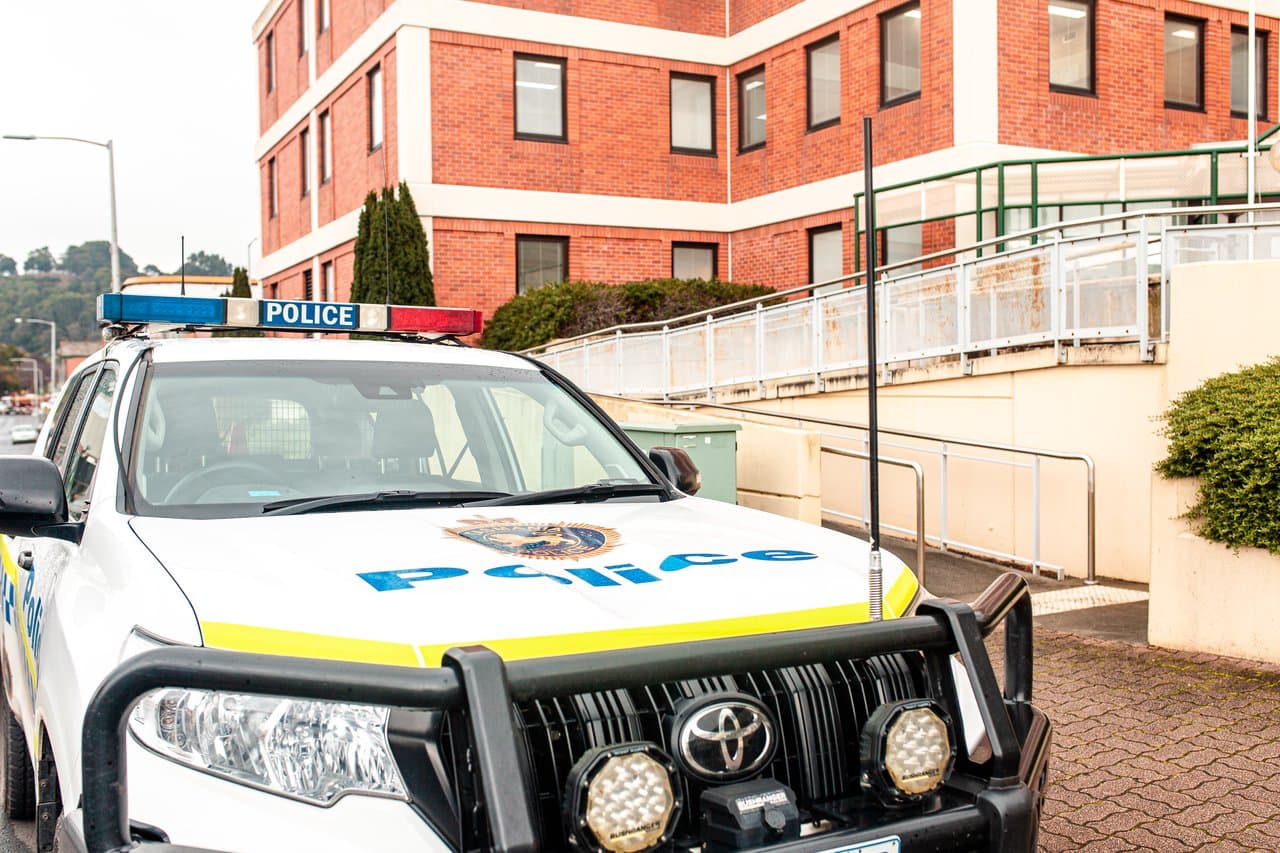 An 18-year-old Cressy teenager has been charged with causing grievous bodily harm after allegedly running down a man with her car in the rural Tasmanian town overnight.
Police say emergency services were called to reports of a two-car crash on residential Charles Street around 5:30pm on Thursday.
The man, a 23-year-old from the Northern Midlands, was taken to the Launceston General Hospital with serious but non-life-threatening injuries shortly after the incident.
The woman allegedly drove her White Holden Commodore at the man, who Police will allege was "stepping out of his vehicle (a white Toyota Hilux) immediately prior to the crash".
"Police can confirm the people involved were known to each other," a spokesperson said.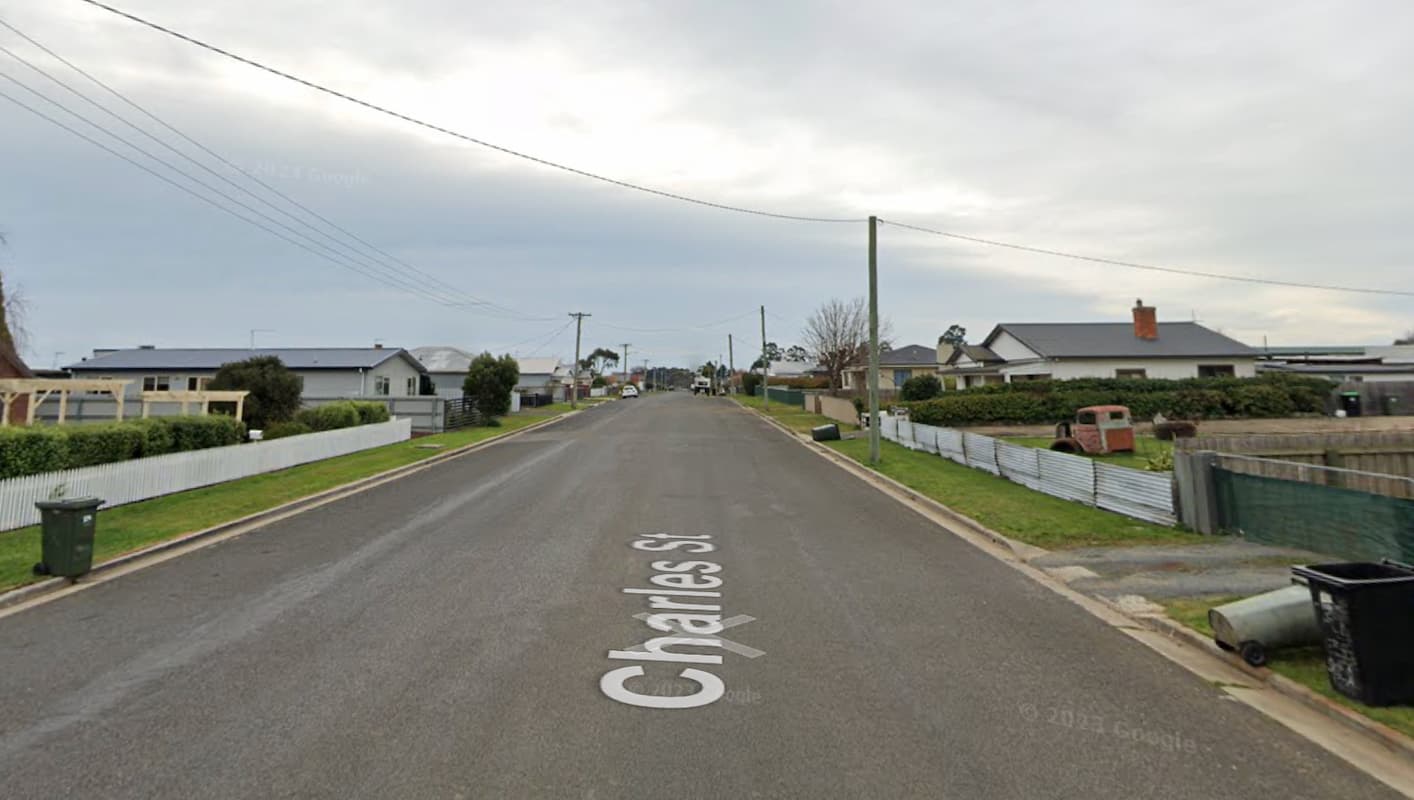 She was taken into custody at the scene and later charged over the incident to appear in the Launceston Magistrates Court later today.
Charles Street was closed for several hours while crash investigators and Detectives from Northern Criminal Investigation Branch investigated the incident.
Anyone with information or who may have witnessed either vehicle being driven around the Cressy area prior to the crash is being encouraged to contact Tasmania Police on 131 444 or Crime Stoppers anonymously.
7:00am, Friday 17 November: Police say a 23-year-old man sustained serious leg injuries and an 18-year-old female has been taken into custody following the incident overnight.
It is believed the parties were known to each other.
Charles Street is now open to traffic.
7:30pm, Thursday 16 November: A person has been left in a "serious condition" following a two-car crash on a residential street in Cressy, south-west of Launceston tonight.
Police say emergency services were called to the scene on Charles Street shortly before 7pm on Thursday.
One occupant was seriously injured and is currently being treated at the Launceston General Hospital.
Charles Street will remain closed between Church Street and Saundridge Road for 'at least several hours'.
Police say crash investigation services will remain at the scene for some time and ask motorists to avoid the area.
The cause of the crash and the number of people involved are not yet known.