'Technical problem' causes long queues and flight delays at Launceston Airport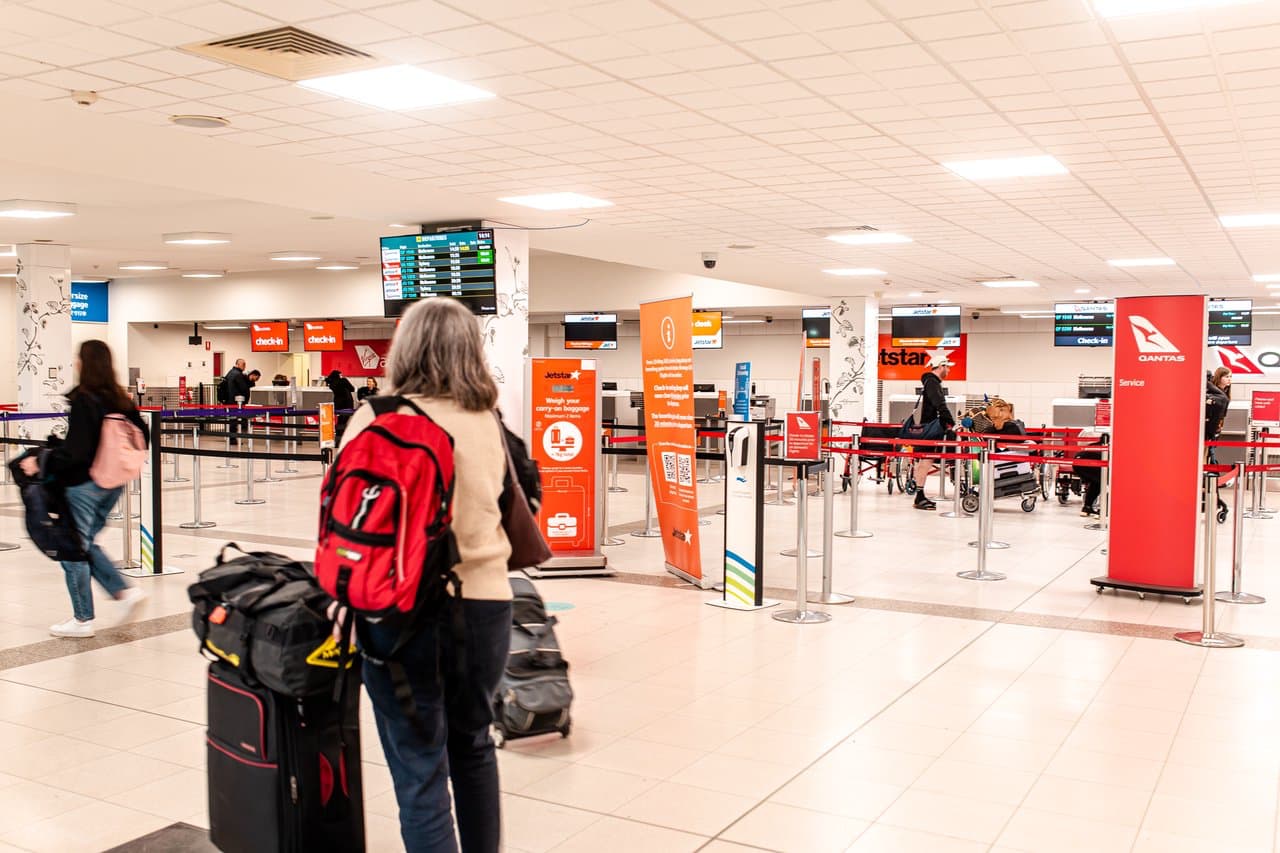 A "technical problem" that caused delays for travellers at Launceston Airport this morning has been revealed to be the result of a power outage.
Two flights were delayed by around 90 minutes due to the outage, with long check-in queues also inconveniencing travellers.
The airport acknowledged the issue at 9am on Monday morning in a brief social media post and advised travellers to allow for extra time when passing through the terminal.
Both the check-in and boarding systems were affected, leading to extended wait times for travellers, before the issue was resolved three hours later at 12pm.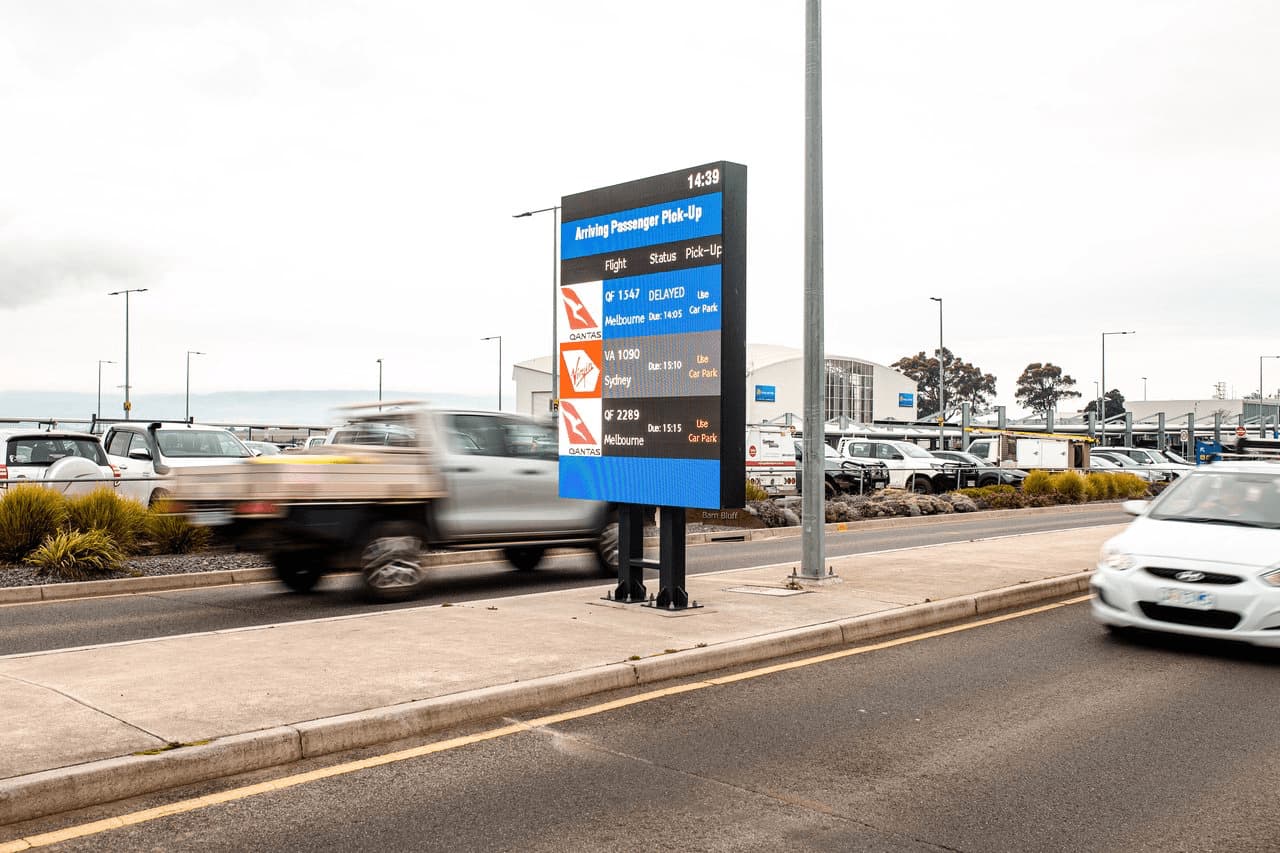 The airport has apologised to passengers and thanked them for their patience.