'Stuck bus' leads to traffic chaos on kunanyi/Mt Wellington summit road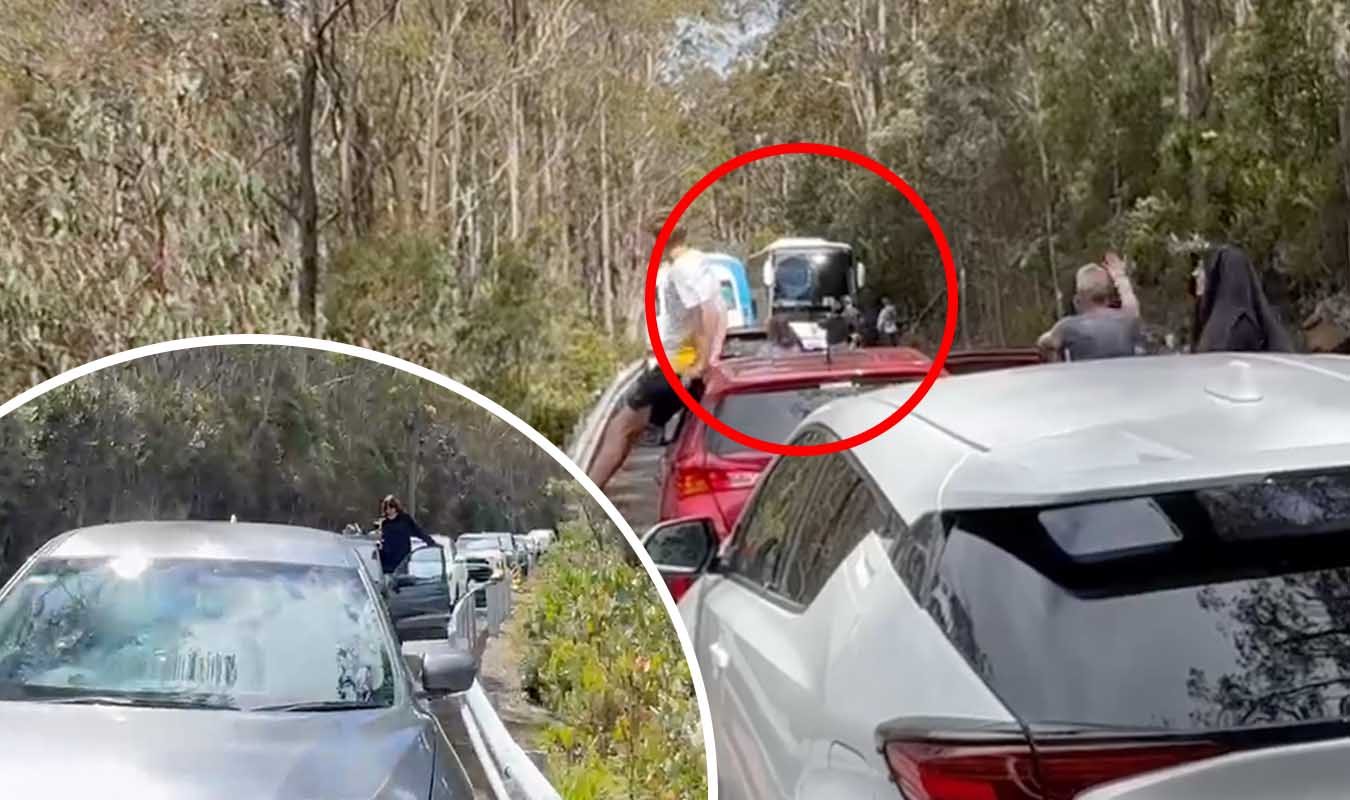 A bus attempting to summit Hobart's kunanyi/Mount Wellington caused a '15+ minute traffic jam' this afternoon after it reportedly became stuck on the mountain.
Several motorists caught up in the jam helped the bus squeeze up Pinnacle Road, with many clapping as the bus made its way towards them.
The City of Hobart, who manage the road, say there are no signposted length limitations on the main route to the summit from Huon Road intersection, but a 9m length limit does apply for the short loop road at The Springs.
They ask people to "drive cautiously, slow down, and be prepared to encounter larger vehicles" when heading up the mountain.
"Inexperienced drivers may not be used to maintaining correct road position on alpine roads which can be narrow and subject to rapid changes in weather," a spokesperson told Pulse.
View this post on Instagram