Reviving Battery Point walkway project 'a must', pair behind new designs say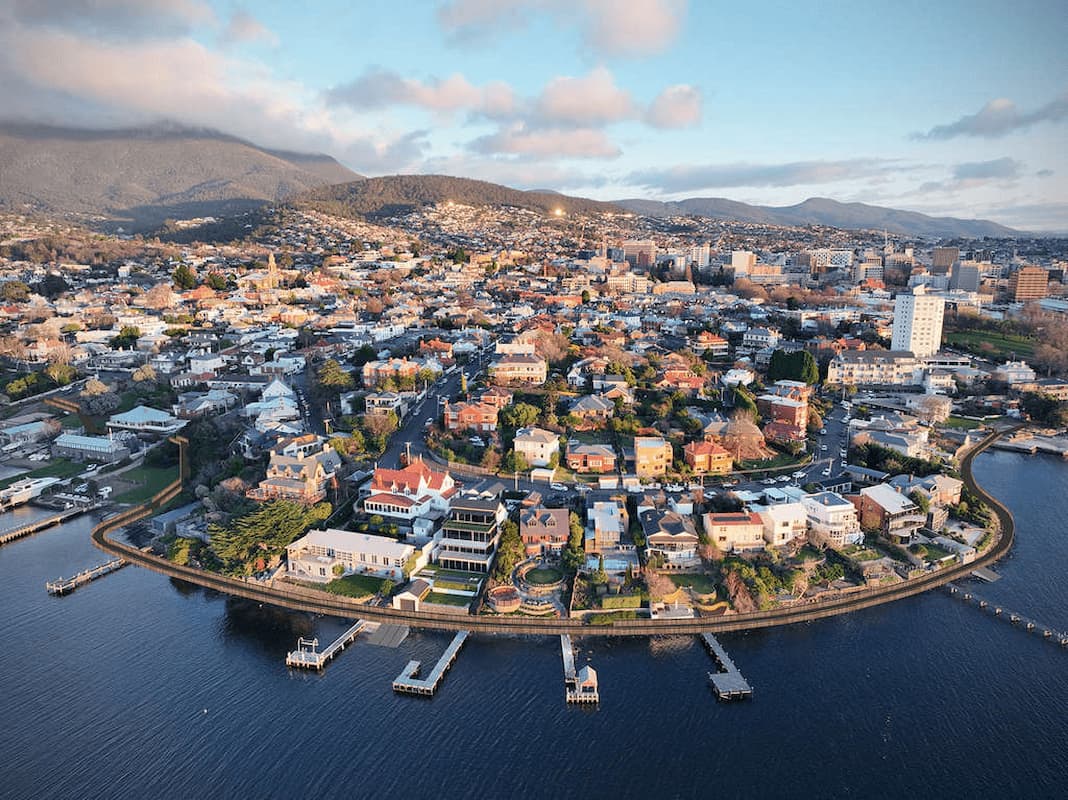 New designs for a shared bicycle and pedestrian path along Hobart's Battery Point foreshore have been unveiled by a pair who are keen to get the project off the ground.
The Friends of Battery Point Walkway group, led by economist David Hook and engineer Jim Gandy, want to improve access between Marieville to Castray Esplanade via the historic slip-yards.
"Together with many Hobart residents, we believe the river and foreshore belong to everyone," Hook says.
"This walkway will open access to the river and foreshore for all. Unlike previous designs, this one is very similar to what you'd find in our national parks and is sympathetic to the area's unique history and local environment."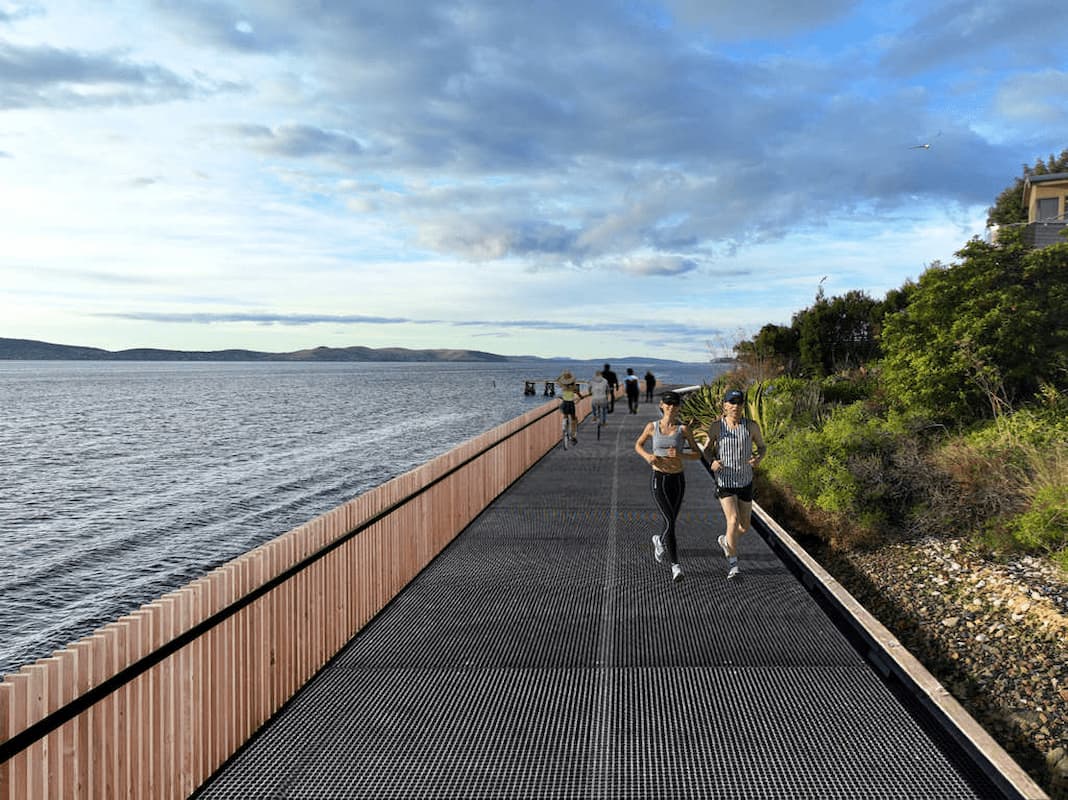 The initial plan for the previously approved walkway was abandoned in 2014 due to community backlash, with the estimated cost of the new walkway sitting at 'around $5 million'.
"We expect the Battery Point walkway will quickly establish itself as one of Hobart's most popular destinations for visitors and locals."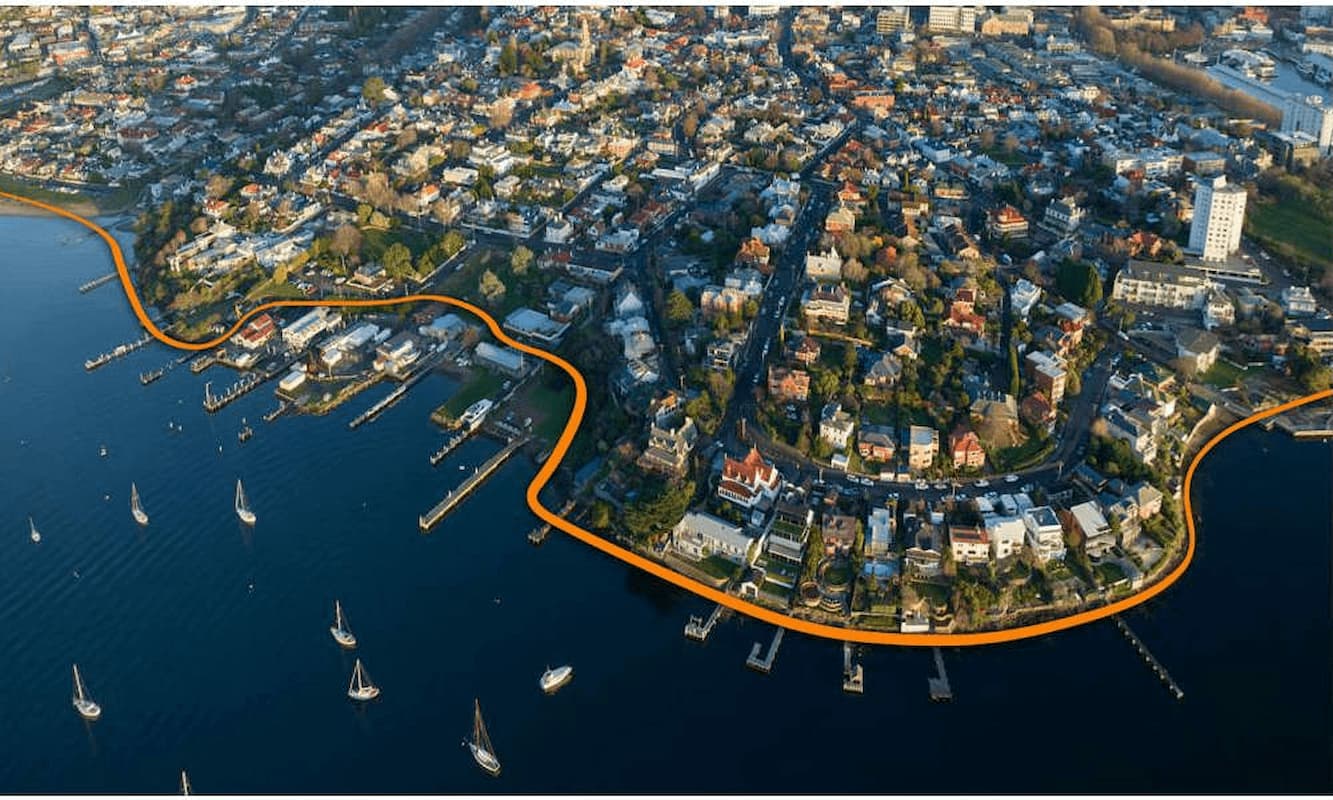 "There is huge community support for the walkway, which is why the idea of a foreshore walkway has stayed alive for decades."
The new design aims to address visual impact, privacy and restricted access to the waterway concerns.
The designers say it would be also be thinner, lightweight and minimalist, with no requirement for concrete foundations, unlike previous versions.
Hobart Lord Mayor Anna Reynolds commended the "talented and proactive residents" for their designs and appeared to back the project moving forward.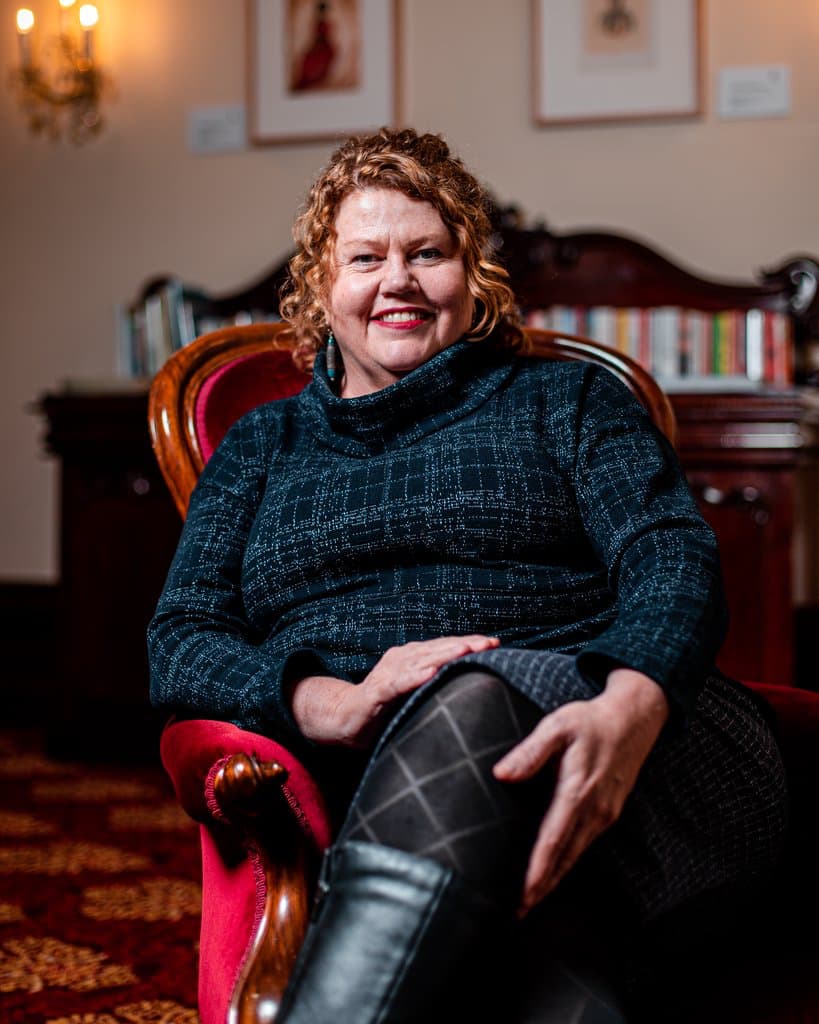 "Council has always supported a walkway but it's been on ice since it was rejected by the planning tribunal in 2015," Reynolds wrote online.
"Jim and David's design is practical and clever, and I really hope the Council and the community will get behind this."