Police plead with Tasmanian drivers to take care after 7 'avoidable' crashes in 24hrs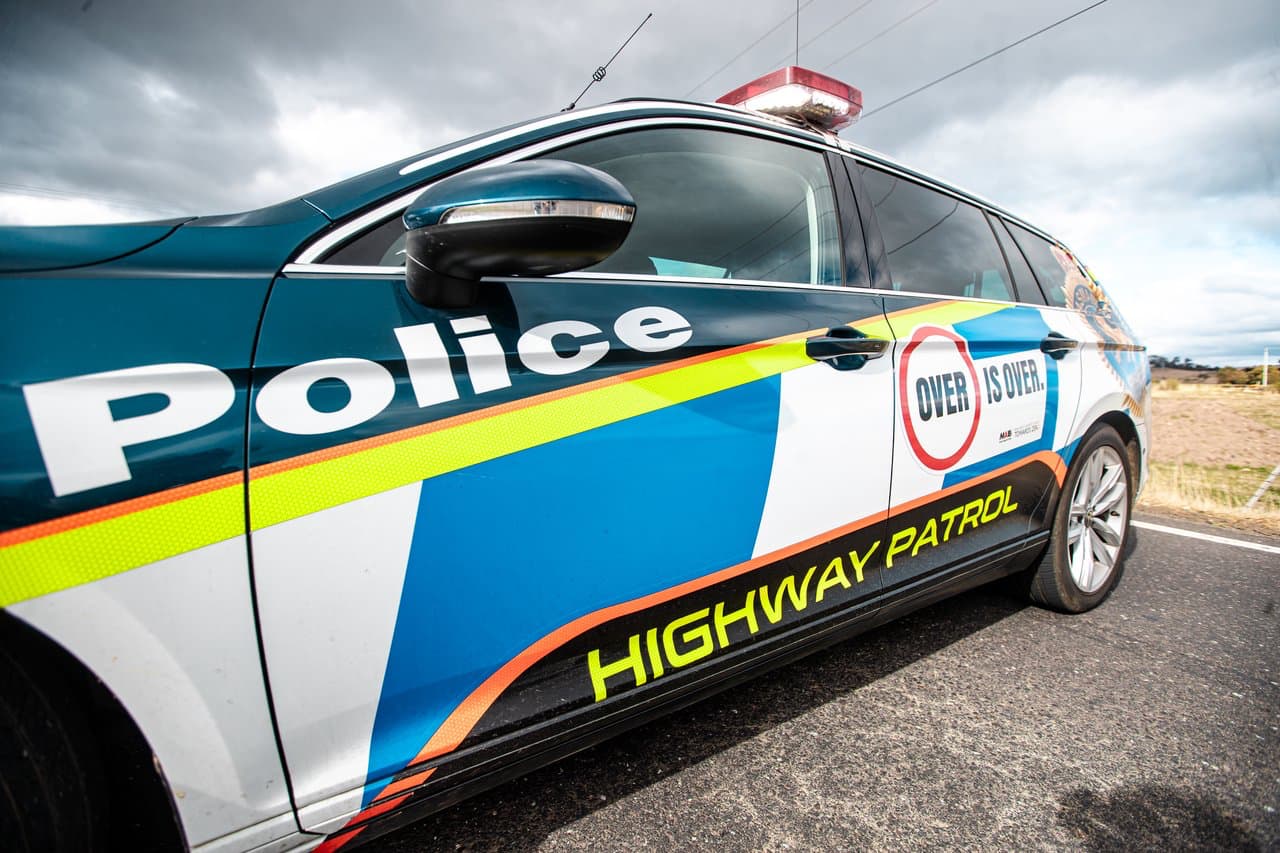 Tasmania Police are urging drivers to care on the roads after officers responded to a total of seven crashes within a 24-hour period in the northern district this week.
One of the crashes involved a driver losing control of their vehicle and crashing down an embankment, ultimately colliding with a power pole in St Helens.
Another incident on the West Tamar Highway at Legana saw a utility vehicle cross onto the wrong side of the road and collide with a tree.
Fatigue was identified as a contributing factor and the driver is now scheduled to appear in court at a later date after testing positive in an oral fluid test.
Later that afternoon, a driver allegedly fell asleep at the wheel on Meander Road at Meander, resulting in his vehicle rolling over.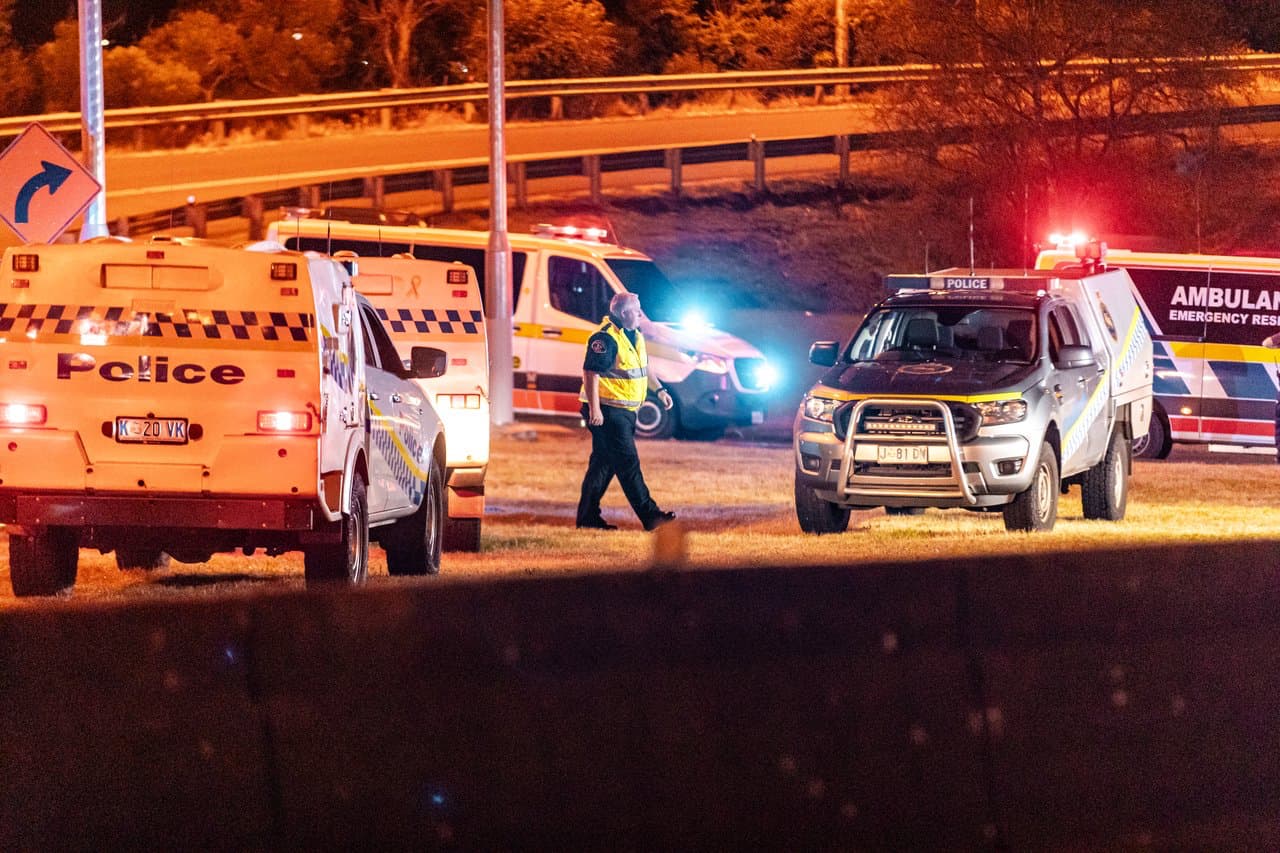 The following morning, an 'inattentive' motorcyclist crashed into a truck after failing to remain in the correct lane while negotiating a bend on Frankford Road.
Although no serious injuries were reported, Inspector Adam Spencer said all of these crashes could have had tragic outcomes and were preventable.
"They were all avoidable, and all involved one or more of the fatal five. Crashes not only impact the driver of a vehicle involved, but the wider community," he said.
"Not only did these crashes have the potential to cause serious injury or death, but each caused significant disruptions to traffic and involved significant police and emergency service resourcing."
"Coming into Summer and the Christmas period, we need everyone to do their part on our roads, don't be the reason someone doesn't go home to their families. " Inspector Spencer said.