Police launch investigation after teenager brutally attacked on Hobart waterfront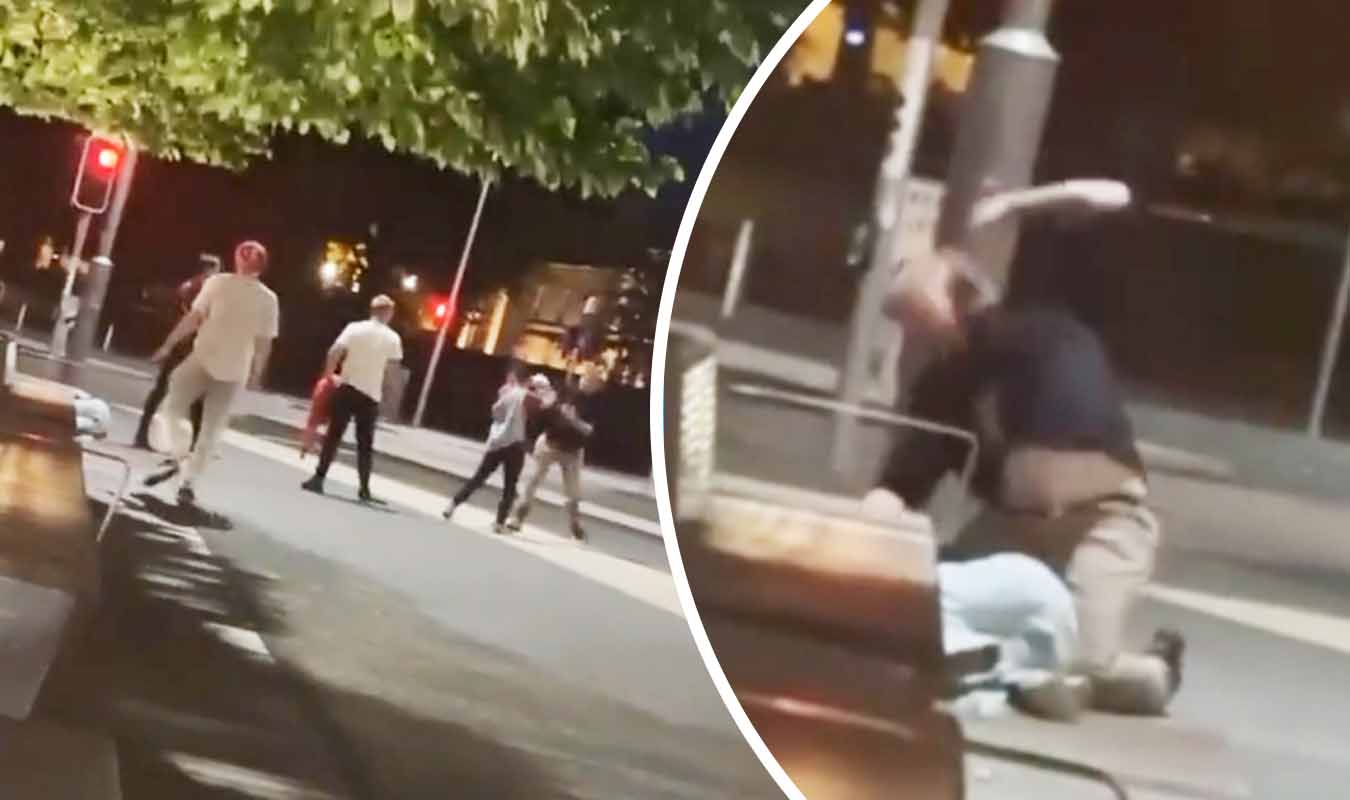 Police are searching for a suspect who allegedly assaulted a teenager on the Hobart waterfront in the early hours of Sunday morning.
Footage of the attack, obtained by Pulse, shows the apparent assault on an 18-year-old on the footpath of Hobart's Morrison Street by an unidentified offender.
In a statement to Pulse, Police have confirmed that they are investigating the incident, which they say occurred shortly before 5am on Sunday.
"At 4:51am on Sunday, police responded to a report of a disturbance at the corner of Morrison and Murray Streets in Hobart. Police arrived at 4:57am and those involved had left the area," a spokesperson said.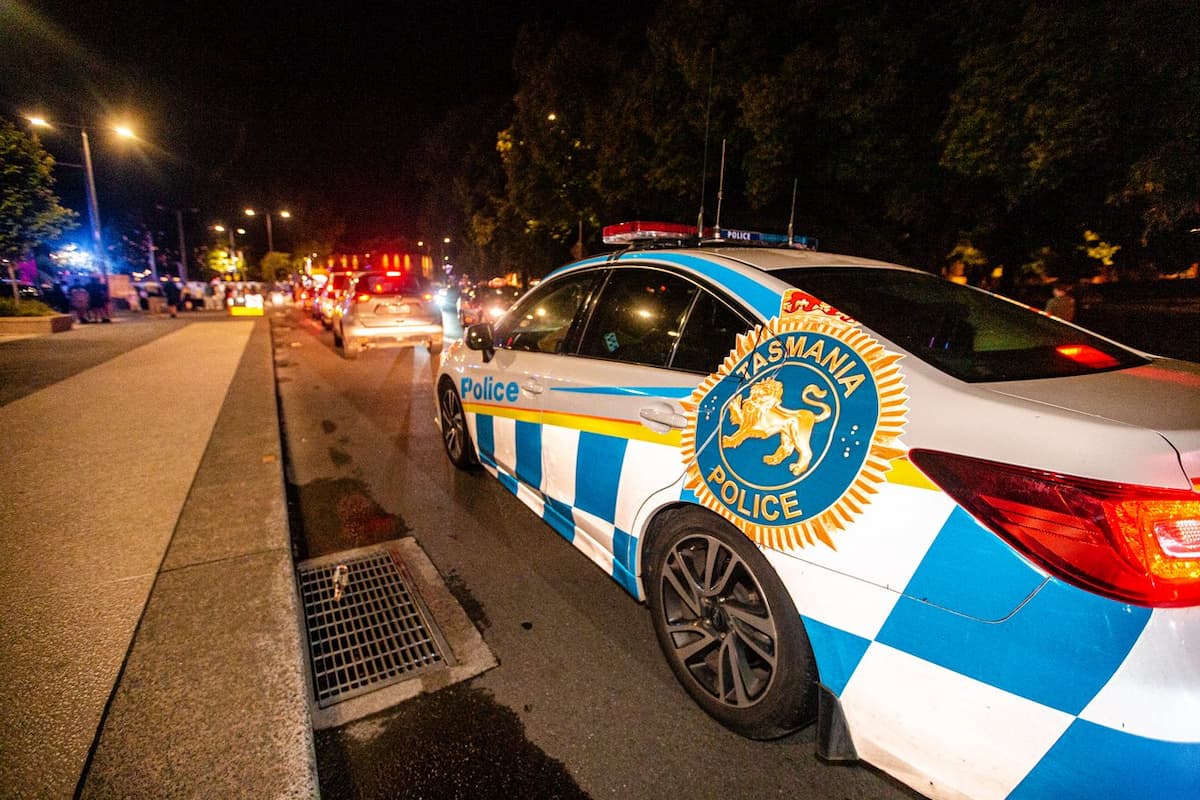 "At 5:33am, police spoke to an 18-year-old man on Elizabeth Street, Hobart, who had a swollen right eye. The man declined police assistance and did not wish to make a report to police."
Police believe that the injured man had been assaulted by a man wearing beige pants and a black shirt.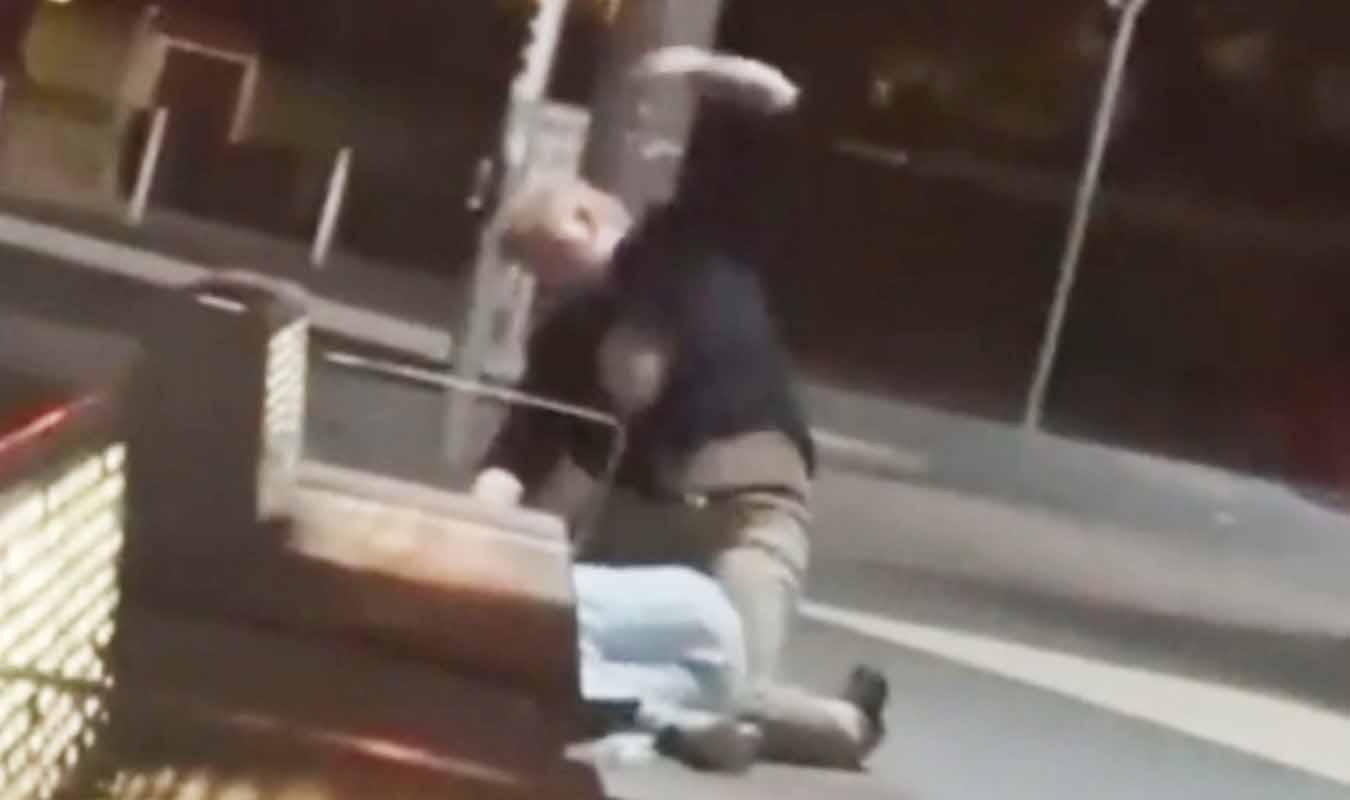 The circumstances leading up to the alleged attack, in which the offender was seen to have allegedly thrown at least 10 punches while the young man laid on the ground, are still under investigation.
This incident marks the second reported assault in the area in recent weeks, following an incident that left an international student in a coma in early November.
Inspector John Toohey said police are "committed to reducing anti-social behaviour" and warned those committing acts of violence that it "will not be tolerated".
He asked anyone with information to contact police on 131 444 or Crime Stoppers anonymously on 1800 333 000, quoting the offence report 728453.
7pm, Monday 20 November: Police have tonight charged a 19-year-old man from Southern Tasmania with common assault following the Hobart Waterfront incident.
He has been bailed to appear in the Hobart Magistrates Court in January.
View this post on Instagram