MP claims 'Metro mayhem' not getting any better with 100 extra trips cancelled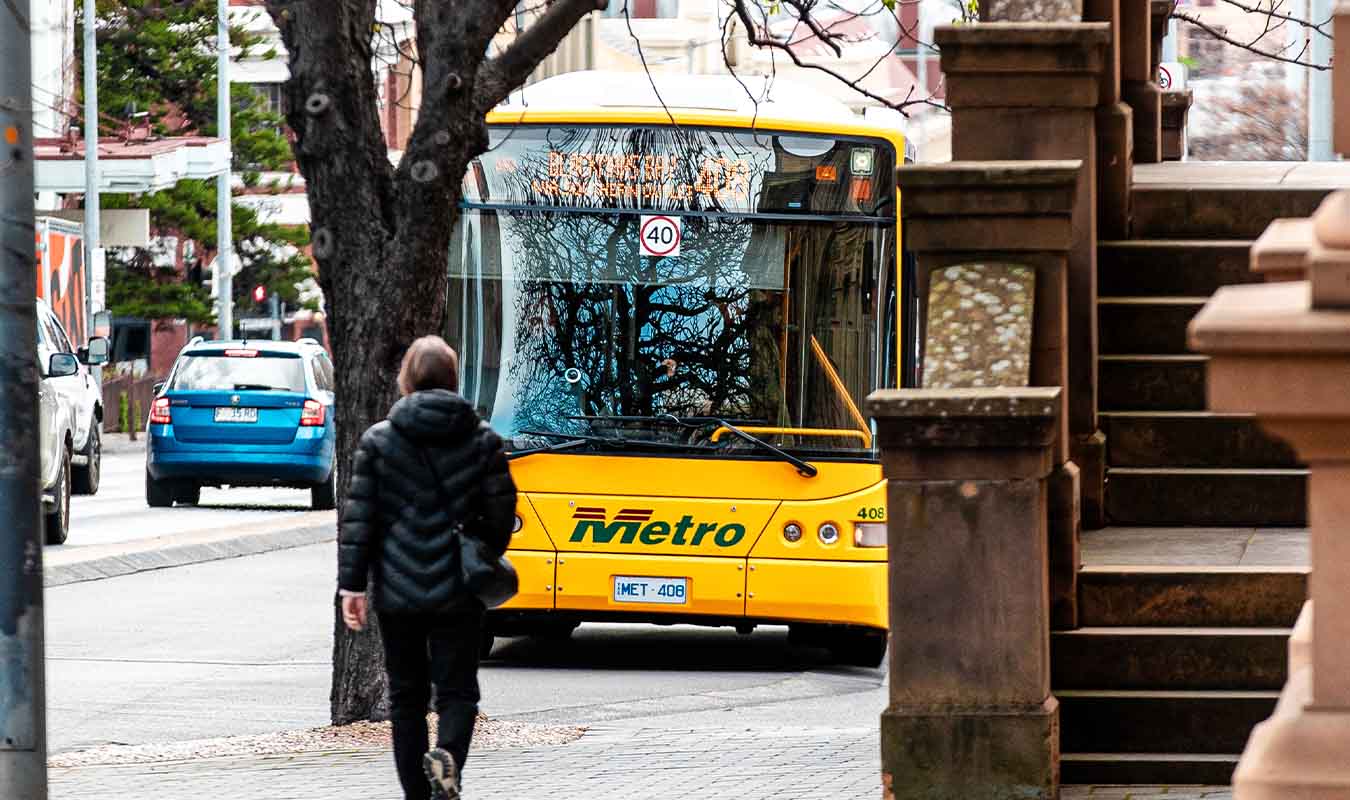 After drastic cuts were made to the Metro bus network across southern Tasmania in an attempt to improve reliability, an MP has claimed that the reliability of the public transport provider has "actually worsened".
"When your government axed nearly 1,000 weekly bus services in August, you assured the Parliament that this service reduction would mean that reliability on remaining services will be improved," Franklin MP David O'Byrne quizzed Transport Minister Michael Ferguson in the state parliament on Thursday.
"You said and I quote, 'With my awareness and consent, Metro entered into this service reduction with a specific goal of getting back to 100% reliability'."
"But Minister, Metro's reliability has actually worsened. Metro have dropped an additional 100 trips at the last minute over the past three days alone, causing further chaos for communities."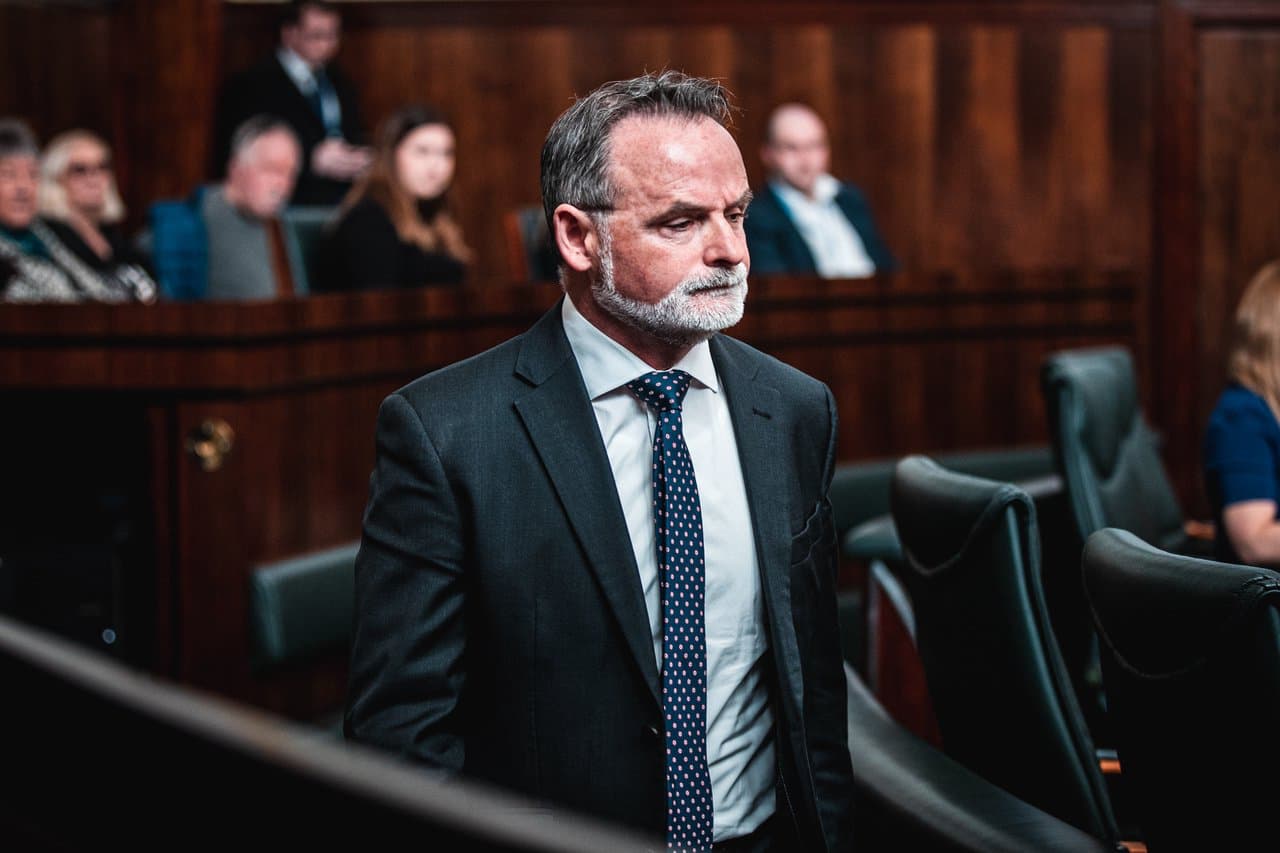 "That's on top of the 177 daily services that you've temporarily suspended, but which now only be considered to be permanent."
O'Byrne argued that Metro "was failing and now it clearly has failed" and called on Minister Ferguson to admit that the 'system is broken'.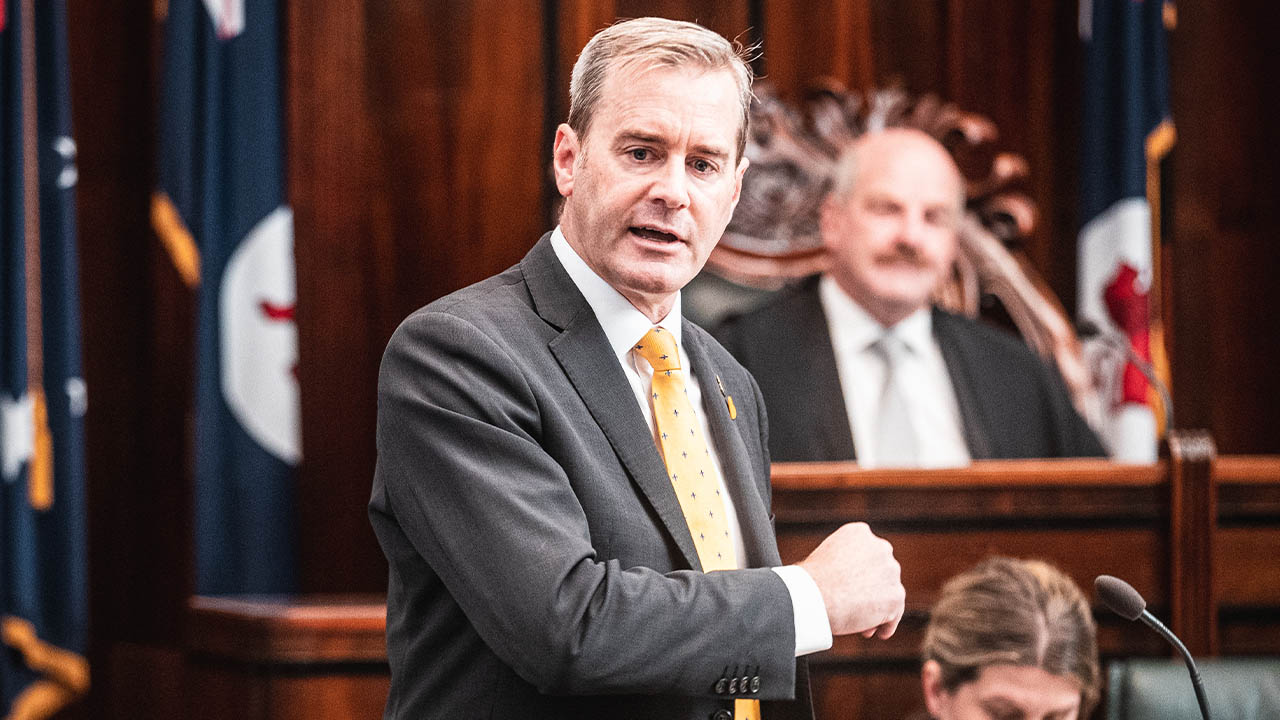 In response, Ferguson said the government has a "consistent position about supporting stronger public transport services and that includes investing in Metro at a level never before seen".
"I will absolutely reject any suggestion that the Government is looking to do anything other than provide strong working conditions for our employees," Ferguson said.
"I acknowledge that in the past, [there have been] high numbers of service cancellations when drivers call in sick or there are vacancies on the roster, [which lead] to uncertainty."
He blamed the current driver shortage on a low unemployment rate and sickness stemming from "an increase in coronavirus right now".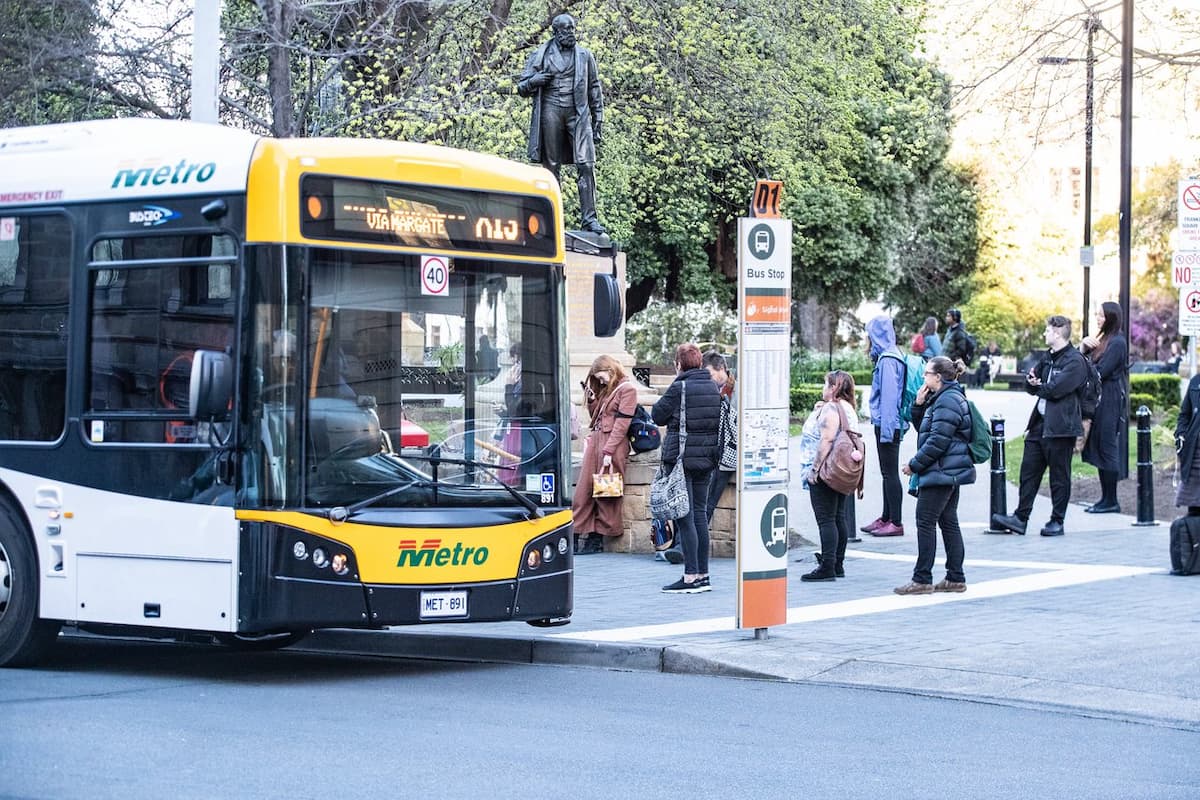 "And that Metro is affected by that at the moment and are assuring me that they're working through as best they can with reduced staff because of a higher number of people calling in unwell."
"I will absolutely reassure the house we will do everything we can to get all of the buses back on all of the services as soon as we possibly can."