LGBTQI+ community overwhelm anti-transgender rally in Hobart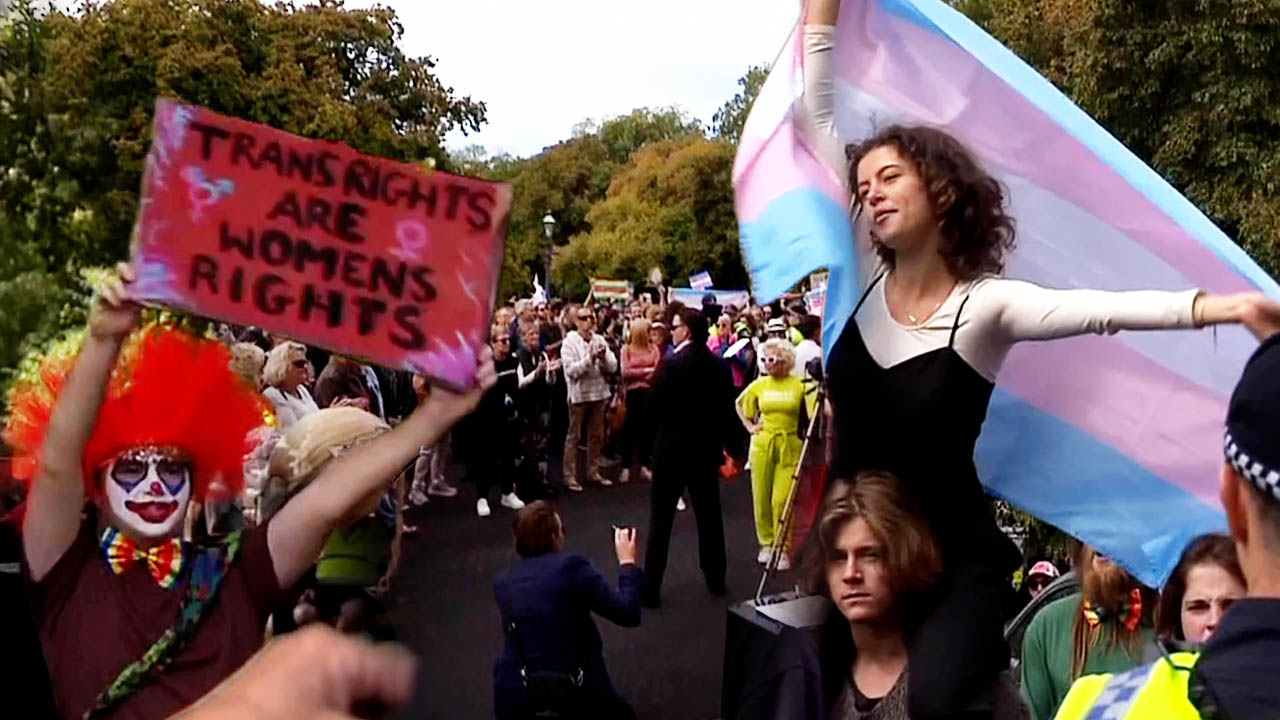 A demonstration led by an anti-transgender rights organization on Parliament Lawns was significantly overshadowed by a large number of counter-protesters from Tasmania's LGBTQI+ community and their allies.
Outnumbering their opposition by a ratio of ten-to-one, the counter-protesters effectively silenced the smaller group, driving them back to the steps of parliament and overpowering their speeches with loud chants.
Throughout the hour-and-a-half-long event, a robust police presence ensured the absence of physical altercations, and no arrests were made.
Approximately 40 anti-transgender rights activists, among them British activist Kellie-Jay Keen-Minshull (also known as Posie Parker), were part of the Let Women Speak campaign, which intended to hold a rally at 12:30 pm. They were confronted by an estimated 400 individuals opposing their views, including representatives from the Greens and Labor parties.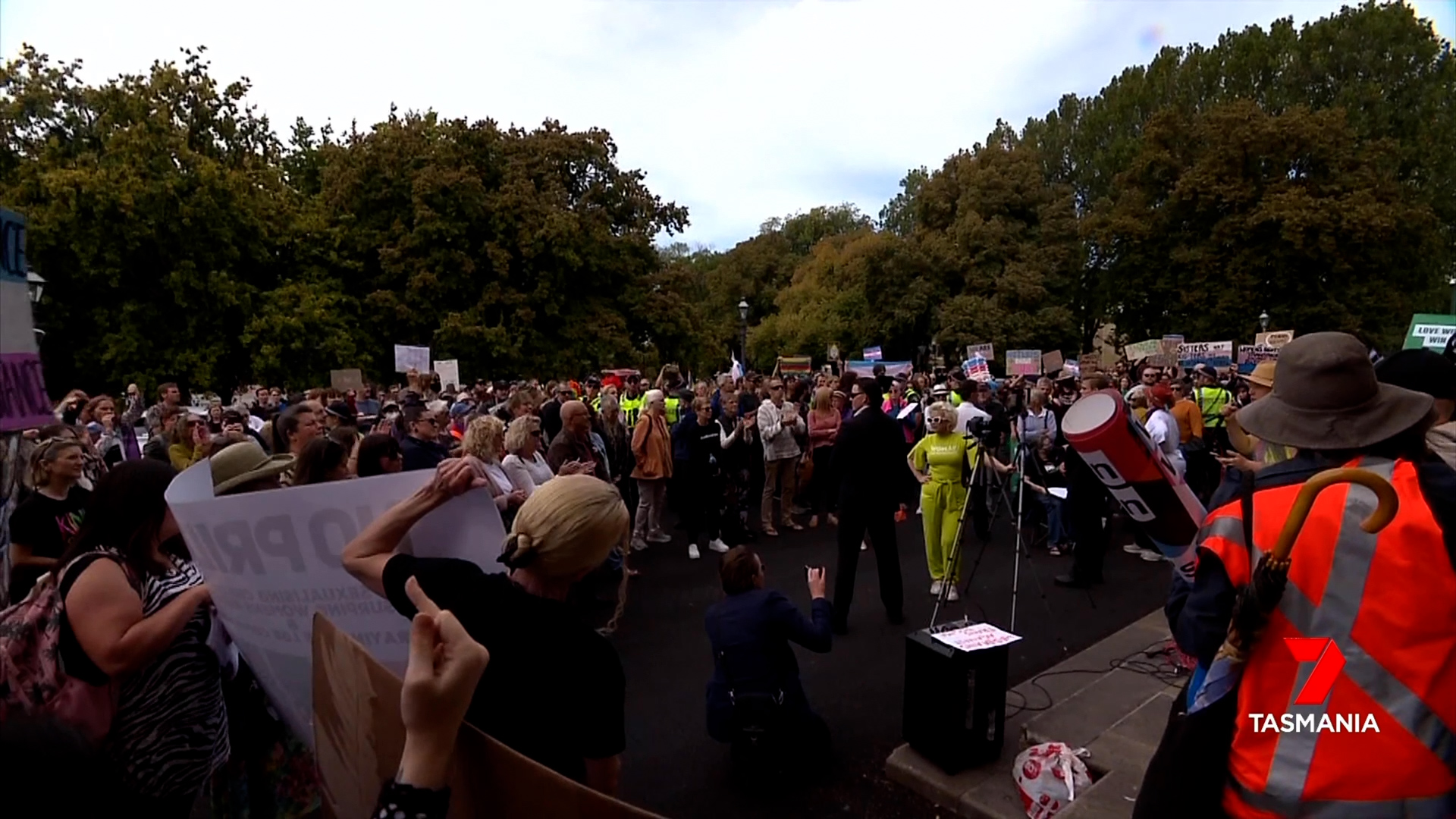 As Keen-Minshull attempted to address the crowd, her voice was drowned out by chants such as "Go Home Posie, Go Home!" and "Tassie doesn't want you here."
Notably, Keen-Minshull's appearance at a similar gathering in Melbourne the previous Saturday had been tarnished by the presence of a group of neo-Nazis. However, none were observed at the Hobart event.