Launceston set to get DAB+ Digital Radio after 14 years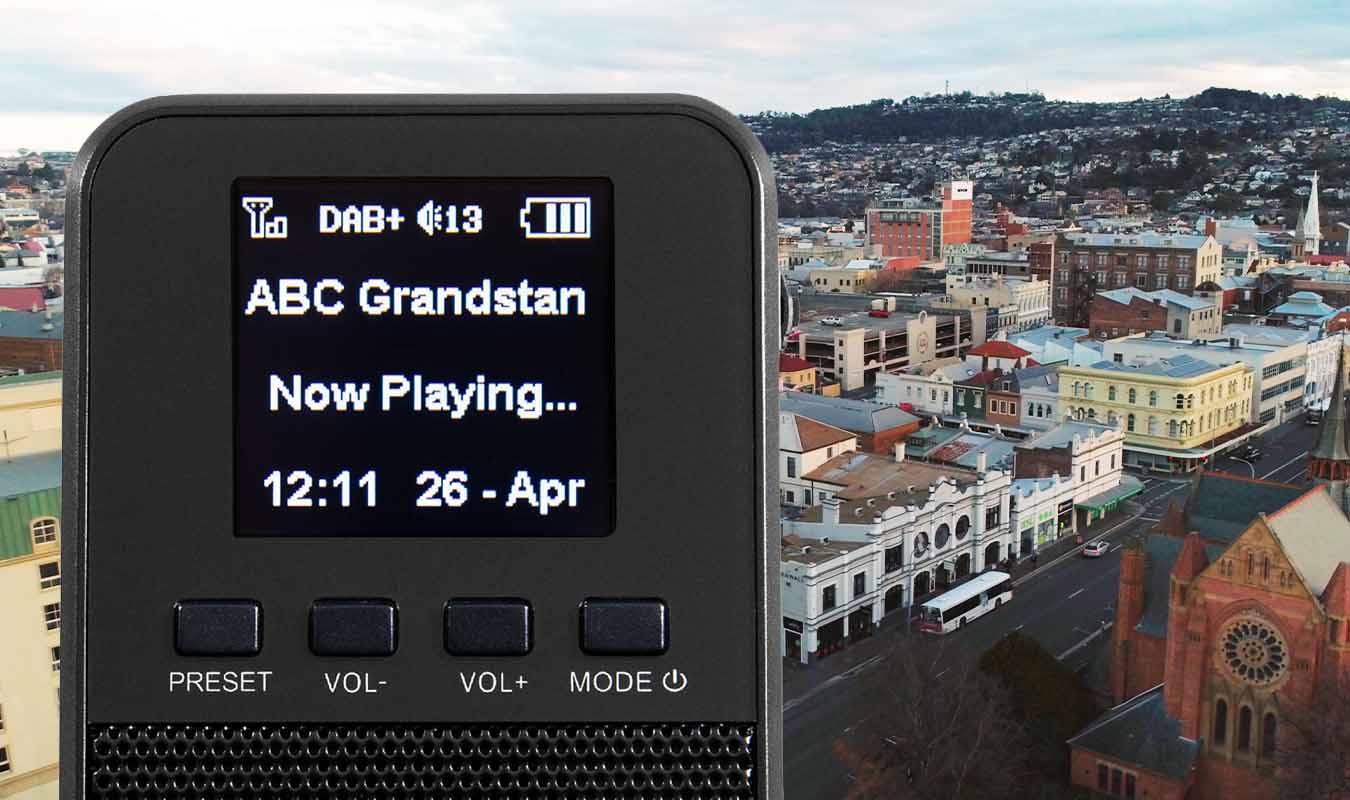 Launceston is set to become the 11th Australian city to get DAB+ Digital Radio, if a new proposal by the the federal communications regulator is approved.
DAB+ Digital Radio was first introduced to Australia in 2009, promising greater choice with a number of additional channels for listeners.
Plans for digital radio services were first hoped to launch in Launceston by mid-2012 as part of a push by then  Tasmanian Senator Guy Barnett – which never eventuated.
Hobart was the first regional city to get DAB+ in 2018, with Darwin in the NT, Mandurah in WA and the Gold Coast in Queensland also switching on digital services in recent years.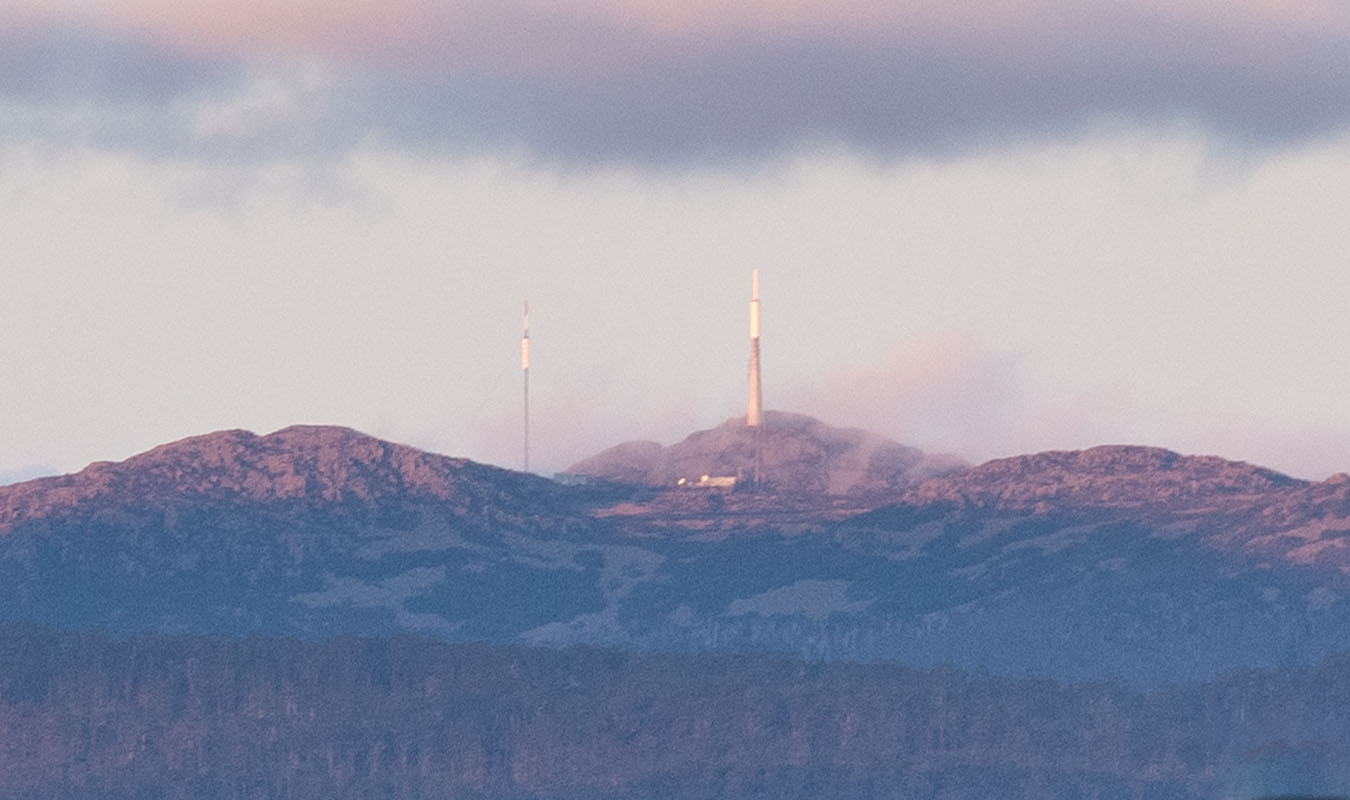 The Australian Communications and Media Authority (ACMA) are now calling for public submissions on proposed changes to Tasmania's radio spectrum – which would see the launch of digital radio in Launceston.
ACMA say the digital service will be limited to ABC and SBS radio services at this time, as commercial radio stations Chilli FM and LAFM have not expressed their interest in launching digital services.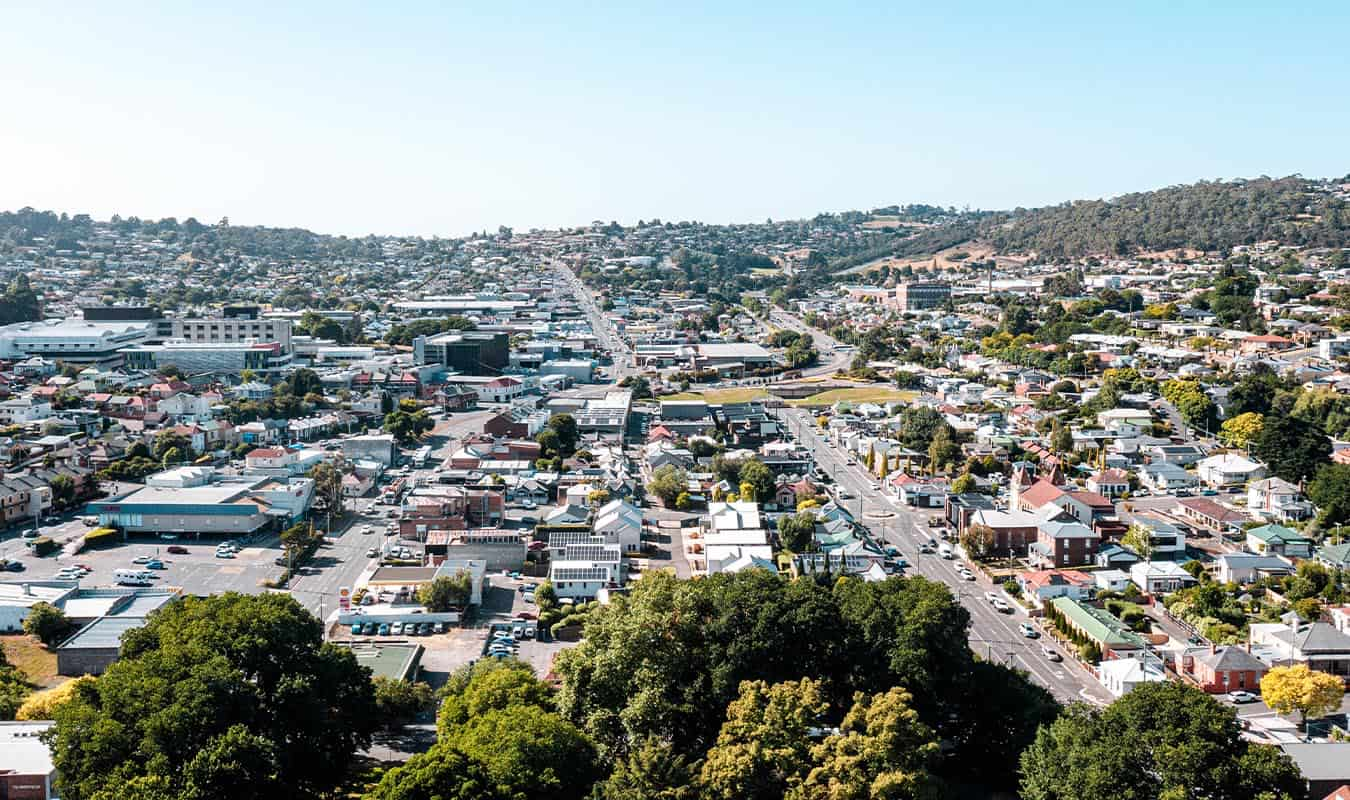 The ABC have been conducting test DAB+ transmissions in Launceston since June 2023, and say they now hope to make the service permanent.
ABC and SBS 'digital only' radio stations which Launceston would receive include Double J, ABC Grandstand, ABC Jazz, ABC Country, SBS Chill, SBS Pop Asia and SBS Pop Desi.
The Community Broadcasting Association of Australia (CBAA), which represents Launceston stations City Park Radio, Way FM and Print Radio Tasmania, says they and their member stations are looking forward to launching on DAB+ as a "priority".
"The CBAA is involved in DAB+ research and trials that are already on-air on a limited coverage basis in Launceston and look forward to community services being available on free-to-air DAB+ digital radio across Northern Tasmania on a permanent basis," a CBAA spokesperson told Pulse.
A spokesperson from Digital Tasmania, a consumer action group which previously advocated for digital radio in Hobart, has welcomed the move.
"DAB+ allows the community to access content available in many other cities as well as local stations, and for people to make use of DAB receivers in their cars, etc that are otherwise unused outside of Hobart".