'Last seen in 2008': 15-year search ongoing for missing Tasmanian man Nicola Sallese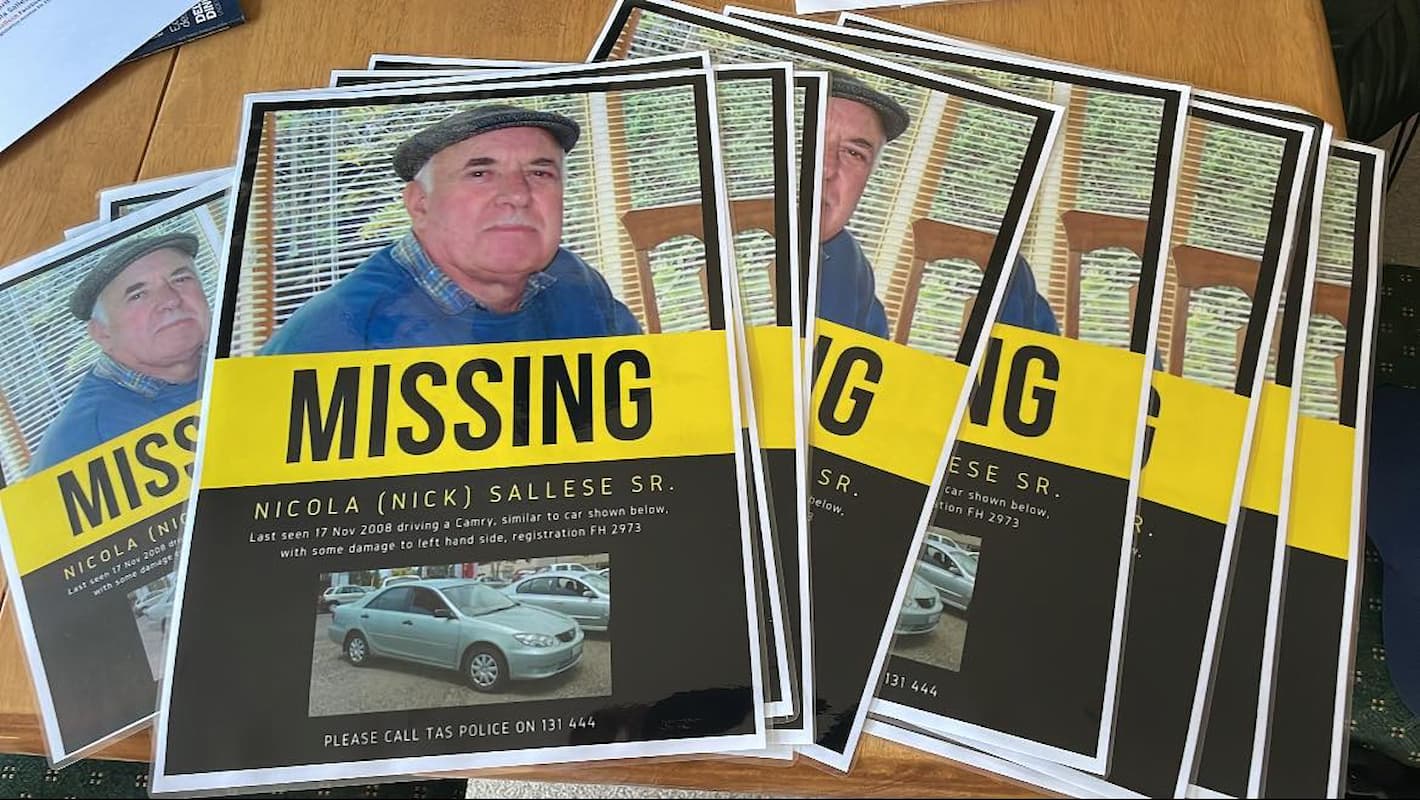 The search for missing Tasmanian man Nicola Sallese is continuing 15 years after he vanished, with both his family and the Tasmania Police actively involved in the ongoing effort.
Sallese was last seen on November 17, 2008, as he drove his silver Toyota Camry east on Sheffield Main Road, heading away from Sheffield towards the Bridle Track Road intersection.
The last positive confirmed sighting of Sallese was reported on the same day when an interstate tourist spoke to a man matching his description in Southport, who was asking for directions to Seven Mile Beach.
Despite a presumed death ruling in 2012, Sallese's body has never been located, and police believe he did not leave Tasmania.
Western District Commander Stuart Wilkinson said missing persons cases remained open until answers were found.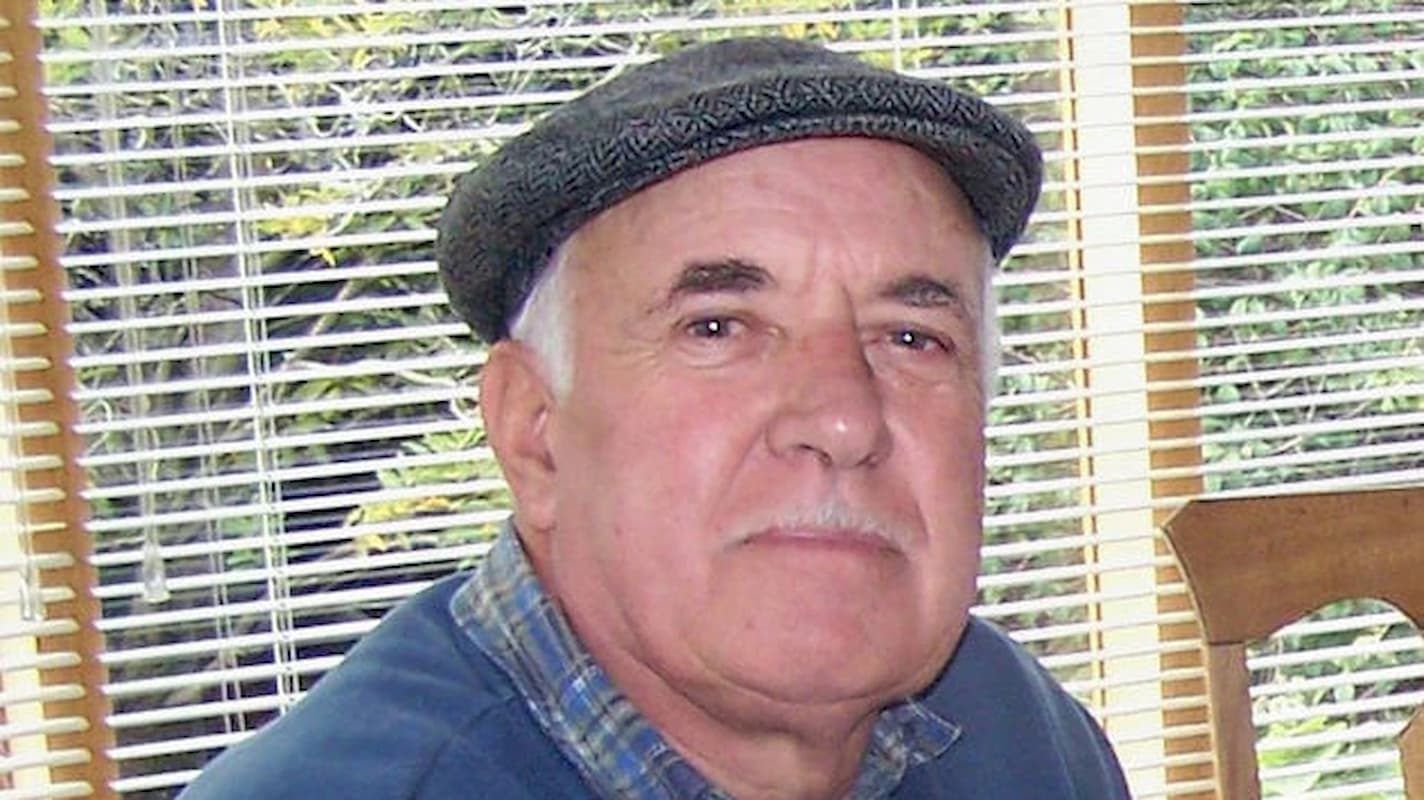 "While most long-term missing persons are not active investigations, they remain open and police will always investigate any new information that comes in," he said.
"Just last week police received information about a vehicle that may have been Mr Sallese's missing Toyota Camry, and while unfortunately the vehicle was not his, it is an example of how our investigators are still following up any new leads in relation to his disappearance.
"We understand it is an incredibly difficult, and frustrating experience for the family and loved ones of a long-term missing person – or any missing person – and our aim is to try and provide closure for them. Families always deserve answers to what happened to their loved ones and we owe it to them to find those answers."
Jason Sallese joined Commander Wilkinson in appealing to the public for any new information related to his father's disappearance.
"We know if we can find Dad's car, then it will unlock some clues as to where he could be," he said.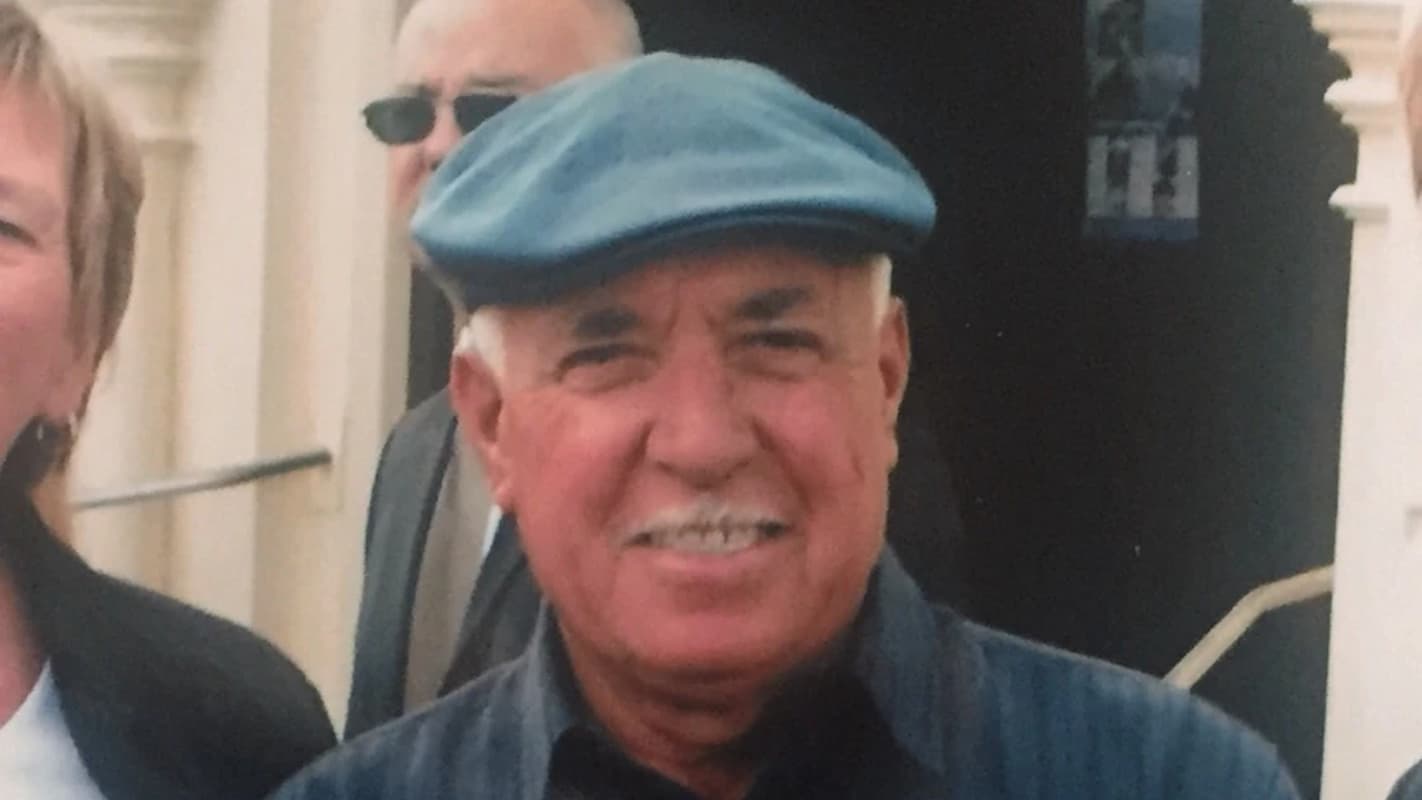 "If anyone sees a vehicle that has been sitting on the side of the road, on a forestry trail or down an embankment, we are urging them to report it to police."
Sallese's Camry had the registration number FH 2973. Anyone with information should contact Tasmania Police or Crime Stoppers.