International student in a coma after alleged serious Salamanca assault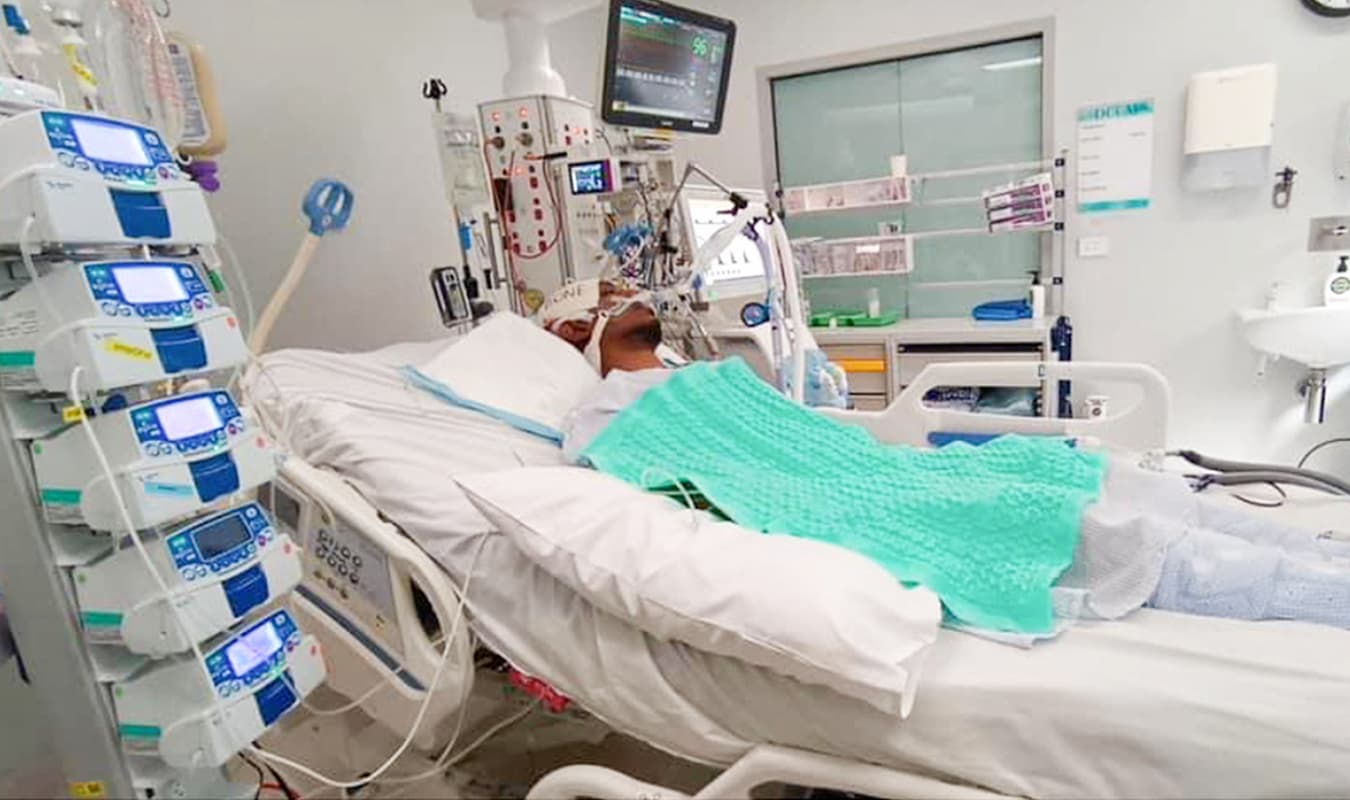 An international student, in Tasmania to study, has been placed in a medically induced coma following an alleged attack in Salamanca on Sunday morning.
The young man in his 20s was rushed to the Royal Hobart Hospital after the alleged assault, which occurred around 4:20am on Sunday morning, where he currently remains in a serious but stable condition with 'significant head injuries'.
Shortly after the incident, Police took a 24-year-old from Lenah Valley, identified as Benjamin Dodge Collings, into custody and later charged him with criminal code assault – an indictable offence that carries a maximum penalty of 21 years in jail.
Collings has since been granted bail by a magistrate and will reappear in court on December 4 to face charges of assault, stating a false name and address, resisting a police officer and unrelated driving charges.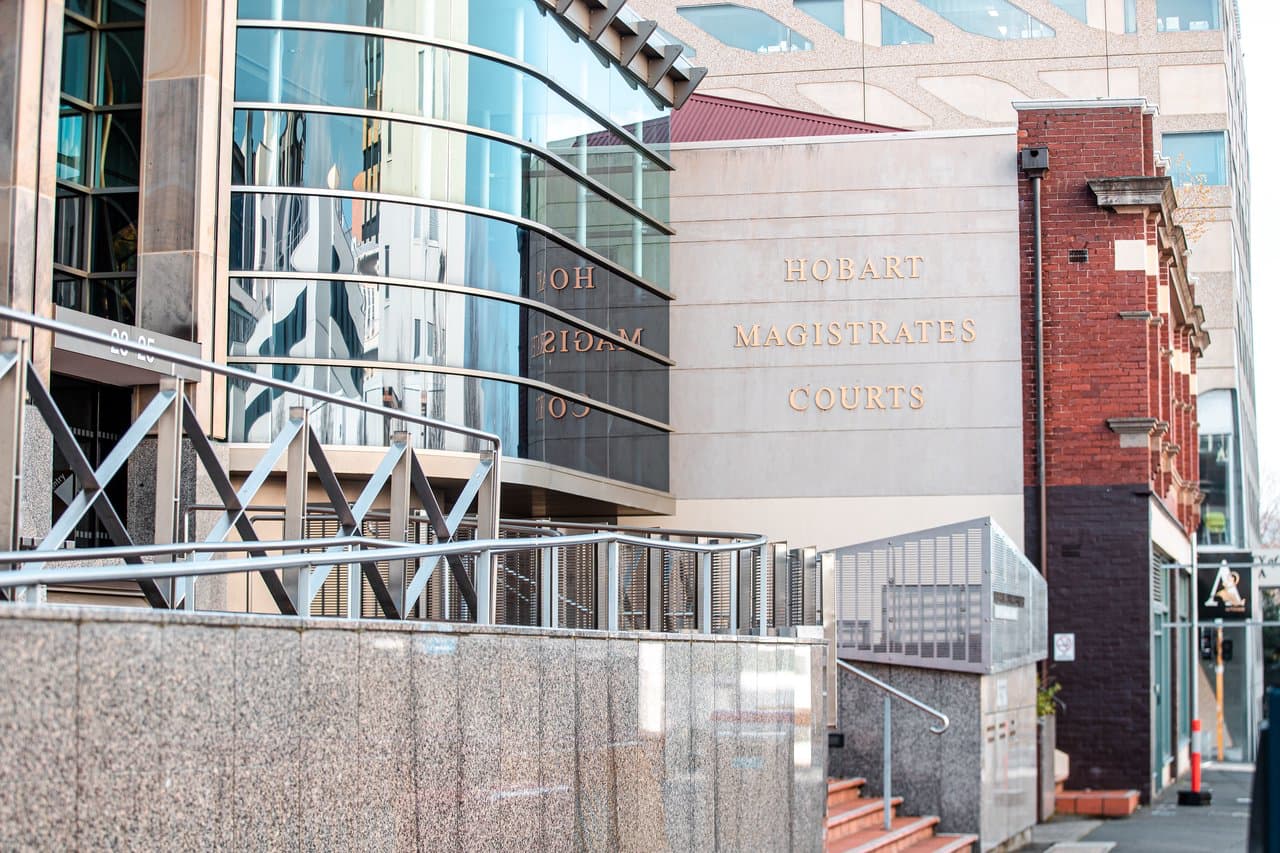 The injured man remains in a medically induced coma and has undergone surgery to alleviate pressure on his brain.
Friends of the victim tell Pulse he suffered an extradural bleed, leading to the displacement of his brain, a collapsed right lung and several other severe injuries.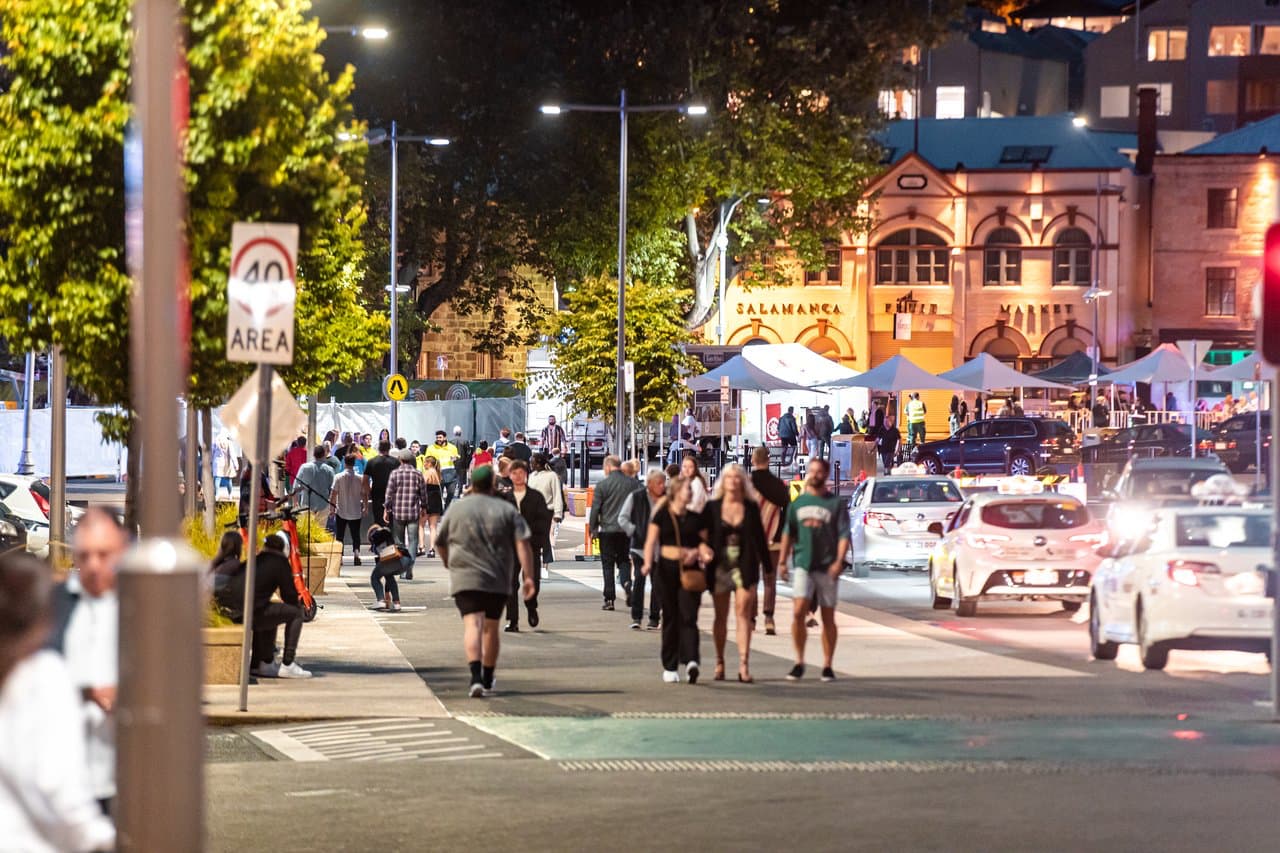 They also say that his family back home in India do not hold passports, leaving them unable to travel to Australia to visit their son.
His loved ones say they are determined to raise awareness about his condition and say he 'does not deserve' the hardships he is facing.
Tasmania Police initially said on Sunday that they took a 24-year-old individual from Lenah Valley into custody following the "serious assault" in Salamanca during the early hours of Sunday morning.
"Police and emergency services were called to Salamanca Place about 4:20am after a man in his 20s was seriously assaulted," the statement said.
"The victim was taken to the Royal Hobart Hospital with serious but what are believed to be non-life threatening head injuries."