Hobart's northern suburbs 'ignored' in River Derwent Ferry masterplan, says MP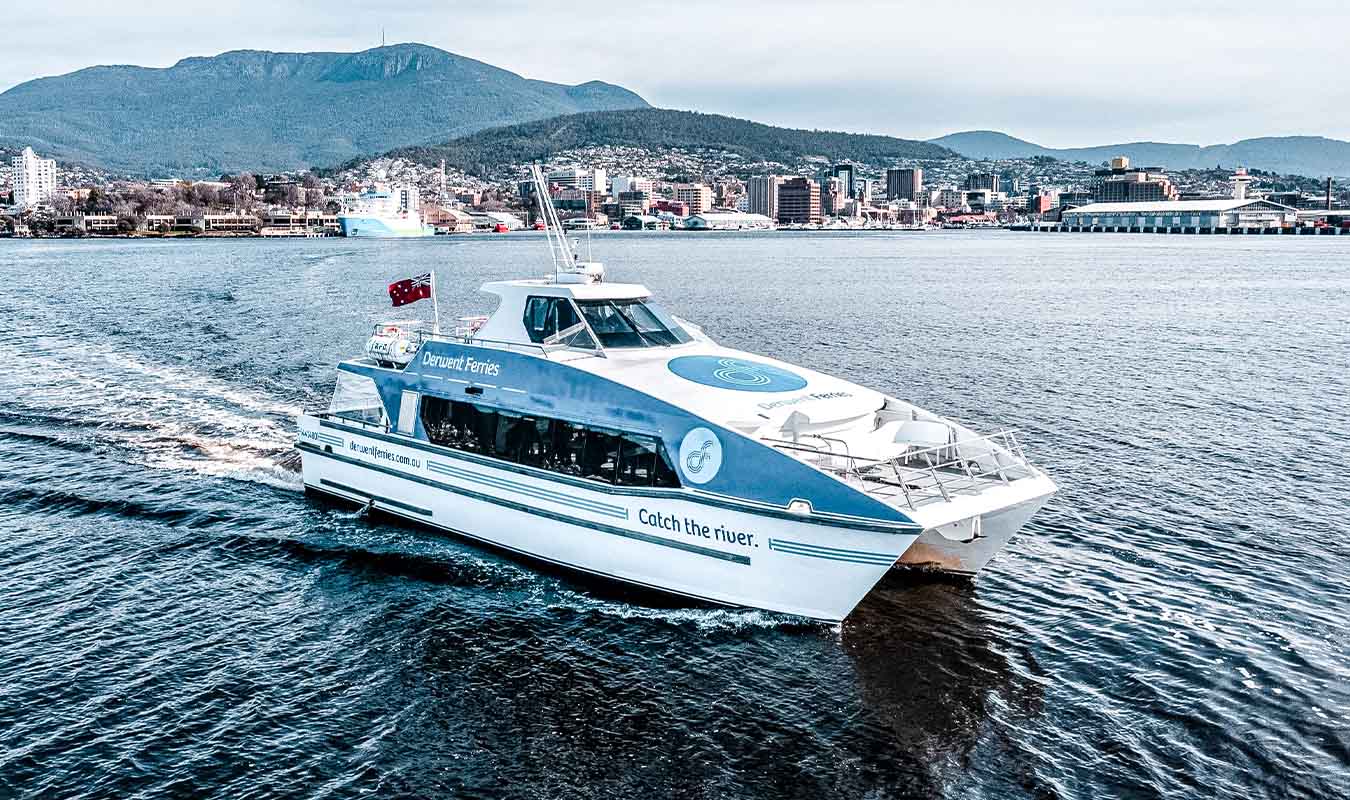 The recently released draft River Derwent Ferry Service Masterplan has completely "ignored" Hobart's northern suburbs, a Labor MP claims.
Lyons MP Jen Butler is accusing the state government of overlooking the Brighton area in plans to expand the Derwent River ferry service, saying the Brighton Council have been "left out of the room".
The draft masterplan, unveiled last Monday, proposes new ferry terminals at Lindisfarne, Howrah, Wilkinsons Point, Sandy Bay, Regatta Point and Kingston Beach.
"The Brighton Council has not been included in the consultation of the [draft plan], despite being one of the fastest growing regions in Tasmania with a high dependency on public transport," Butler says.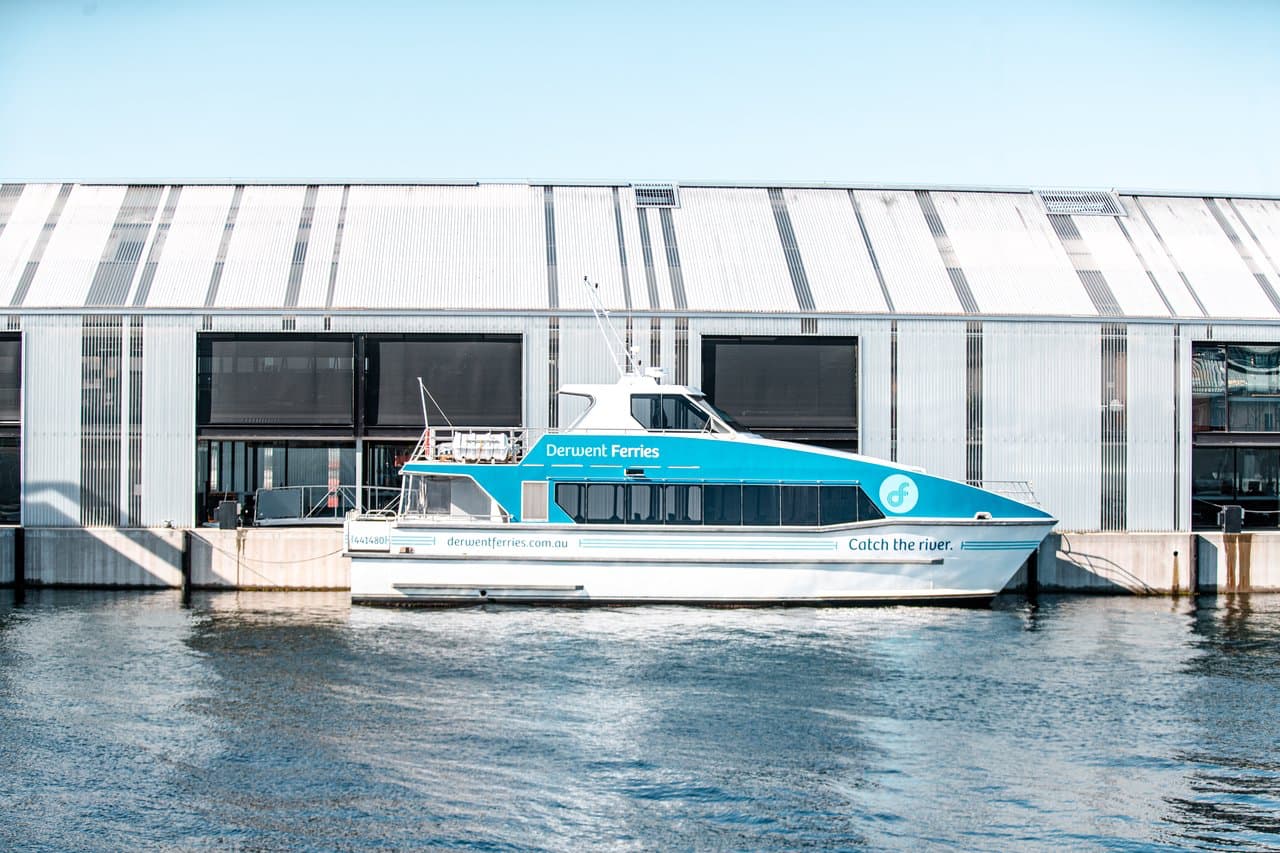 "Bridgewater is already one of the most disadvantaged communities in Australia, and the current transport option limitations for people in the community is furthering that divide."
"The Government needs to bring the Brighton Council to the table and include them in the consultation process."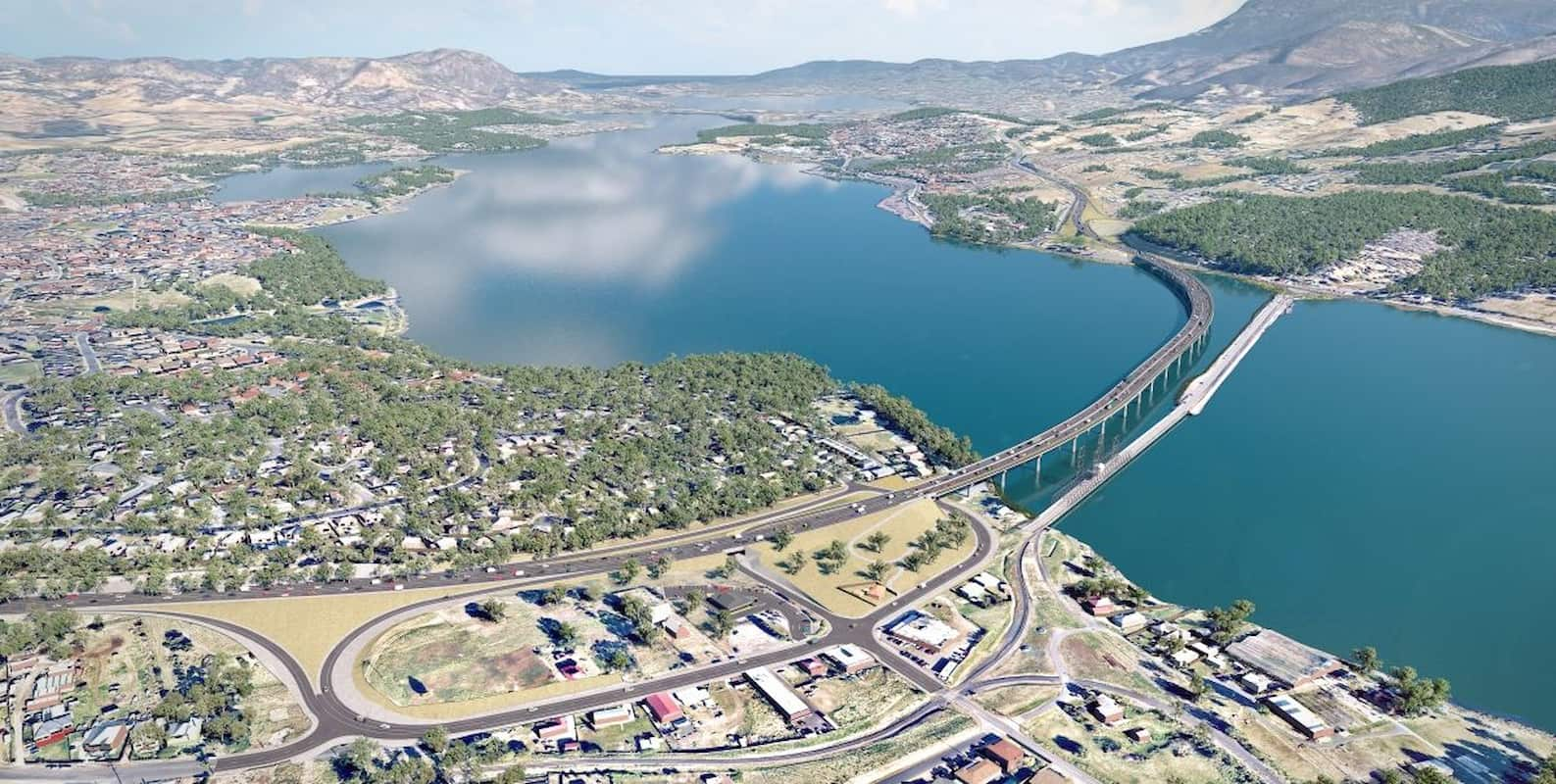 Mayor Leigh Gray echoed Butler's statement and questioned why ferry facilities were not considered alongside the Bridgewater Bridge project.
"As part of [the bridge project] the Government has committed to build a new jetty and a new boat ramp. I just feel it is silly to not provide a purpose-built ferry terminal," Gray said.
While announcing the plan last Monday, Transport Minister Michael Ferguson said 33 potential locations were narrowed down to 6 based on their potential demand, terminal water depth and whether a ferry would be faster than a car.
Bridgewater was included in the potential locations list but received an almost last-place ranking of 27 out of 33, in front of only South Arm, Opossum Bay and New Norfolk.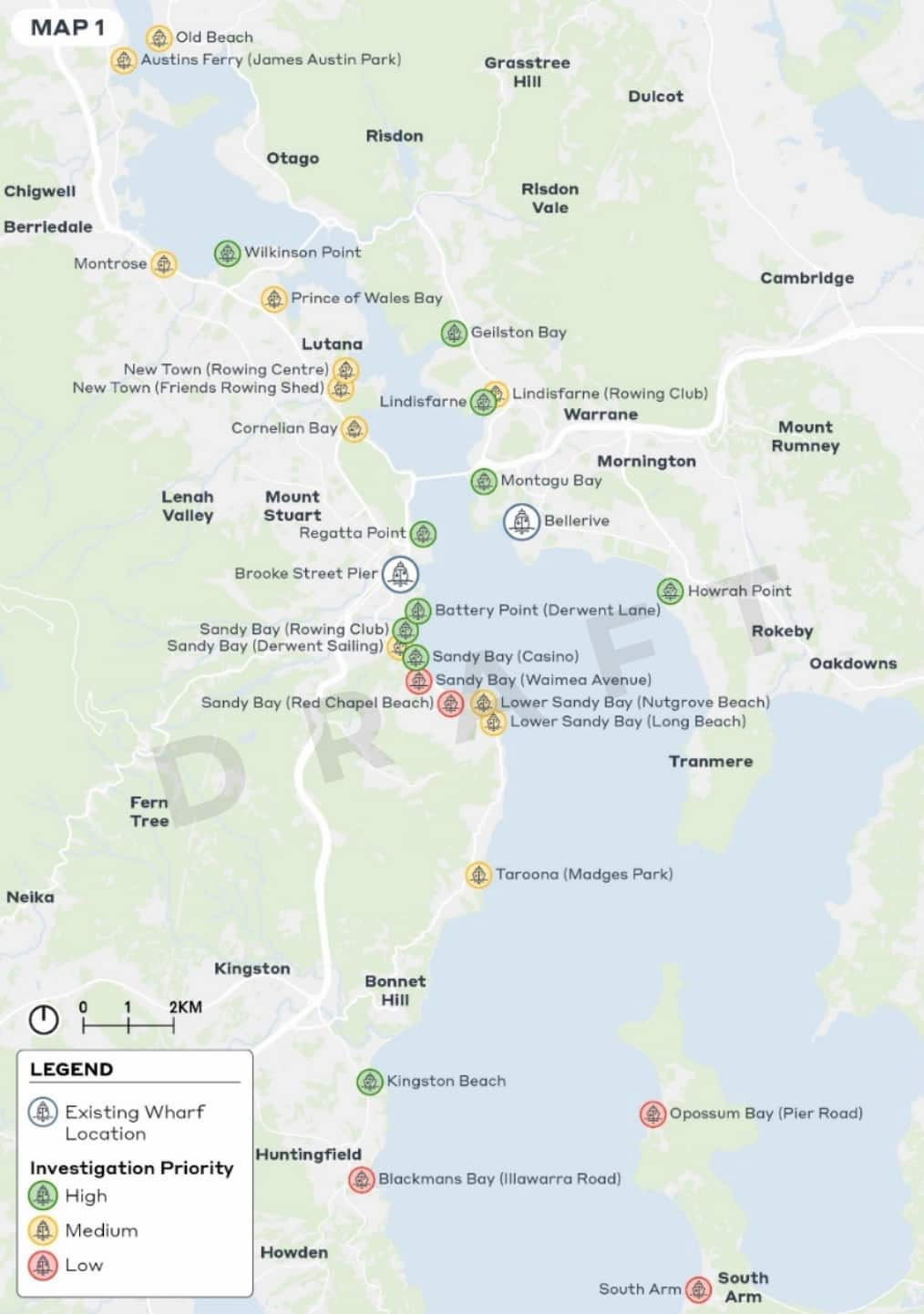 "We want to hear from the public and we want to really make sure that we've got a good view and back in the evidence that we've provided," Ferguson said.
"We may hear from the public things that we hadn't considered … and in the new year we'll be making more decisions about the next locations for expansion."