Hobart's Macquarie Point stadium project clears hurdle with state significance approval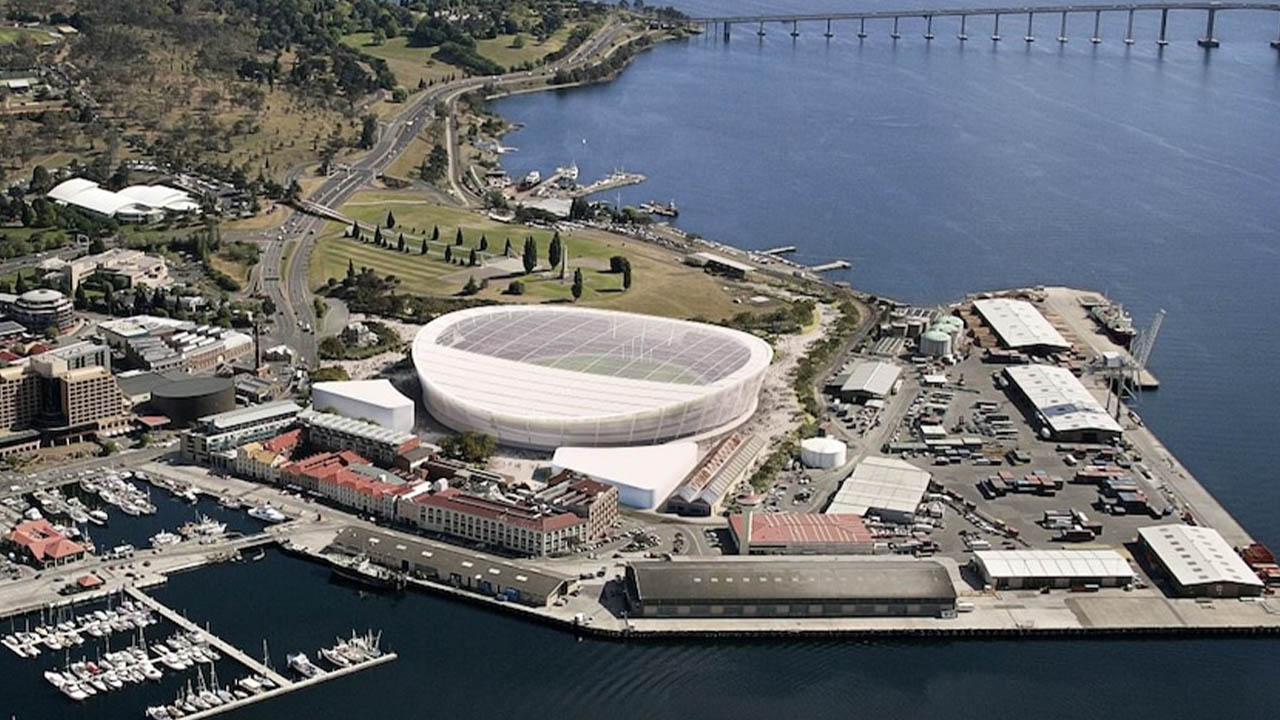 Hobart's controversial Macquarie Point stadium project has successfully overcome a significant hurdle after an order designating it as a project of state significance was approved by the upper house today.
The order passed with a 9-4 majority, with the government, Labor and Independents Tania Rattray and Dean Harris all in favour, meaning its next step will be assessment by the Tasmanian Planning Commission.
The commission will be responsible for preparing guidelines and conducting an integrated assessment of the $715 million Macquarie Point multi-purpose stadium project, including its environmental, social, economic and community impacts and benefits.
Premier Jeremy Rockliff emphasised the "major milestone" of this significance declaration, which will also include opportunities for the community to voice their opinions on this "game-changing" project "at arms-length from the Government".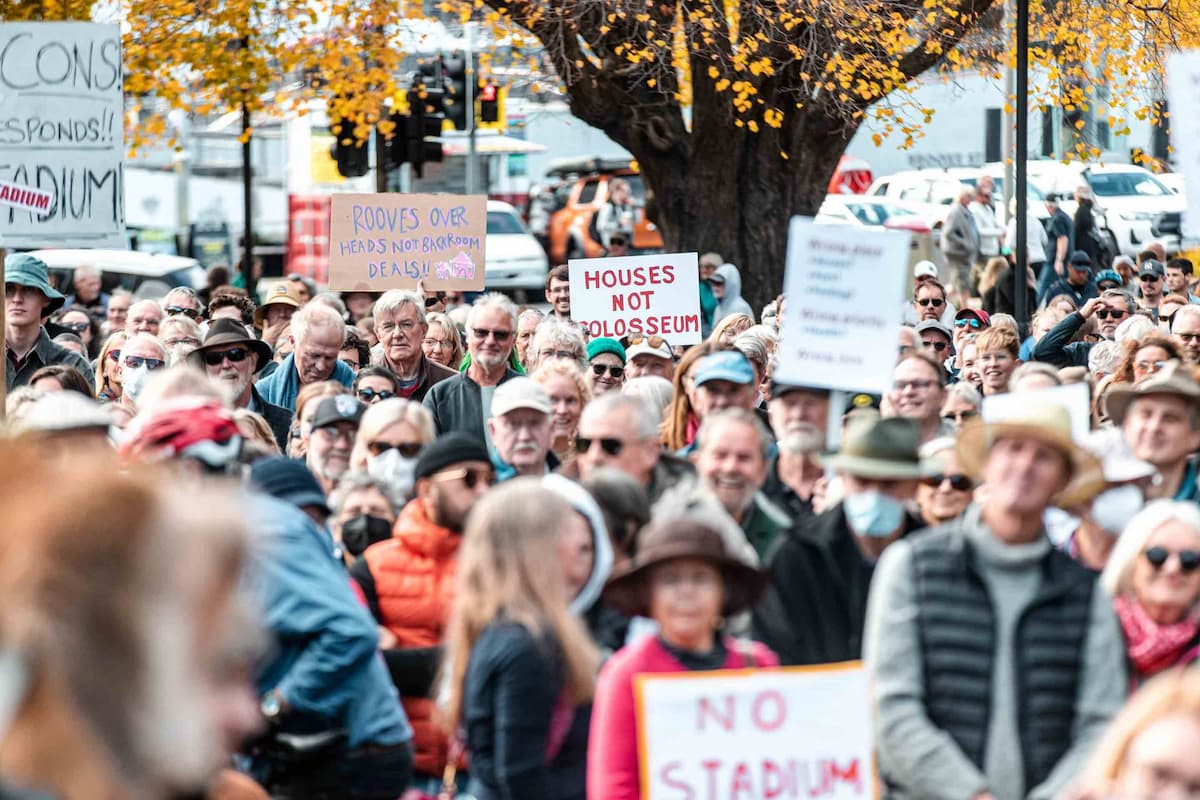 "The multi-purpose stadium at Mac Point will be the centrepiece of this important precinct, unlocking investment and jobs," the Premier said.
"The approval of this Order will help progress the Mac Point Stadium as a Project of State Significance, to turn dreams into a reality."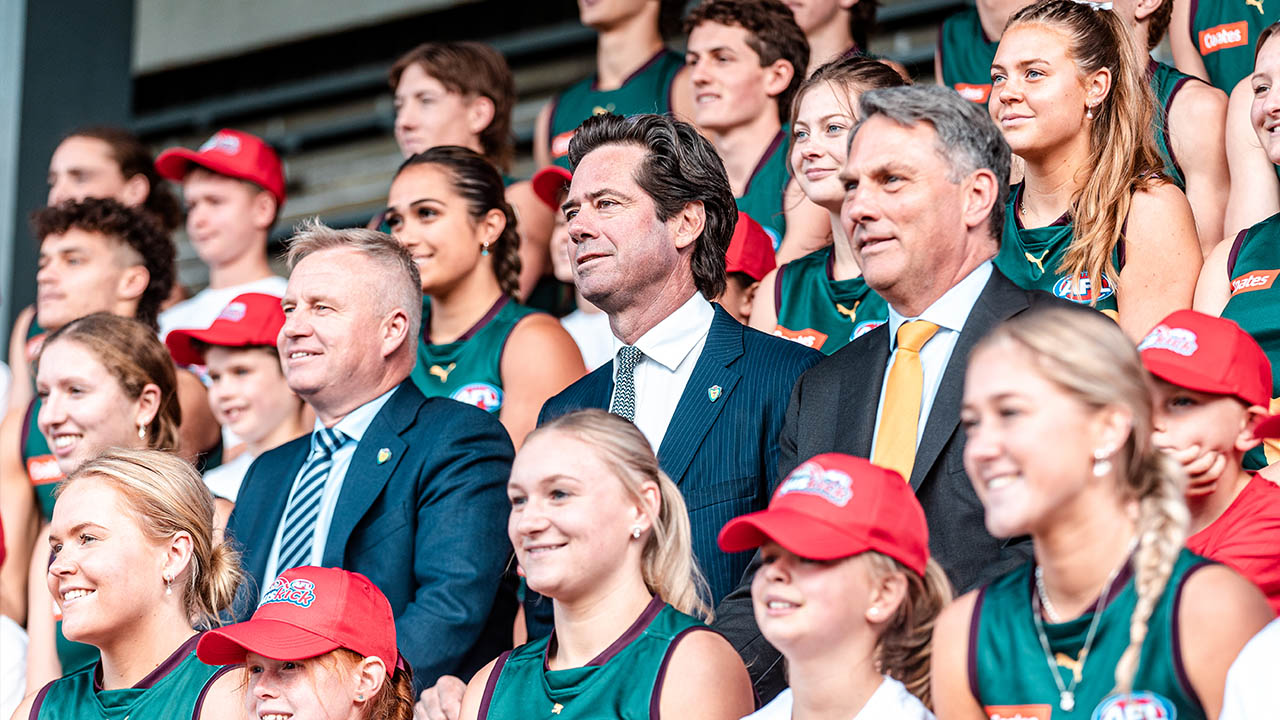 The 'Yes AFL Team, Yes Stadium' campaign says the project is now "one step closer" and encourages supporters to submit their input on the plan and to "continue spreading the positive message" about the team and stadium.
The construction of a 23,000-seat roofed stadium at Macquarie Point was a condition set by the AFL for granting the island state a team licence.
The AFL has indicated that 2028 is a probable start date for the team, with the government potentially facing financial penalties if the stadium is not completed by 2029.
To secure final approval, the project will need to pass through both houses of parliament.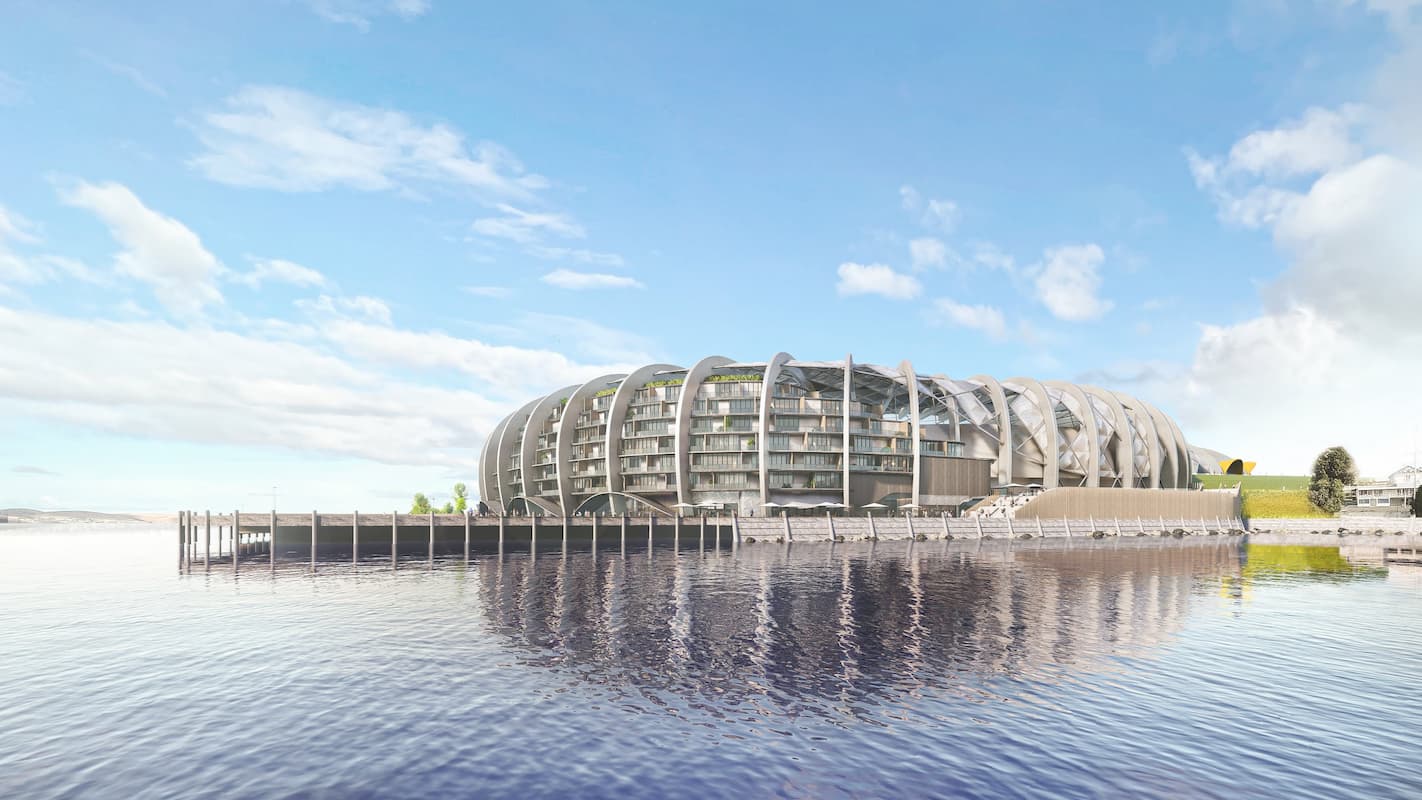 An alternative stadium design is also being proposed by independent developers, with the state government giving them until February to answer questions on their project.
The concerns over 'Stadium 2.0' include the source of funding for the project, ownership and operation of the venue, environmental impact, cultural aspects and how the project will enrich the state's capital.