Hobart mayor hints at light rail in exchange for Glenorchy council merger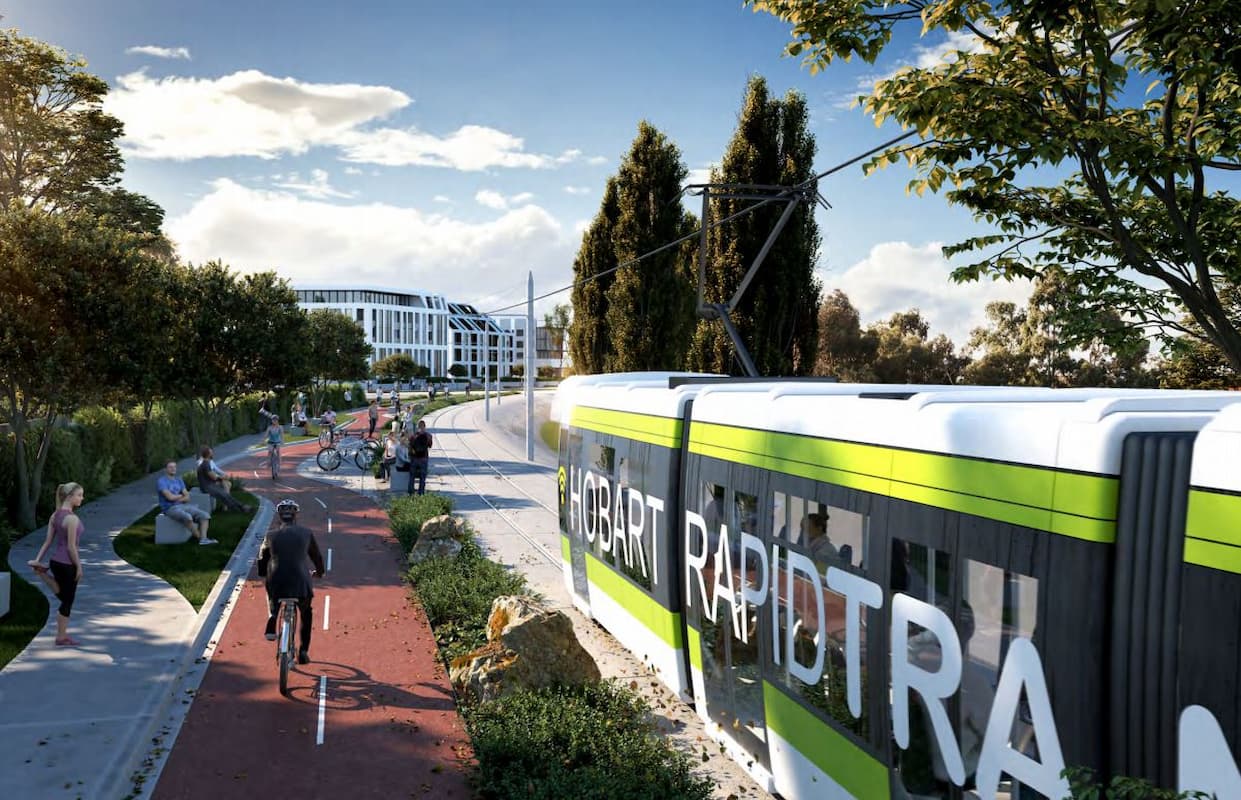 Hobart and Glenorchy councils could potentially merge to create a 'Western Shore' mega council if the Future of Local Government Review's 'final report' moves forward.
Hobart's Lord Mayor Anna Reynolds says the option of merging with neighbouring Glenorchy has not been ruled out and her council would consider the report carefully.
"Certainly we are neighbouring councils and it'd be fabulous to see the two cities joined together by a wonderful light rail system, so maybe we could say to the state government we'll amalgamate if you give us a fabulous new light rail system to connect the cities," she said on Friday.
"We'll need to see the business case in a sense of what's in it for Hobart and Glenorchy residents and ultimately they will also get a say through a vote."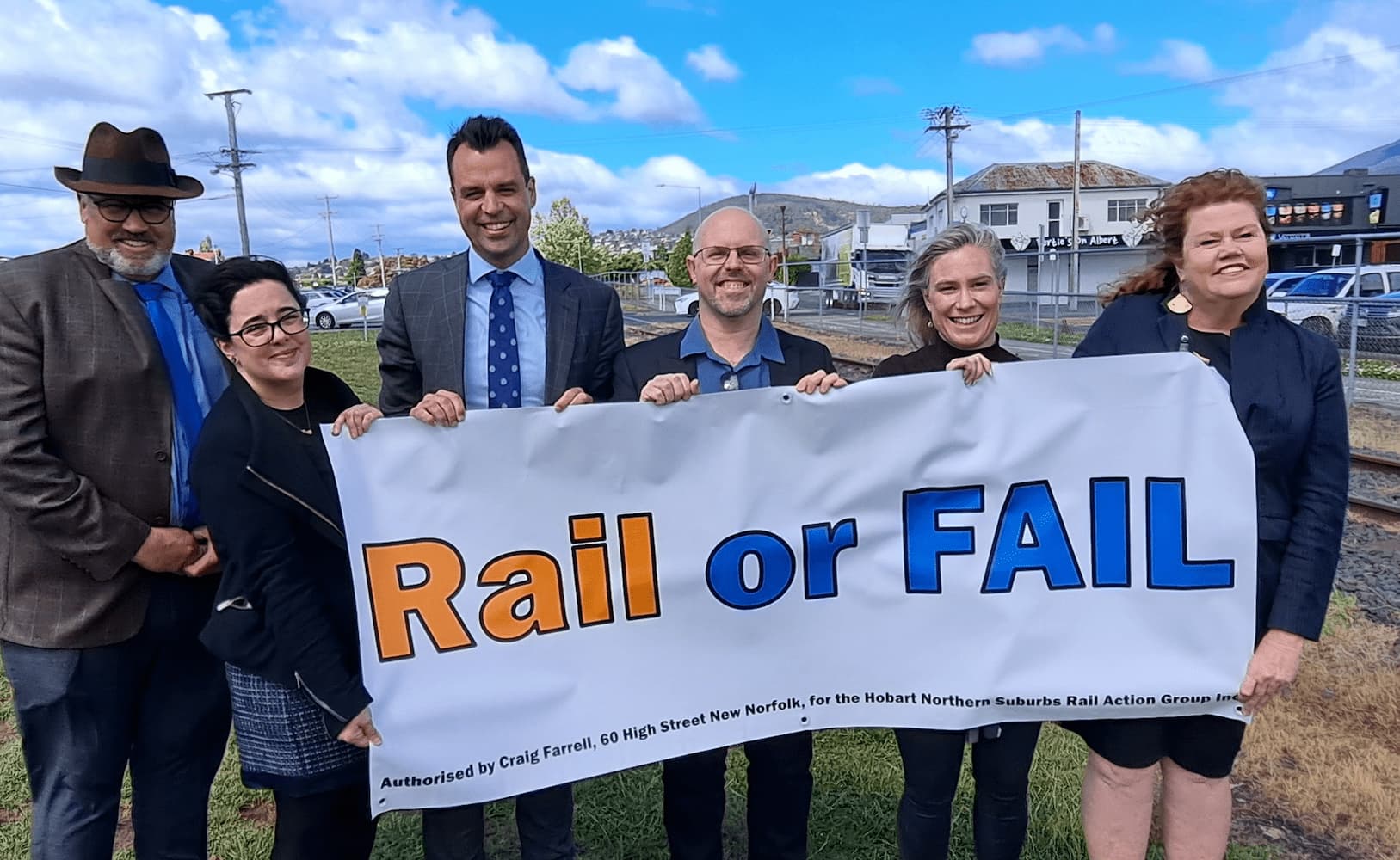 "There has to be something in it for the community, otherwise we're just sort of shifting around letterheads and office chairs."
Local government minister Nic Street remains adamant that there will be no forced council amalgamations in Tasmania.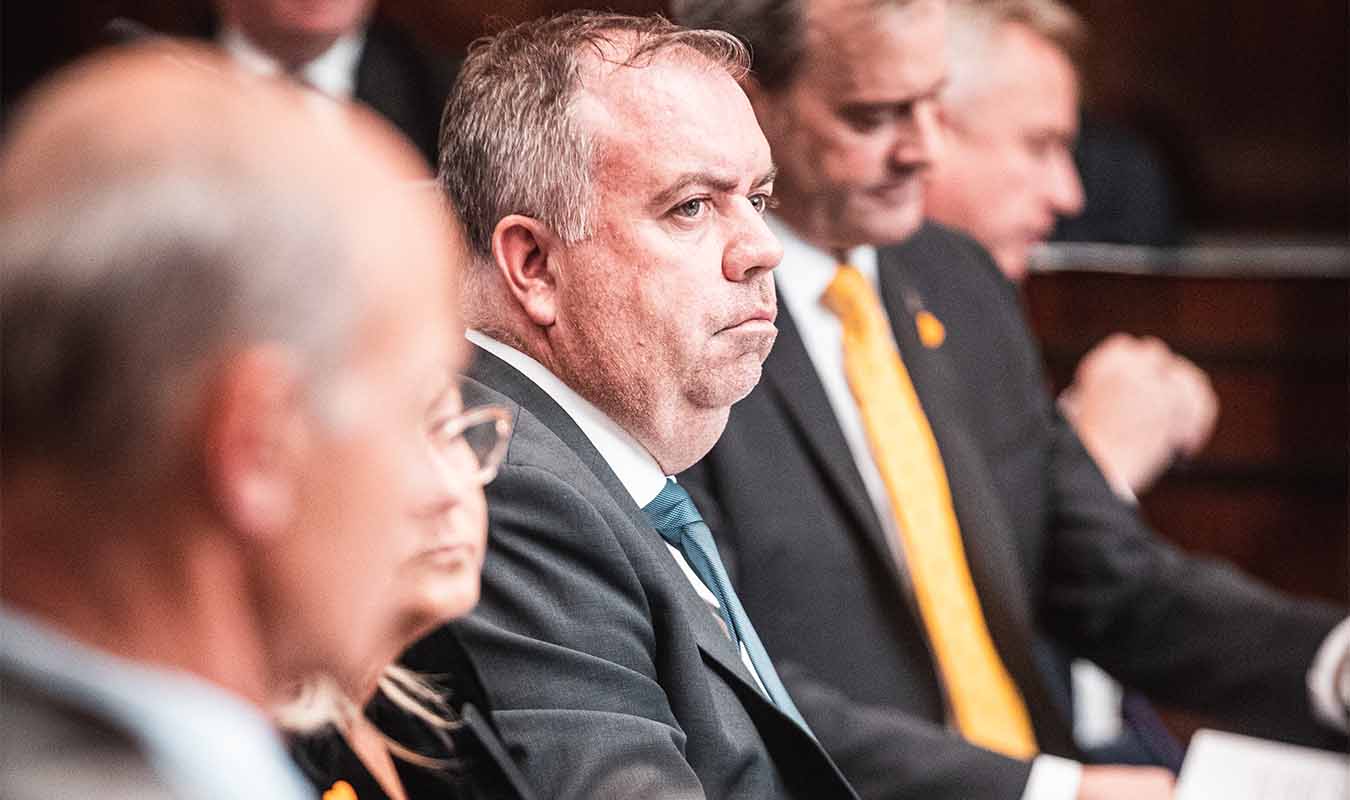 "If the council or the community that they serve don't want an amalgamation or don't see it's in their best interest then it won't happen," Street said.
The final report of the Future of Local Government Review has recommended reducing the number of councils in the state from 29 to 15 and enhancing the sharing of systems and services.
SEE THE MAP: What Tasmania's new council areas could look like
The Local Government Association of Tasmania has embraced the report, with President and Break O'Day Mayor Mick Tucker saying the sector "needs time to digest the proposed reforms".
"Councils will work through the recommendations over the next few months to help inform the Government on what the sectors priorities are going forward," Tucker said.