Full list: All the gold award winners from the 2023 Tasmanian Tourism Awards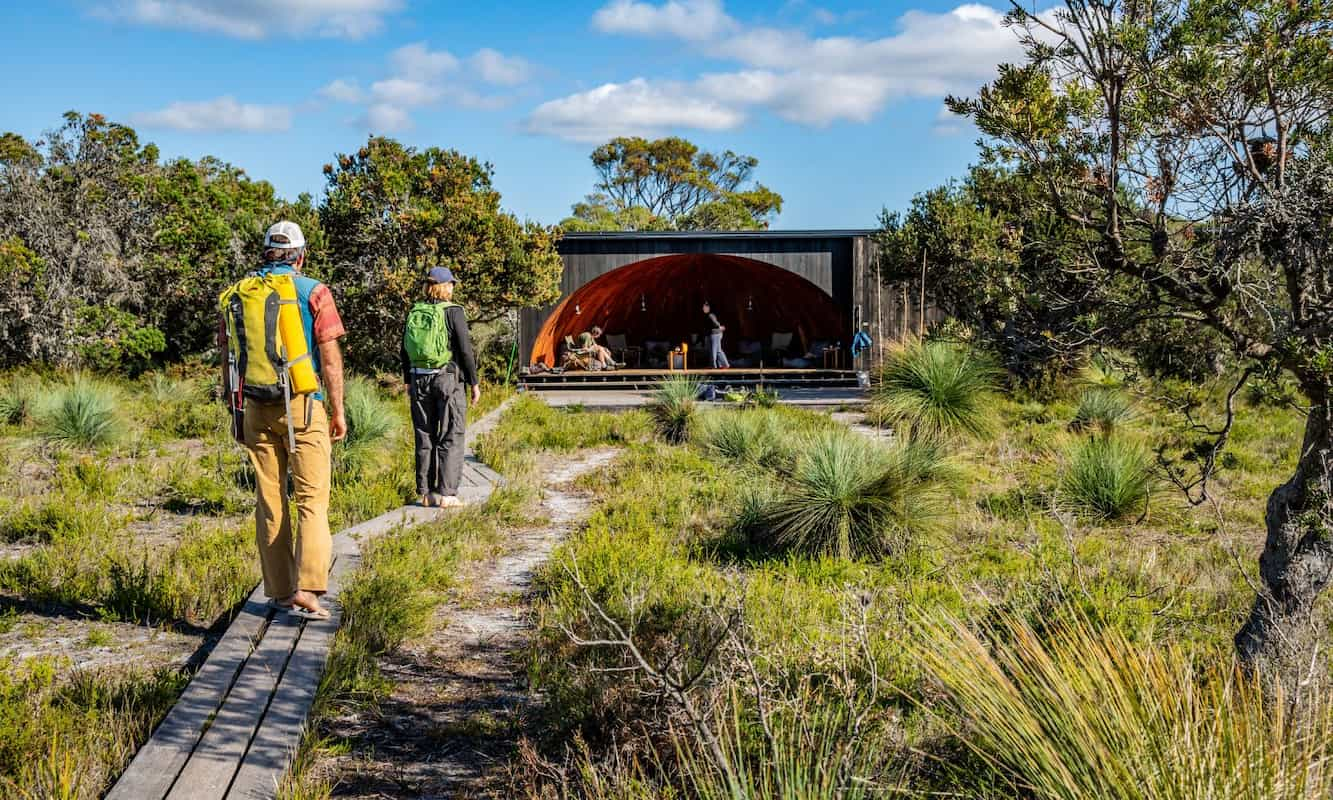 Tasmania's best tourism offerings from 69 finalists across 23 diverse categories have been celebrated at this year's Tasmanian Tourism Awards.
Entries were received from all over the state this year, with the top golden medal tourism drawcards ranging from tourist attractions, ecotourism and adventure outings, restaurants, accommodation, wineries, distilleries, festivals, events and many more.
Premier and Minister for Tourism and Hospitality Jeremy Rockliff thanked those working in the industry for their work that he said is "helping to cement Tasmania as a must-visit travel destination".
Of this years winners, five businesses achieved consecutive wins for the third year in a row, earning them a place in the Tasmanian Tourism Awards prestigious Hall of Fame.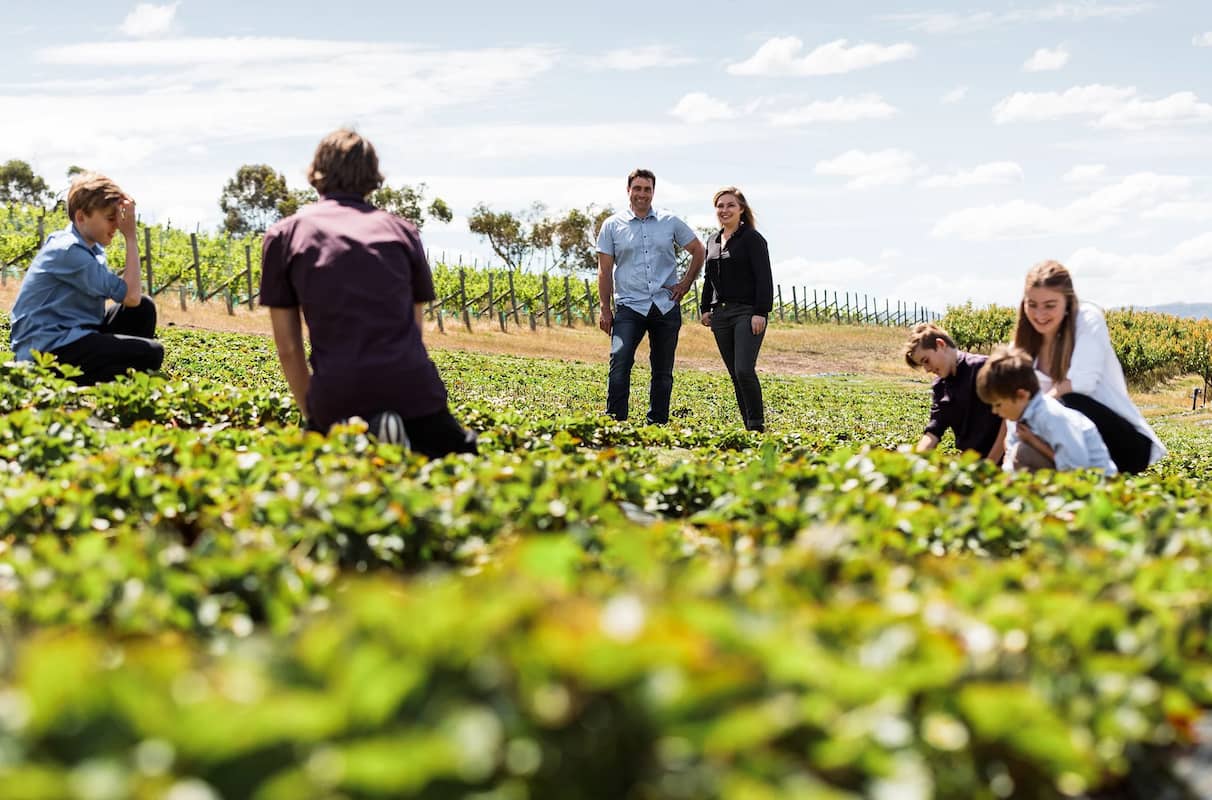 Each category winner will now automatically become a finalist in the Qantas Australian Tourism Awards to be held in Darwin next year.
ALL OF THE GOLD AWARD WINNERS
Major Tourist Attractions – Gorge Scenic Chairlift
Tourist Attractions – Seahorse World
Major Festivals & Events – Tasmania's Taste of Summer
Festivals & Events – Junction Arts Festival Inc HALL OF FAME
Ecotourism – Tasmanian Walking Company HALL OF FAME
Cultural Tourism – Cascades Female Factory Historic Site
Aboriginal and Torres Strait Islander Tourism Experiences – wukalina Walk HALL OF FAME
Tourism Retail, Hire and Services – Coal River Farm HALL OF FAME
Visitor Information Services – Tasmanian Travel & Information Centre
Business Event Venues – Peppers Silo Hotel HALL OF FAME
Major Tour & Transport Operators – Pennicott Wilderness Journeys
Tour & Transport Operators – Air Adventure Australia
Adventure Tourism – Blue Derby Pods Ride
Tourism Marketing & Campaigns- Business Events Tasmania
Tourism Restaurants & Catering Services – Grain of the Silos
Tourism Wineries, Distilleries & Breweries – Bangor Vineyard Shed
Caravan & Holiday Parks – BIG 4 St Helens Holiday Park
Hosted Accommodation – The Dragonfly Inn
Unique Accommodation – The Cove Tasmania
Self Contained Accommodation – The Granary Richmond Hill
4-4.5 Start Deluxe Accommodation – Ship Inn Stanley
New Tourism Business – On Board
Excellence in Food Tourism – The Truffle Farm