Festive fury: Launceston local says $8,000 fee threatening Christmas light display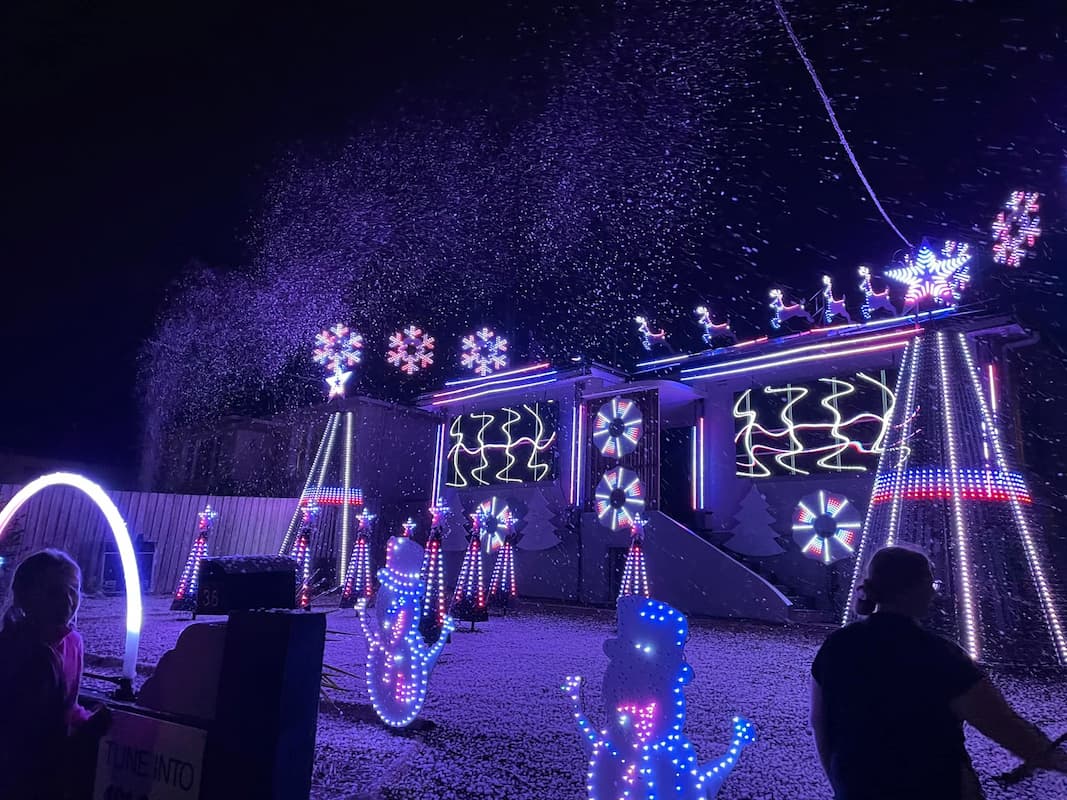 A festive fight between a Launceston homeowner and the local council could result in a popular Christmas light display being shut off for this year's holiday season.
Newnham local Max Jago says he won't be putting up his decorations this year after being slapped with a levy estimated to run into the thousands of dollars on top of an already expensive situation.
"[The council] have apparently implemented a new fee for events or works that occupy council land, roadways etc. So because I closed the road on my display, they're wanting me to pay four dollars per square metre of the road that I occupy," he told Pulse.
"The closed off area is 2,000 square metres. So we're talking $8,000 and when they told me that I nearly fell over backwards."
Jago's elaborate $350,000 setup includes fake snow, video walls, thousands of LED lights and pyrotechnics, drawing in over 6,500 people on Christmas Eve alone last year.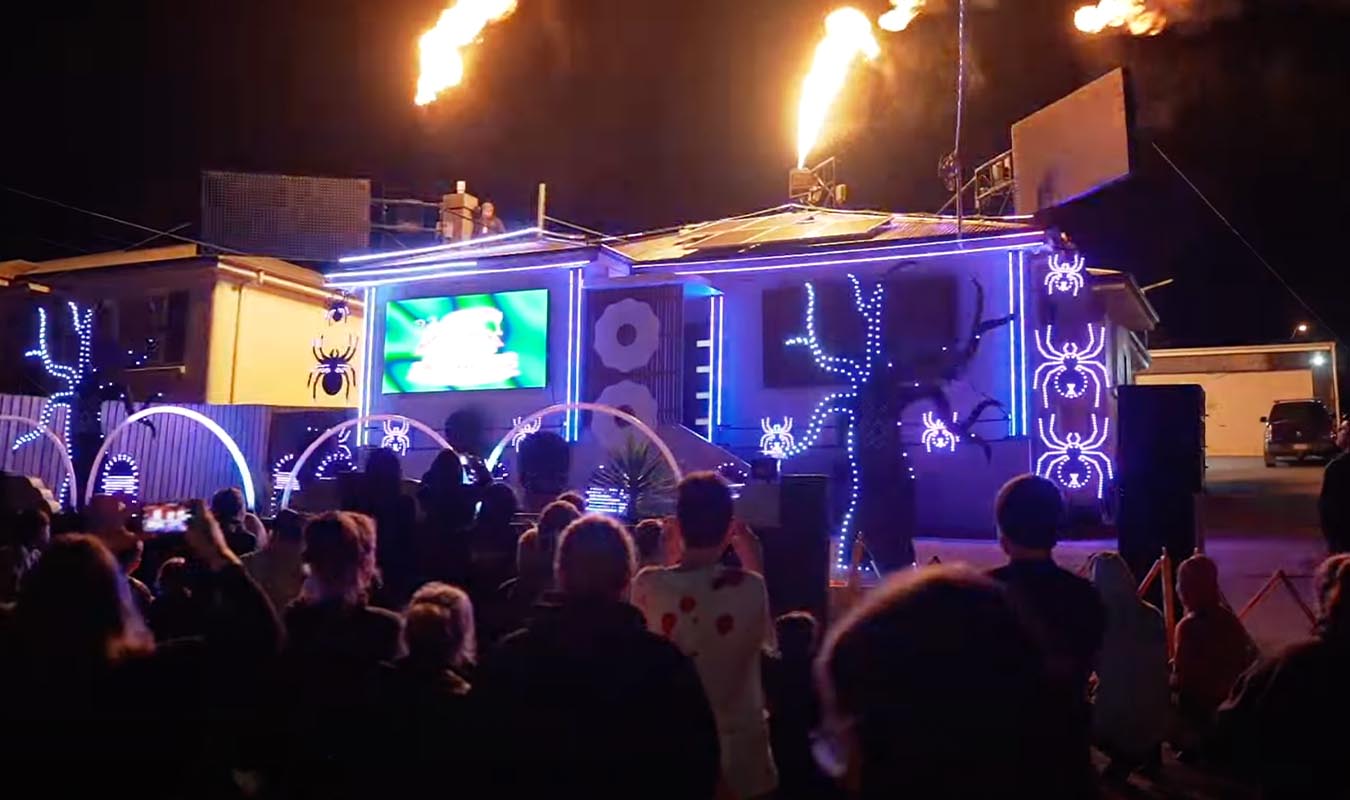 "I have to pay for the traffic management, the public liability insurance and everything, which is $15,000 for the night …  so it's become not viable, especially once you go and dump an extra fee in there."
City of Launceston Mayor Matthew Garwood said Jago is entitled to apply for an exemption to the fee, but that would need to be voted on at the next Council meeting in a fortnight and Max says he's not sure it's worth the effort.
"By then it's basically too little too late, because I won't have time to set the display up. I won't have time to go through … all the events, application, traffic management plans, event public liability insurance and do all the
risk assessments," Jago said.
"If they don't waive the fee, basically today, we just won't have time to do it."
Mayor Matthew Garwood said the Council has communicated with Jago that it would consider a full road closure of Alanvale Road this year as the display would fall on a quieter Sunday night.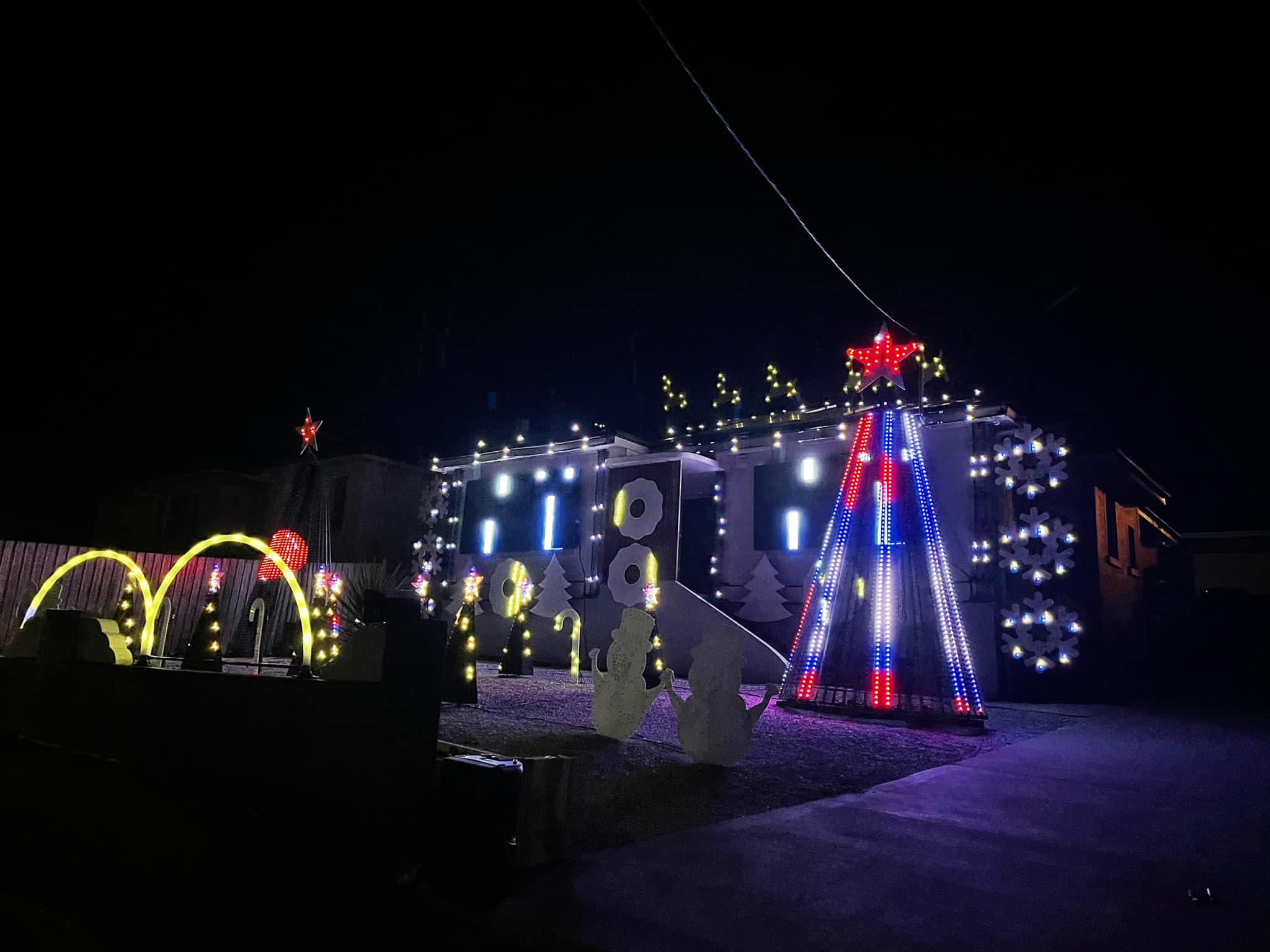 "For the past three years, the Council hasn't supported requests for a full road closure for Mr Jago's lights display on Christmas Eve; an event which is held on a residential property on Alanvale Rd," Garwood said.
"The Council has instead previously approved traffic management measures. However, feedback from road users, neighbours, Tasmania Police and the event organiser indicates that the traffic management measures haven't been successful."
"It's really important to note that Council can and will consider requests to waive fees associated with road space occupation and Mr Jago has been informed about this process."