Dark Mofo 2024 cancelled: Tasmania's biggest event to go 'on pause'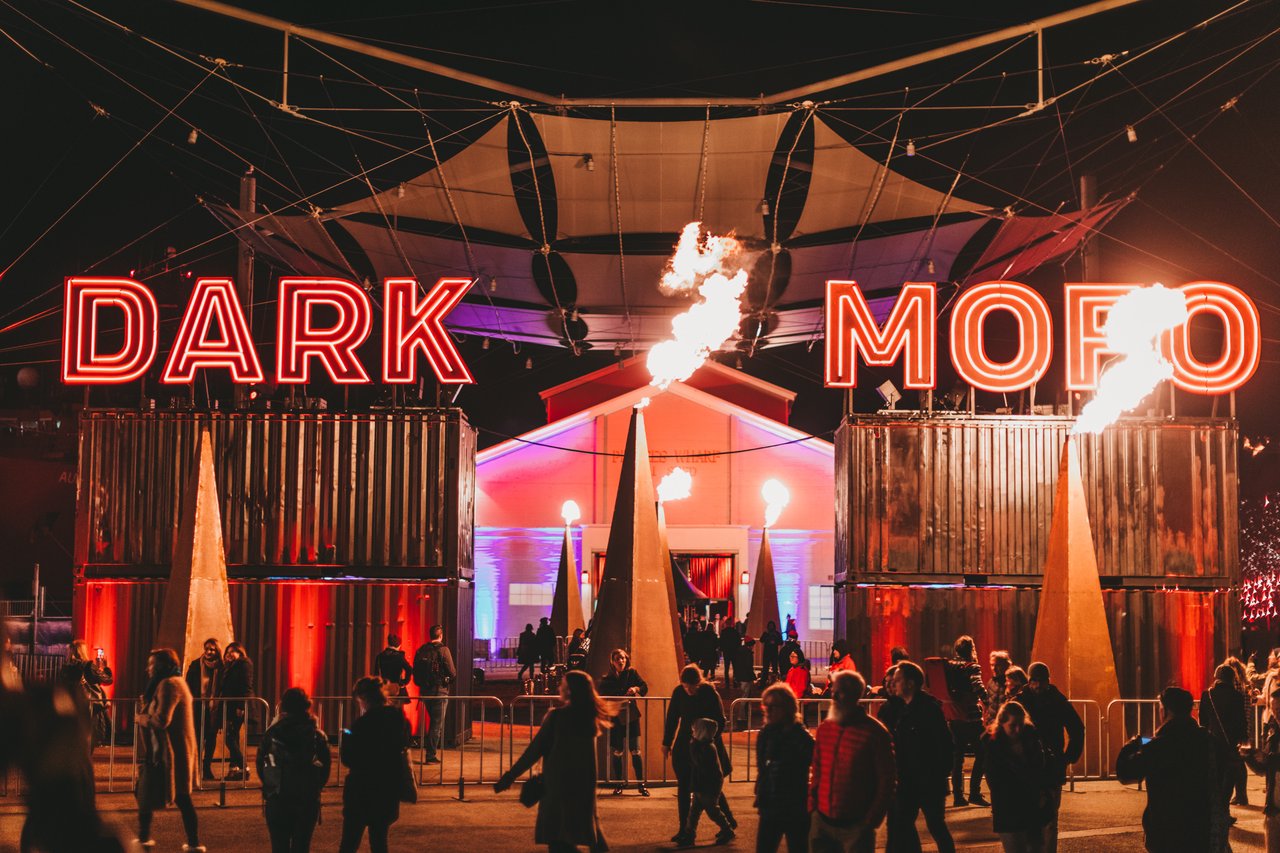 Dark Mofo has been cancelled for 2024 as organisers place the festival on pause for a "period of renewal".
Despite achieving record attendances and box office results this year, organisers say it is essential for them "to take stock of changing conditions and rising costs, in order to reset the festival for the future".
The festivals Artistic Director Chris Twite said that while the State Government had been proactive in offering solutions to proceed with the festival in 2024, organisers opted for a "reduced scope that would honour Dark Mofo's strong commitment to local community and small businesses".
"Dark Mofo has always been dedicated to enriching and transforming lives through ambitious art and ideas," Twite said.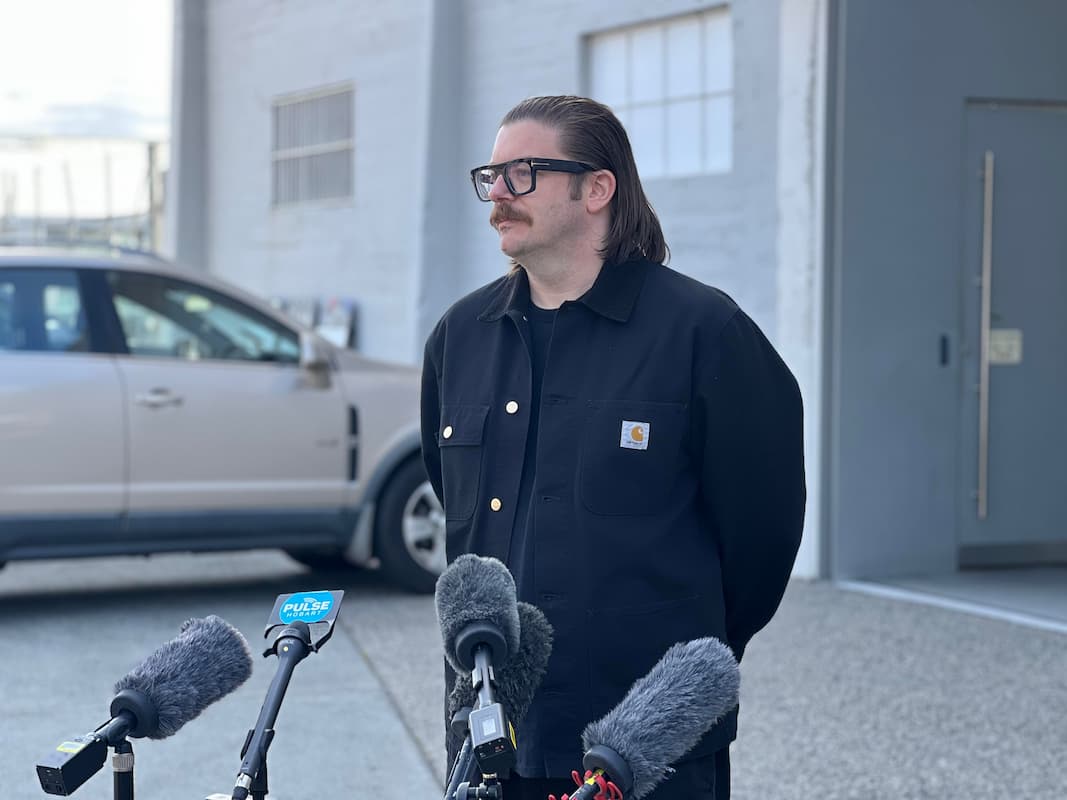 "We want to make sure that we have a festival that continues to deliver incredible art and artists, that continues to expand its artistic boundaries and remains a beacon of creativity, innovation and cultural significance."
Twite said the decision was a 'tough one' to make, but believes it will make it possible to "move forward in a viable manner".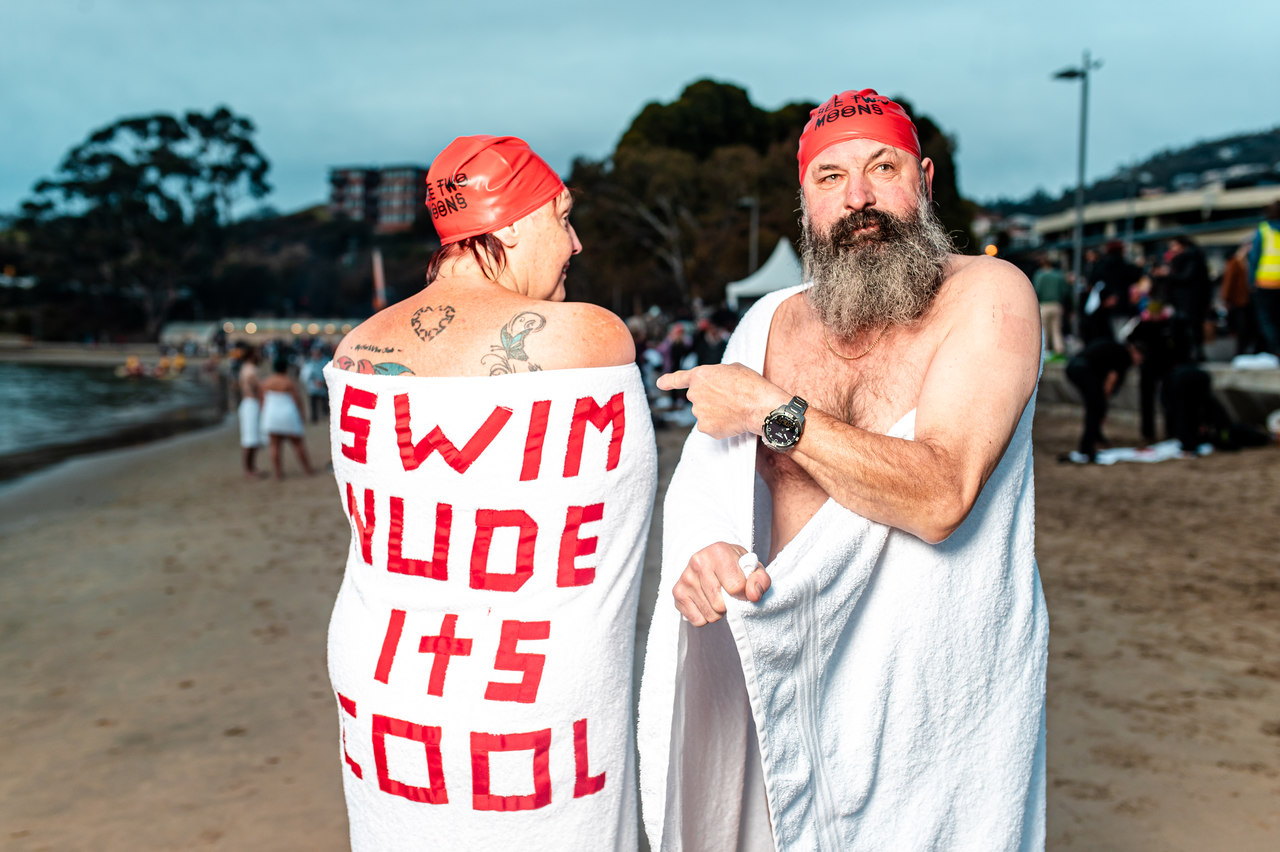 "The fallow year will enable us to secure the future of Dark Mofo and its return at full force in 2025."
The Winter Feast and Solstice Swim will run on their own next year, with the full festival expected to return in 2025.
"We are excited that in June 2024 — amidst the rebirth and renewal of Dark Mofo — that Tasmanians and visitors alike will still be able to meet and commune around the fires of Winter Feast and cast off the weight of another year at the Nude Solstice Swim once more," he said.
Dates for the 2024 Winter Feast and Nude Solstice Swim will be announced soon.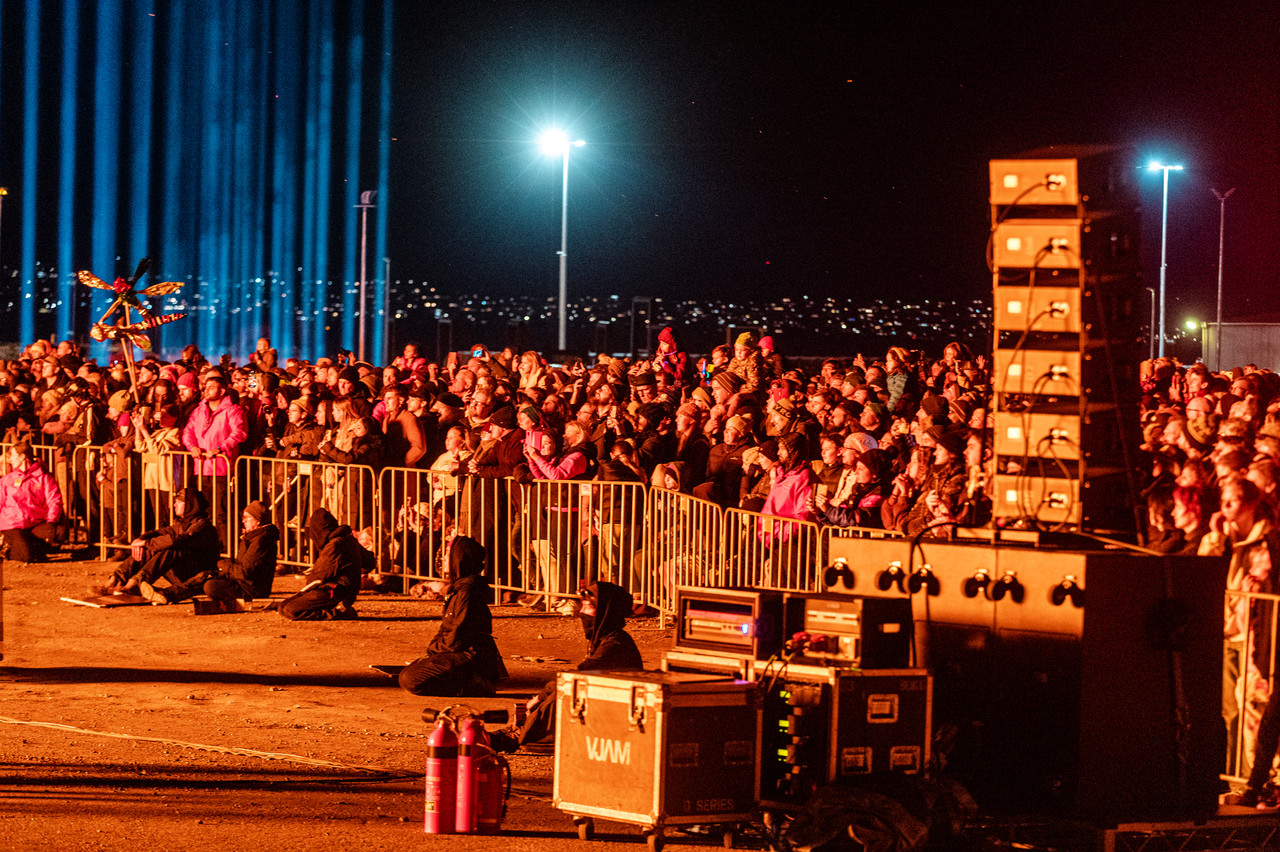 Earlier: The team behind Dark Mofo, Tasmania's biggest festival and a major tourism drawcard, are set to make a 'major announcement' ahead of their 2024 event.
New Artistic Director Chris Twite, who signed a three-year contract starting in 2024, will make the announcement at 9.30am at the Princes Wharf No.1 Forecourt in Hobart.
Dark Mofo, launched in 2013 by David Walsh, has become known for its Winter Feast, international music acts, art exhibits, installations and the winter solstice nude swim.