Charges laid two years on from Hillcrest jumping castle tragedy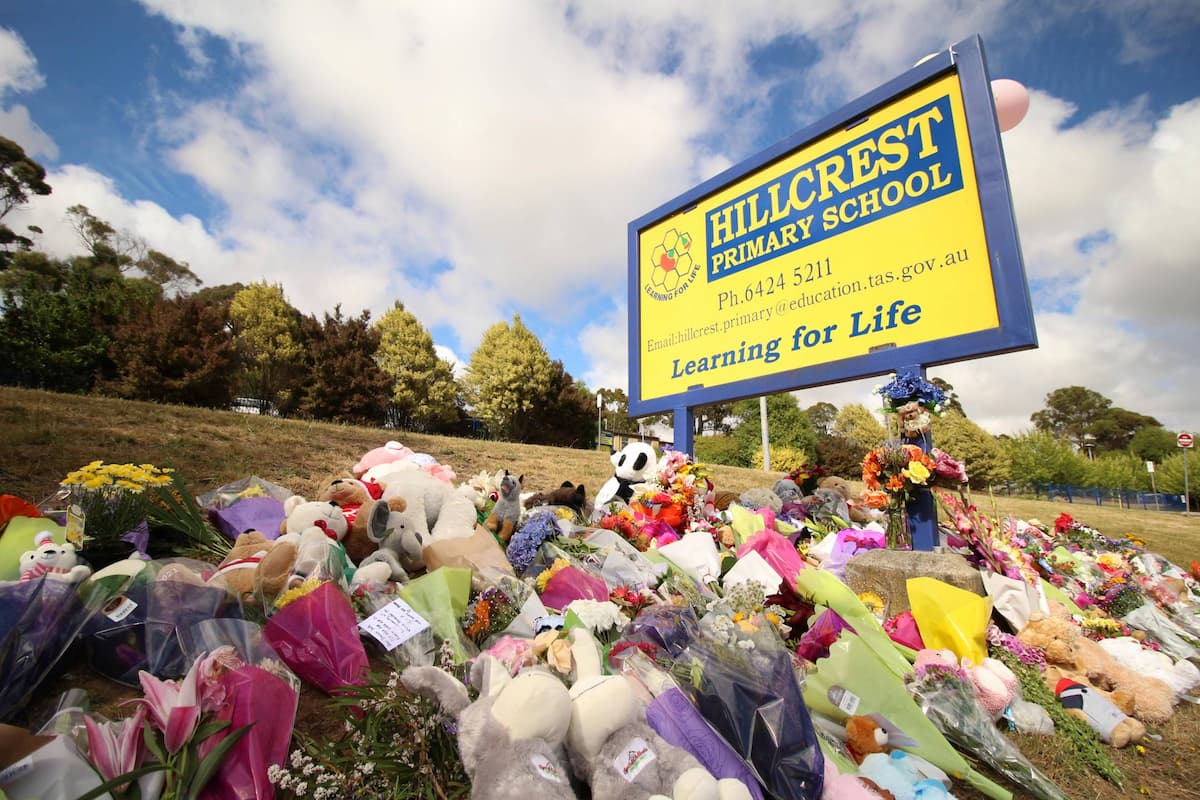 Workplace safety charges have been laid over a jumping castle tragedy at a Tasmanian primary school that resulted in the loss of six young students' lives.
The December 2021 incident claimed the lives of young Hillcrest Primary School students Chace Harrison, Jalailah Jayne-Maree Jones, Zane Mellor, Addison Stewart, Jye Sheehan and Peter Dodt.
The tragedy occurred when a sudden gust of wind blew the inflatable jumping castle into the air.
Taz-Zorb, the operator of the business, now faces charges related to health and safety breaches brought aboard by the Director of Public Prosecutions, WorkSafe Tasmania said on Friday.
"The DPP has charged Taz-Zorb, the operator of the jumping castle, with a Category 2 offence under the Work Health and Safety Act 2012, Regulator Robyn Pearce said.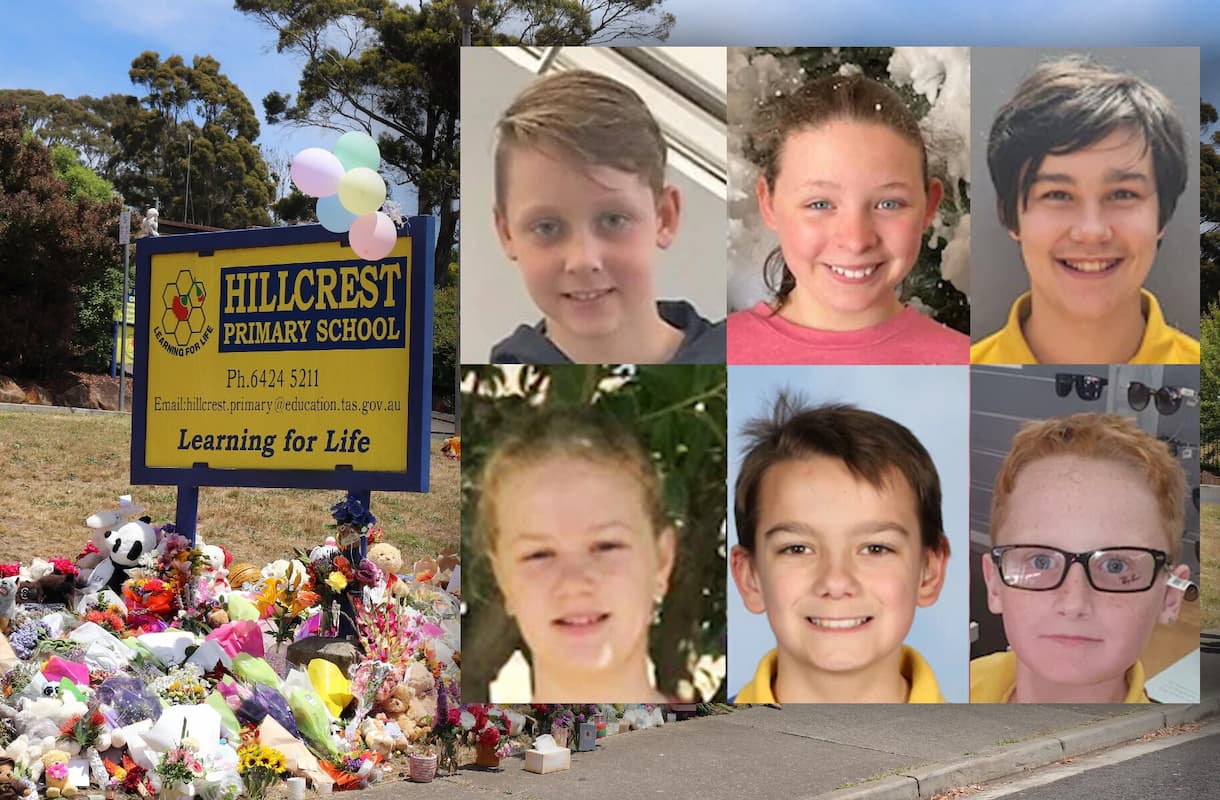 "This offence alleges that the operator failed to comply with a health and safety duty in a way that exposed the children to a risk of death or serious injury."
"This decision comes after a significant investigation undertaken by WorkSafe Tasmania staff which involved many months of work. A large number of documents have been prepared and considered by the investigators and the DPP in order to reach this decision."
"Throughout the last year I have continued to meet with the families of the children who died or were injured in this incident and would again like to express my condolences to each of them."
"As the matter is now before the Court, no further information or comment can be provided."
Several children were also seriously injured in the incident.