Beloved Tasmanian Will Smith hospitalised after suffering 'significant heart attack'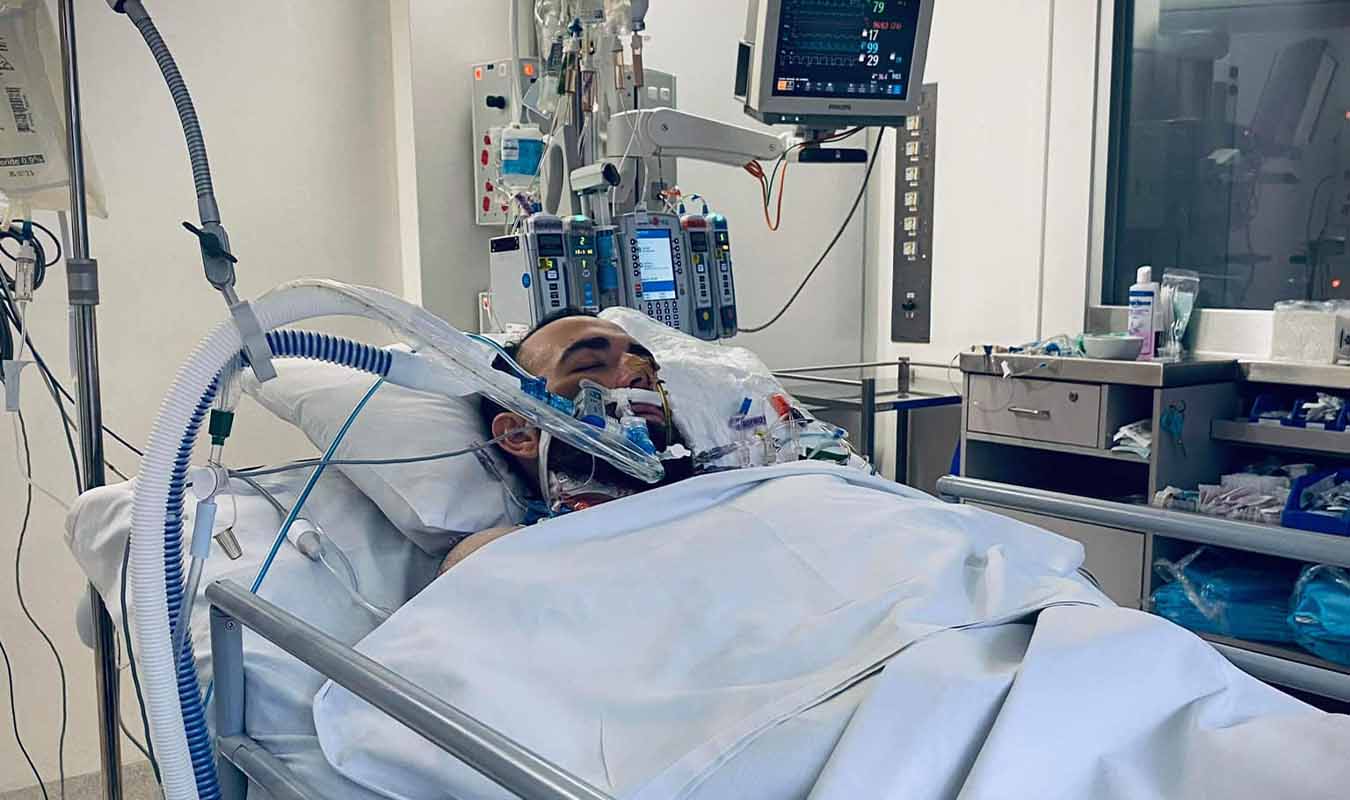 Beloved local 'legend' and former recipient of the Young Tasmanian Australian of the Year award Will Smith has been hospitalised following a "serious medical episode".
Smith had just returned to his home in the north of the state after working in Hobart when he "suffered a significant heart attack" last week, his family wrote online.
"He was able to drive himself to the hospital and collapsed before, thankfully receiving life saving care at the LGH."
They said Will was airlifted to the Alfred Hospital in Melbourne, where he remains in ICU and is undergoing procedures to determine the cause of his heart attack.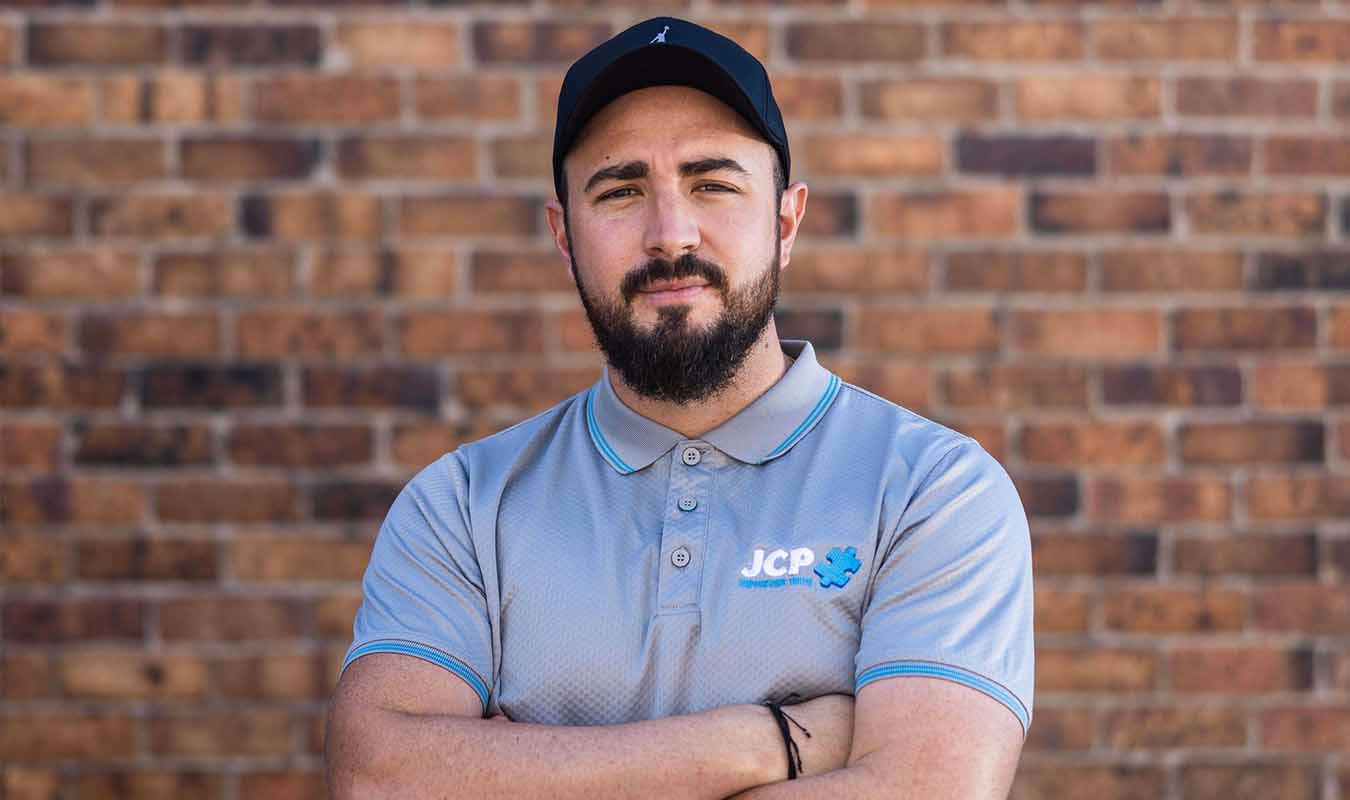 "He has stabilised but he is not out of the woods yet, he is awake and talking."
"He wants every one to know he is sorry he is unable to be contacted, that he's a beast and he will be back soon."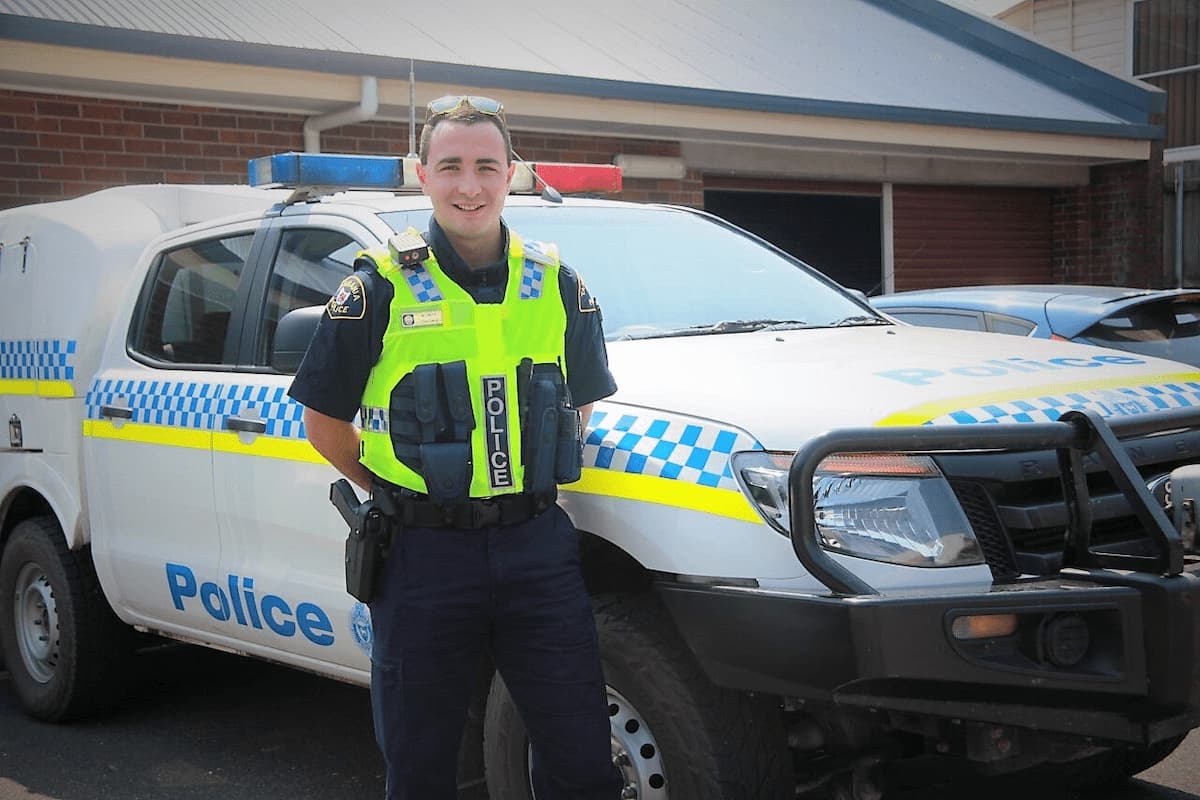 "The hospital are indicating he could be hospitalised for weeks or months."
A former Tasmania Police officer, Smith was awarded the title of Tasmanian Young Australian of the Year in 2020 for his 'desire to help disadvantaged young people'.
He also established the JCP Empowering Youth program, which enables successful leaders to help improve the lives of young people, through school, leadership and community programs.
The Deloraine Kangaroos Football Club is among the countless well-wishers for Will, saying: "Will has been an absolute rock for our football club and the footy community as a whole and his work with youth in this state is inspiring to us all."
"We are all as one in hoping for a speedy recovery to this wonderful man."