4 workers 'crushed' by falling windows in serious incident at Ulverstone glass business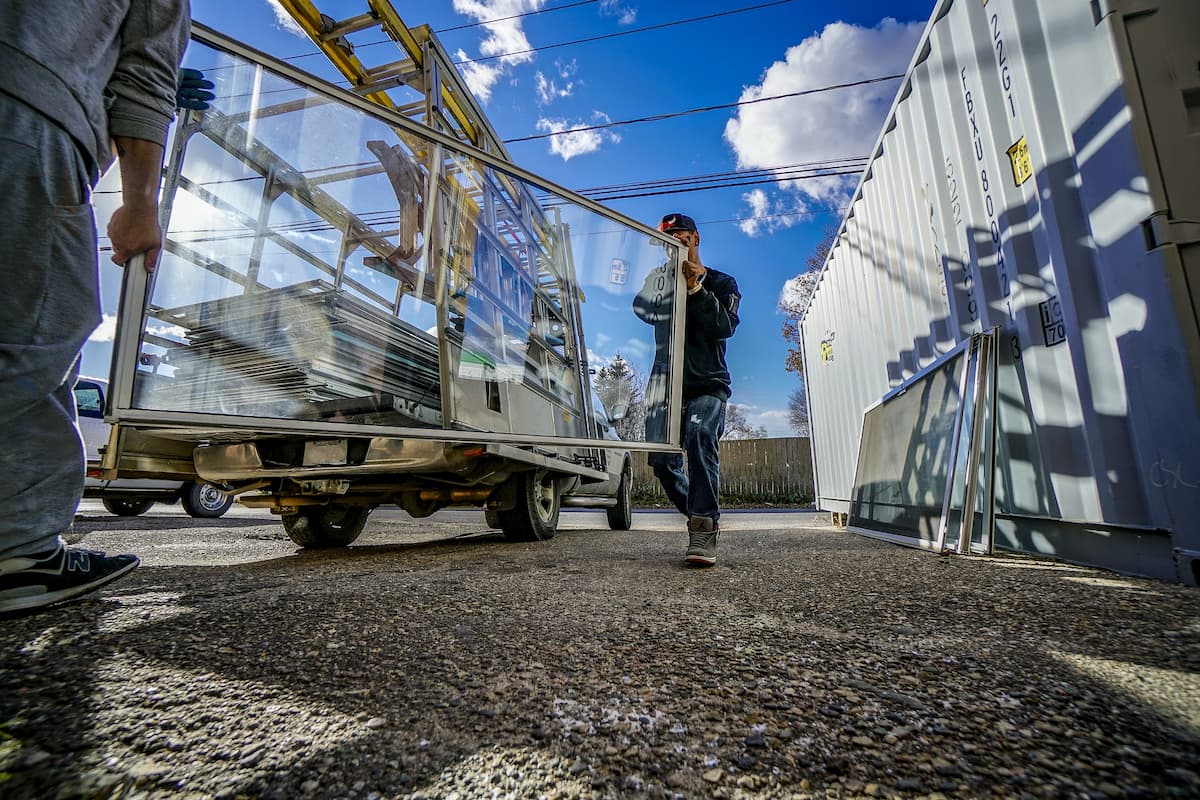 WorkSafe Tasmania has launched an investigation after four workers were 'crushed' by falling windows at an Ulverstone business yesterday.
A spokesperson for the workplace health and safety regulator confirmed to Pulse that the "serious incident" occurred at Woodhouse Glass and Glazing around 12pm on Thursday.
"The incident occurred when five workers were loading completed windows onto a flat tray truck and several windows fell from the truck tray, injuring four of the five workers," the spokesperson said.
Two of the injured workers were taken to the nearby North West Regional Hospital, while the other two were rushed to the Launceston General Hospital.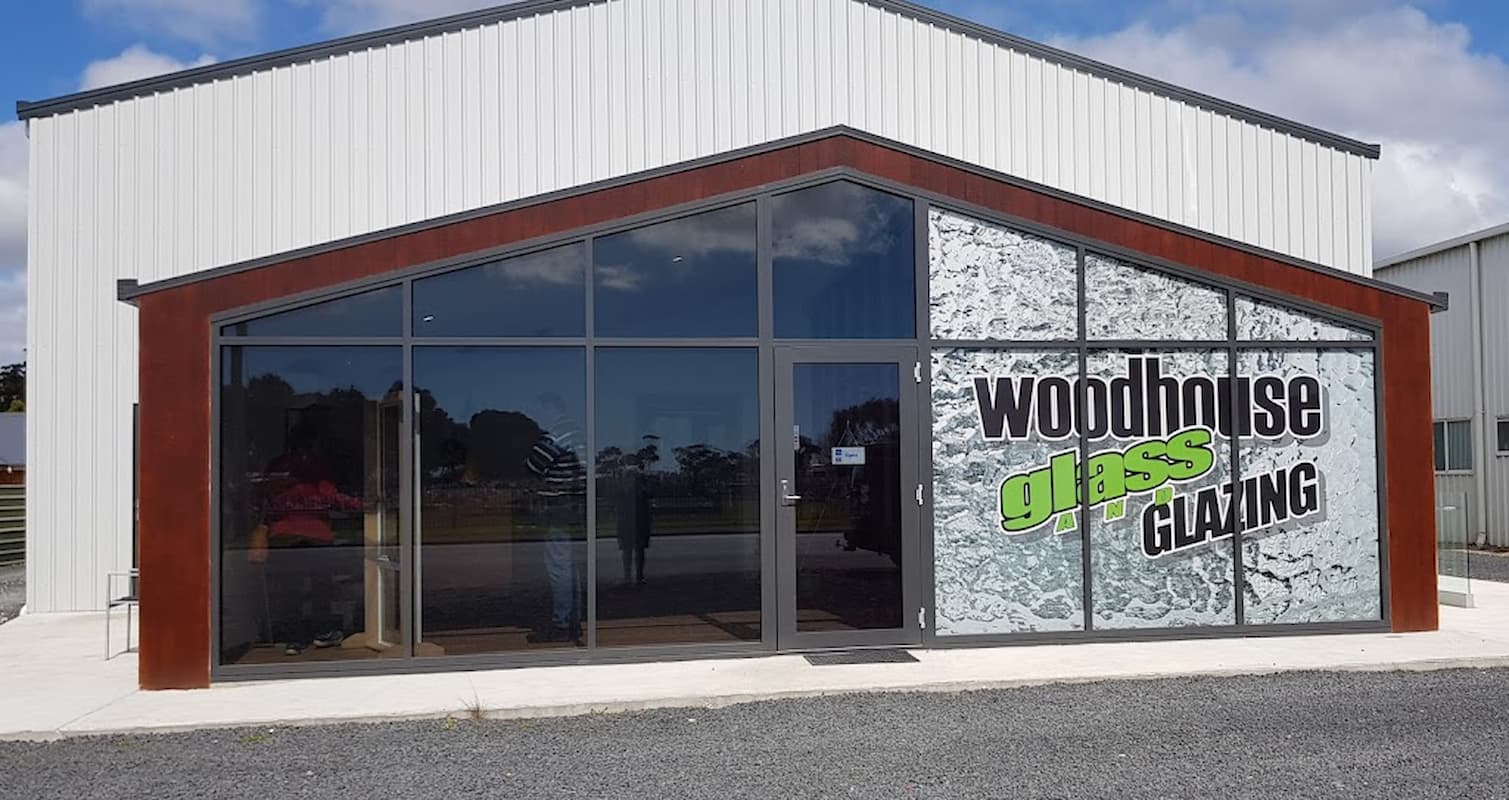 One worker remained in hospital on Friday afternoon with what are believed to be significant injuries.
When contacted by Pulse on Friday morning, the company refused to make any comment and hung up.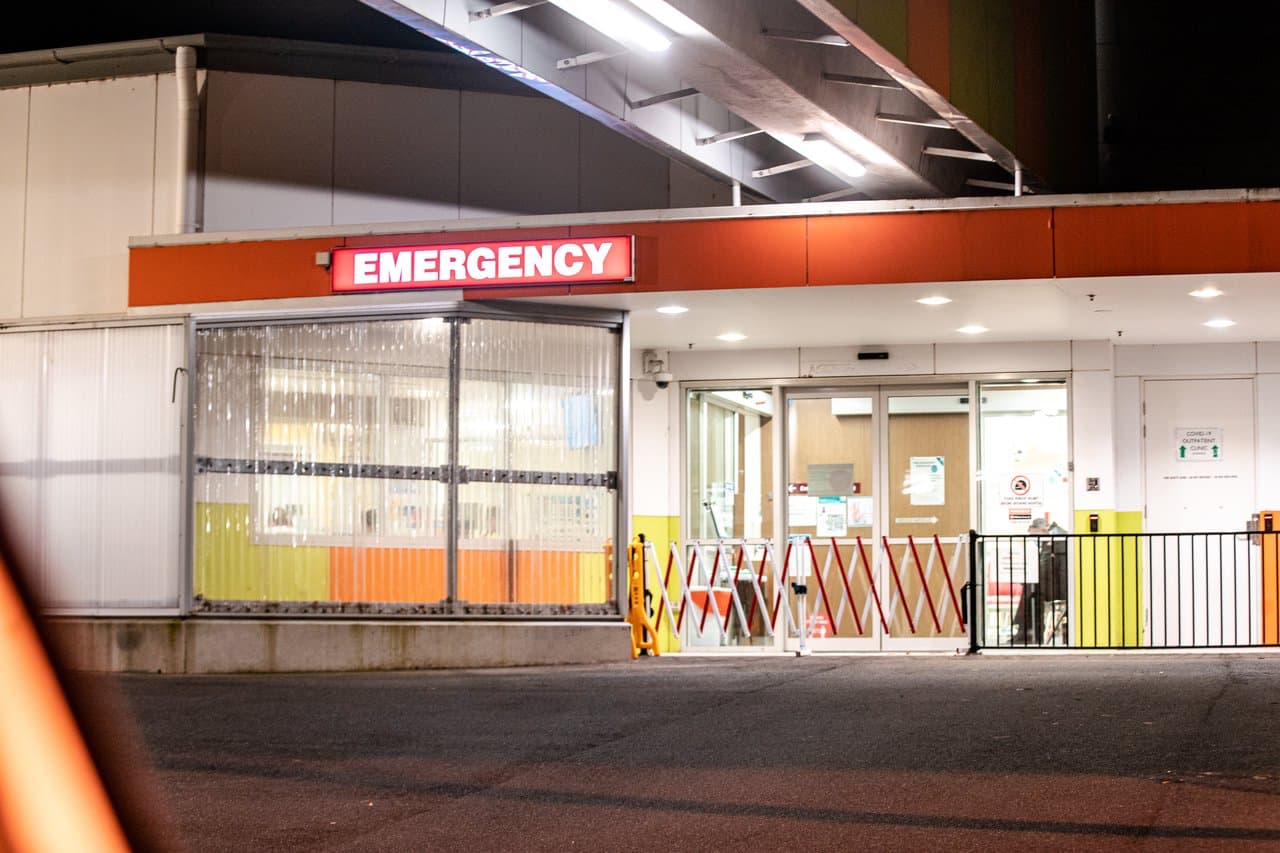 A source, who asked to remain anonymous, described the scene as a 'bloodied mess' and claimed a worker "resigned immediately after the incident".
WorkSafe investigators visited the incident site yesterday afternoon and say investigations are currently ongoing.