3,500 to take on 'world's toughest road half marathon' up kunanyi/Mount Wellington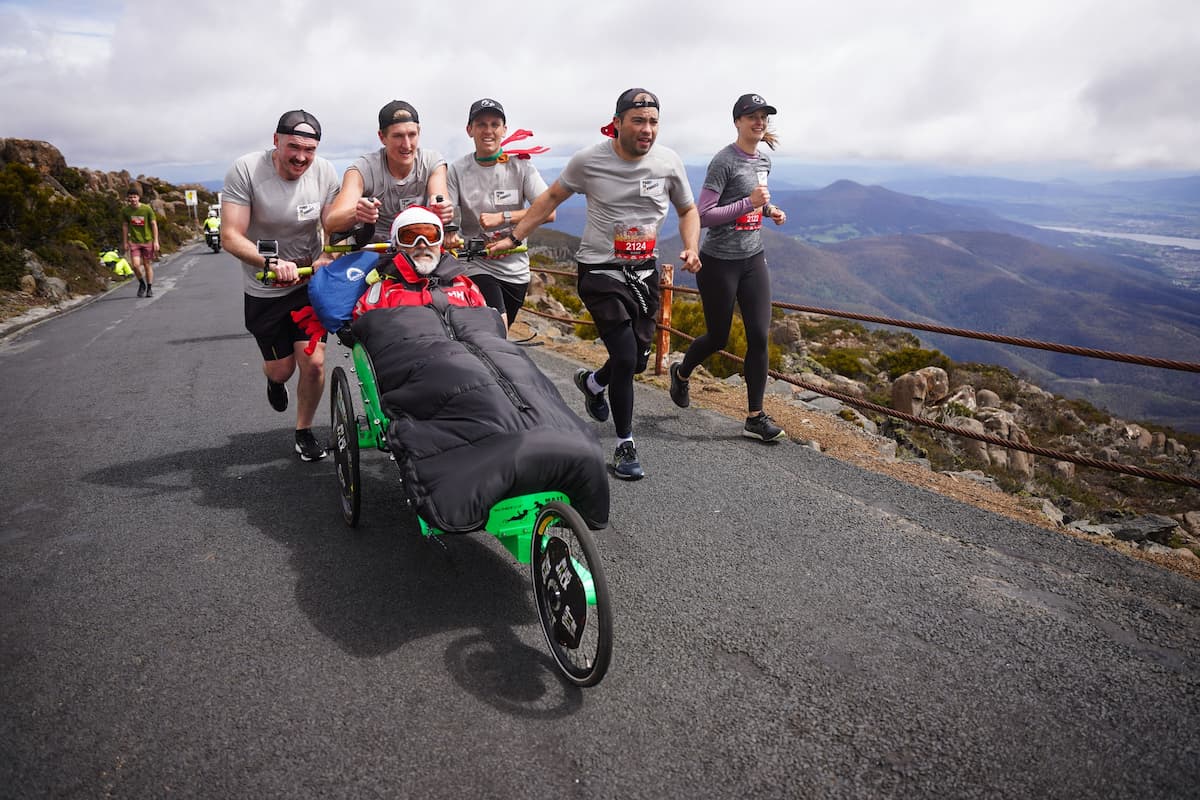 More than 3,500 competitors will take on the "world's toughest road half marathon" to the summit of Hobart's kunanyi/Mount Wellington this morning.
The main "gruelling" 21.1km trek to the top for this years Point to Pinnacle event is set to take up to 4 hours and 40 minutes for walkers and 3 hours and 40 minutes for runners to complete.
Race organiser Tim Smith said excitement and nerves were building ahead of the race start.
"There's certainly plenty of pre-race jitters as competitors collect their race bibs," Smith said on Saturday afternoon.
"I keep saying to the competitors that the sense of accomplishment is unbeatable – conquering the mountain makes every day of training and every step on race day worth it."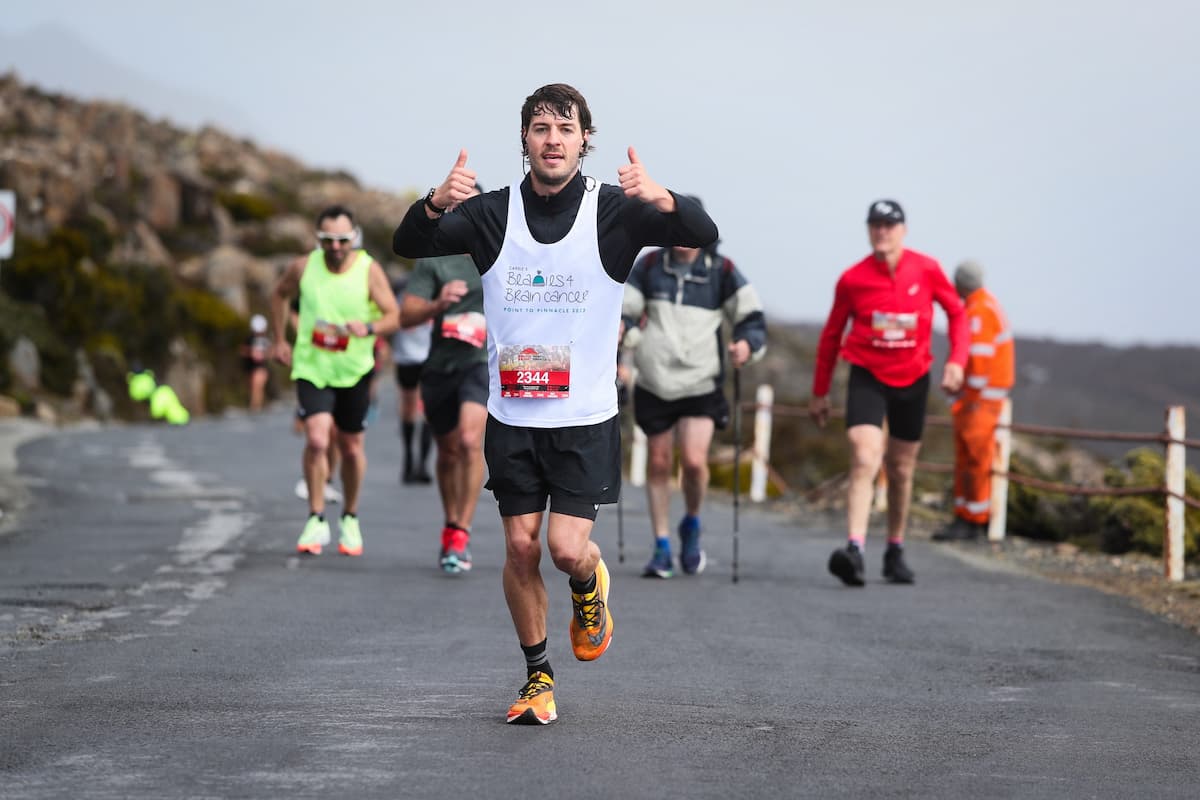 "We have a grand total of over 3,500 entries this year, that's 2,250 for the full half marathon from Wrest Point to the pinnacle, and 1300 for the Point to the Pub."
Among those competing will be the fastest ever Australian to run from one side of the country to the other, Nedd Brockmann.
In 2022, Brockmann ran close to 4,000km from Cottesloe Beach in Perth to Bondi Beach in Sydney in just 46 and a half days, clocking up almost 100km daily and raising $1.82 million for charity.
"I'm stoked to be joining the Carrie's Beanies for Brain Cancer team for my inaugural Point to Pinnacle run," Brockmann said.
"It's an honour to be heading down to Tassie to run for such a meaningful cause. The team's remarkable efforts in raising funds and offering support to those battling this disease are super inspiring and something I'm very proud to be part of."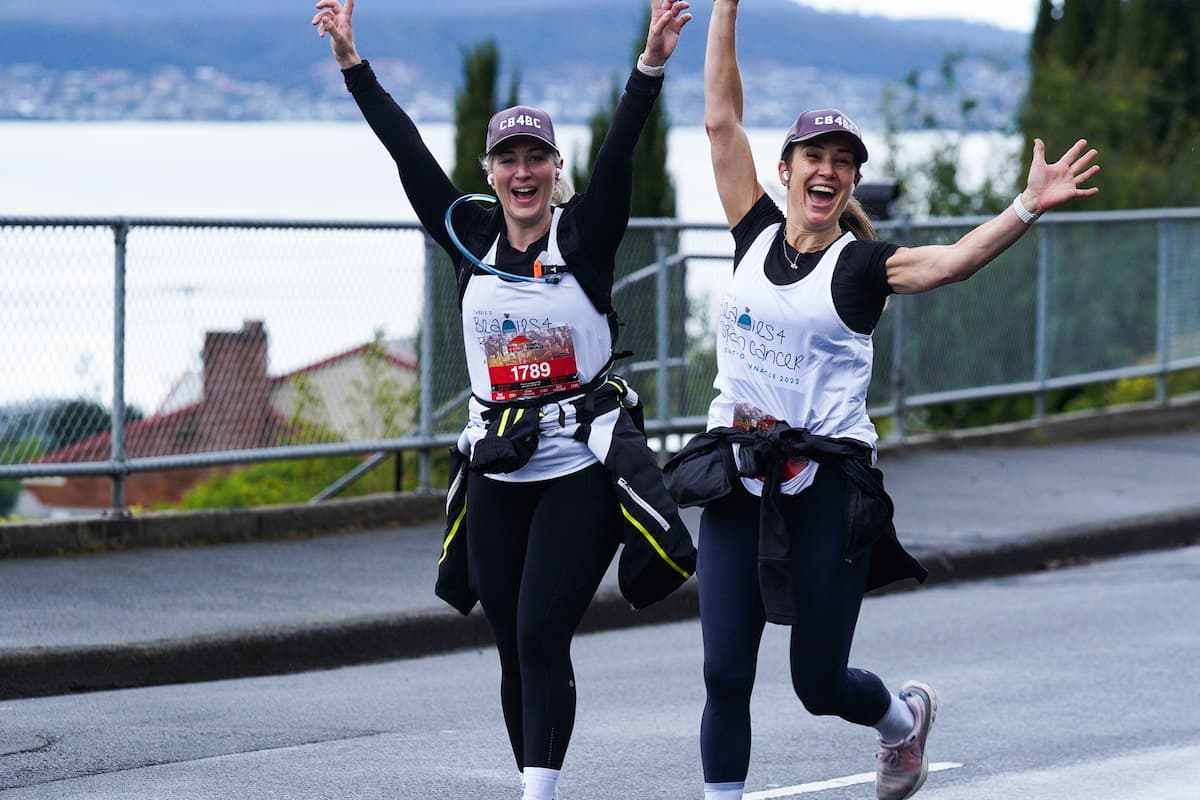 The race will kick off for walkers at 7am, followed by the running event an hour later at 8am.
Several roads will be closed from around 6:45am in the Sandy Bay, South Hobart and Mt Wellington area for the event, including parts of Sandy Bay Road, Byron Street, Davey Street and Huon Road.
Organisers say traffic wanting to travel on or across the event route "will be affected" and ask people to be patient and to plan ahead.