160+ PHOTOS: Thousands line Hobart's streets for annual Christmas Pageant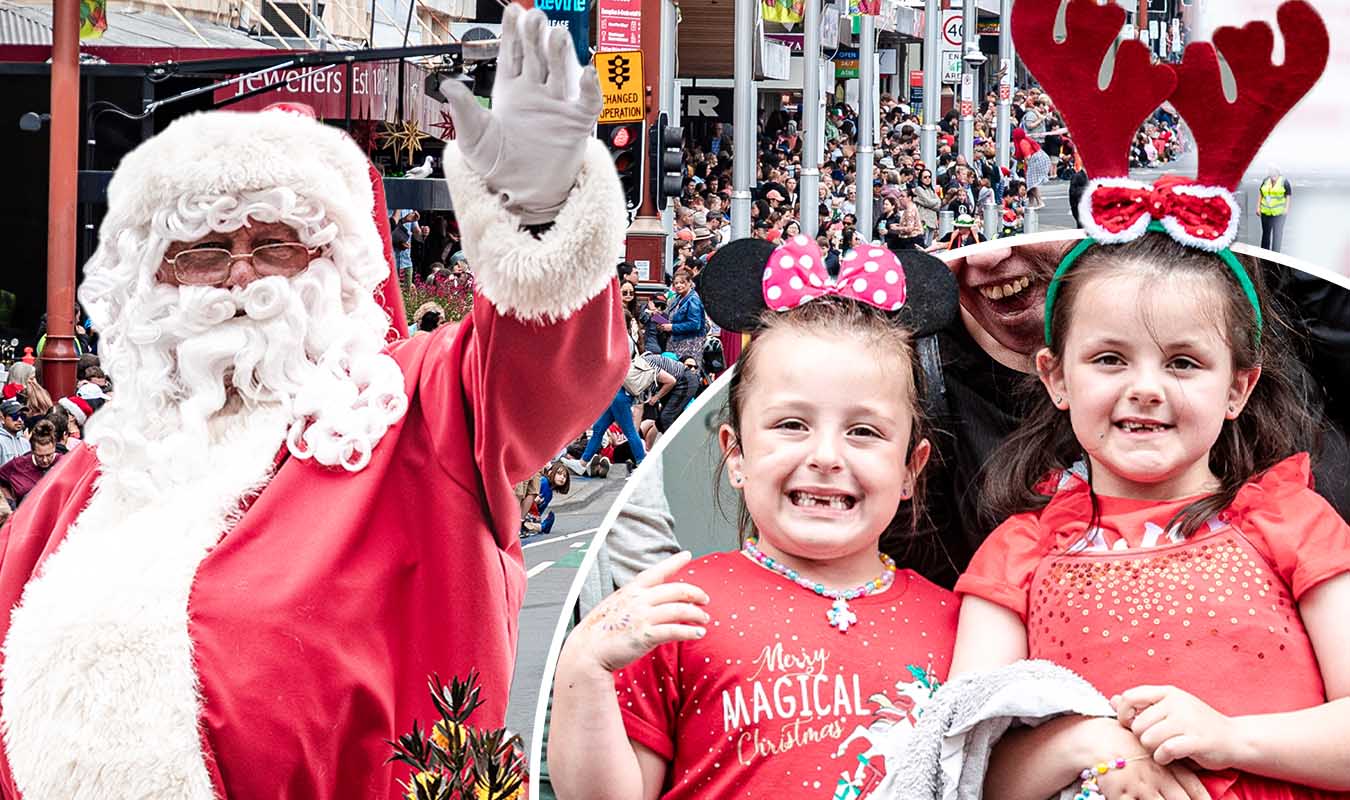 Thousands of Hobartians filled the city's CBD to kick off the festive season with the 41st Christmas Pageant this morning.
More than 45 groups and 1,200 participants joined in the festivities in front of a crowd of 'over 20,000 attendees'.
After 'careful deliberation', the judges, including Hobart Lord Mayor Anna Reynolds, Hobart Myer Manager Kathleen Kelly, Councillor John Kelly, SCA's Ally Bradley and 2023 Tasmanian Australian of the Year John Kamara, have selected the 2023 winners.
Keep scrolling to see all the photos.
Best Community Entry
Winner – Salsita Kids
Runner up – Indian Festivals Association of Tasmania
Best Christmas Themed Entry
Winner – Holy Rosary Catholic School – The Christmas Story
Runner up – Derwent Valley Marching Band
Best Costumed Entry
Winner – Thai Community of Tasmania – A Colourful Fusion ofThai Culture in Hobart
Runner up – Oberek Dance Group
Best Dance Entry
Winner – Latin Spring
Runner up – Holy Tantra Esoteric Buddhism
Best Musical Entry
Winner – Australian Army Band Tasmania
Runner up – Young Voices of Hobart
Best Band
Winner – City of Hobart Highland Pipe Band
Runner up – Southside Steppers
The Lord Mayor's Award
Nepali Society of Tasmania
The Myer Award
SEE OUR FREE MEGA GALLERY: